$150 Million Drained From Nomad Exploit
Monday, August 1, 2022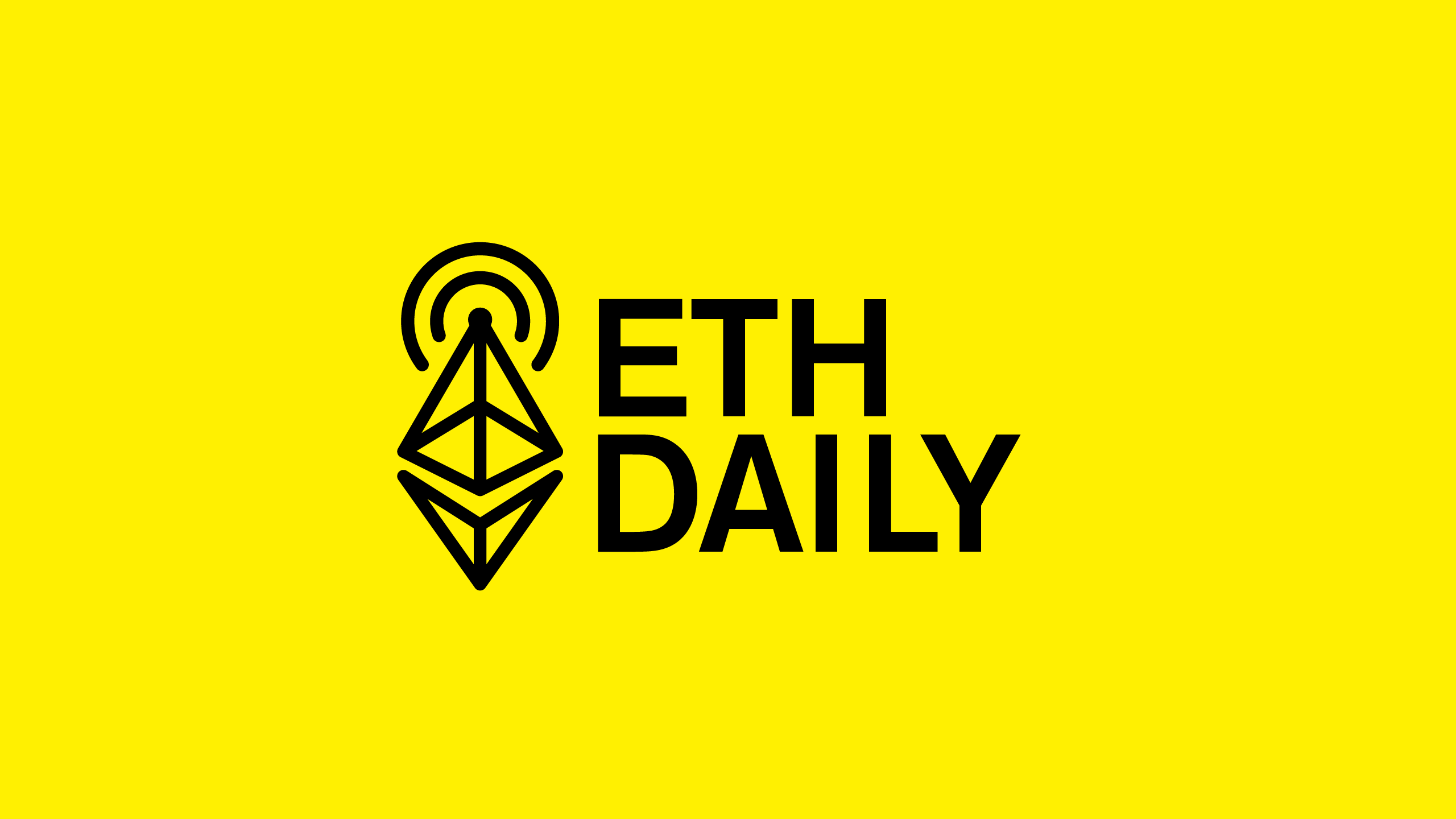 Quick Take
Nomad exploit drains over $150 million from bridge contract.
ENS hits record monthly registrations and revenue for July.
The eth.link domain is now secured after reaching expiration.
Coinbase Prime now supports ETH staking.
---
This is our Trezor affiliate link.

---
Nomad Exploit Results In $150 Million Drained
Nomad, an optimistic cross-chain messaging protocol, suffered an exploit resulting in more than $150 million worth of assets being drained from the bridge contract. The exploit was tied to a flaw within the Replica smart contract code, which allowed users to pass any amount of arbitrary data. This enabled anyone to withdraw significantly more assets than they deposited.
The first round of attackers drained assets in increments of 100 WBTC and 200 WETH. Once the attack mechanism was known, hundreds of users copied the original hacker's transaction calldata, replaced the receiving address, and executed the transaction. This created a frenzy of transactions draining funds from the bridge. According to data from DeFi Llama, Nomad's TVL dropped from $190 million to less than $5k as the bridge was drained.
Some users who drained the bridge were white hats, aiming to secure the funds before they were fully drained by the attackers. Nomad has since stated they are working with law enforcement on the situation and plan to publish an address for white hats to return funds to. Evmos and Moonbeam are among the affected chains from the hack.
Threads on the hack: Spreekaway | Samczsun | 0xfoobar
Expired eth.link Domain Is Now Secured
eth.link, a tool that allows .eth ENS domain holders to access their domain over HTTPS, failed to have its DNS domain renewed. The eth.link domain, along with all ENS pages on the site, presented users with a uniregistry renewal page. The eth.link gateway expired on July 26th, which was later renewed by an unknown entity that changed nameserver records.
eth.link is owned by Virgil Griffith, an Ethereum developer sentenced for violating sanctions related to delivering presentations at the Pyongyang Blockchain and Cryptocurrency Conference in North Korea. ENS core developer Nick Johnson stated he's previously reached out to Griffith's family about transferring the domain to TNL.
Johnson later revealed that EasyDNS CEO Mark Jeftovic was able to secure the domain and is now held somewhere safe where it can be renewed on time. eth.link is back online and fully operational. eth.limo is also an alternative tool with the same features. ENS domain holders can simply add .link or .limo to their ENS in a web browser to access their record information over DNS.

ENS Hits Record In Monthly Registrations
ENS has hit a new record in monthly domain registrations, hitting 378K new .eth registrations for the month of July. ENS previously hit a record of 365k domain registrations in May. The protocol also doubled its monthly revenue from $3.3 million in June to $6.8 million in July, marking its highest earning month.
ENS saw some of its highest-priced secondary domain sales in July, including 000.eth for 300 ETH and an additional 3 domains which sold for 100 ETH each. The entirety of revenue generated from ENS registrations goes directly to the ENS DAO. The domain name service also does not charge a royalty on secondary market sales. More than 500k wallets now hold an ENS domain.
StarkWare Partners With Empiric Network
Decentralized oracle provider Empiric Network announced a developer partnership with StarkWare. As part of the partnership, Empiric Network will further build out StarkNet-native oracle infrastructure that gives protocols access to real-world data. This includes yield feeds, volatility feeds, correlation feeds, and on-chain weather data.
Empiric Network was already the first protocol to launch the first oracle on StarkNet. Empiric currently supports over 20 price feeds on the L2 network, which are being used by StarkNet-native protocols such as zkLend. Last month, Empiric raised a $7 million seed round led by Variant Fund.
Coinbase Prime Supports ETH Staking
Coinbase Prime, an integrated brokerage platform for institutions, now offers Ethereum staking. U.S. domestic institutional clients can create a wallet and stake ETH from their Coinbase Prime account. Coinbase will hold the withdrawal keys in their cold storage custody vault. Coinbase also supports staking for Solana, Polkadot, Cosmos, Tezos, and Celo.