1inch Network Releases Fusion Upgrade
Monday, December 26, 2022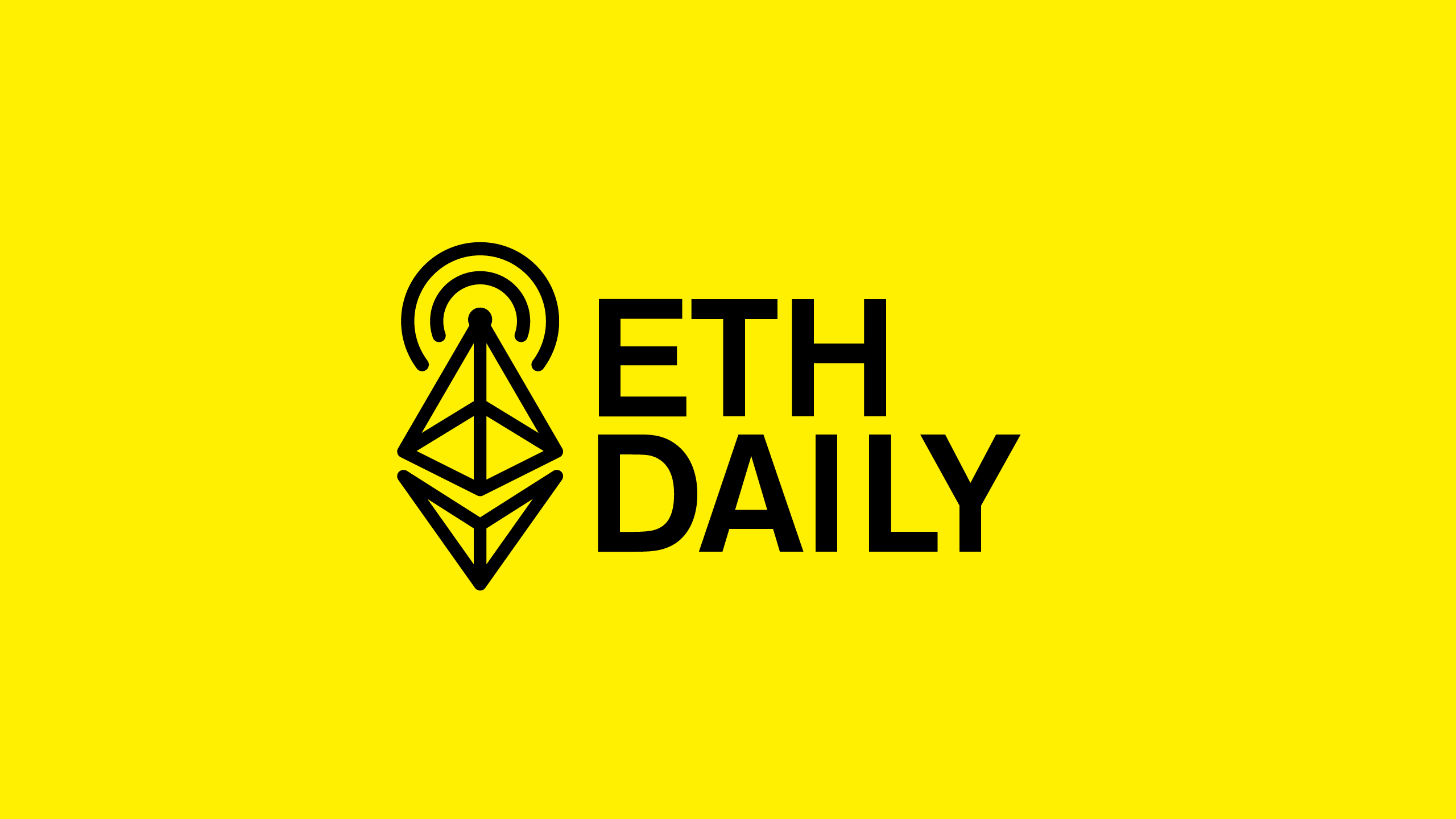 Quick Take
1inch Network upgrades to Fusion.
DeFi Llama releases a DeFi risk tool.
BitKeep wallet suffers $7 million hack.
Jasper's bull case for rETH.
---
This is our Trezor affiliate link.

---
1inch Network Releases Fusion Upgrade
1inch Network released Fusion, an upgrade that allows users to place custom orders without paying network fees. Fusion features improvements to the 1inch Swap Engine, which is the protocol's decentralized order-matching system. The Swap Engine connects users with professional market makers called resolvers.
Resolvers stake and lock $1INCH tokens for the opportunity to participate in arbitrage and fill user orders. The release also features a new dutch auction model where users are offered a rate up to 1% better than the market during a 10-minute order execution process. Top resolvers are given priority in filling auction orders.

DeFi Llama Releases New Risk Tool
DeFi Llama released a risk tool for viewing available on-chain liquidity for select tokens. The tool retrieves price quotes across ten DEX aggregators and charts the data. The resulting data encompasses all liquidity across all DEXs supported by each aggregator. The chart also adjusts to data changes in real time.
The tool was created for DeFi risk teams to analyze how deep liquidity is for specific tokens. The tool also shows how much needs to be sold to cause a significant price drop. The tool tracks tokens across 22 supported chains. Recently, lending protocols such as Aave and Compound have opted to delist low-liquidity tokens.
Jasper's Bull Case For Rocket Pool's rETH
Rocket Pool Community Advocate Jasper released a 50-page analysis on rETH and its position for surpassing Lido's stETH in market dominance. Lido currently holds roughly 30% market share among Ethereum validators and a staggering 75% market share among liquid staking derivatives (LSD), ahead of Coinbase and Binance.
Meanwhile, Rocket Pool's rETH token currently holds roughly 5% market share among LSDs. Jasper says that Lido's ability to change its entire insurance profile based on a vote decided by a core group of founders is a distinct weakness. Notably, Jasper says Lido's centralization risks make rETH a "flight to safety" for DeFi users.

Hackers Drain $7 Million From BitKeep
Hackers drained over $7 million worth of assets from users of the BitKeep multi-chain wallet. The BitKeep team confirmed that APK package downloads were hijacked with code implanted by hackers and installed by users. APK files are used to install android applications but are not held to the same standards as the Google Play store.
The hack involved four chains including Ethereum, Tron, Binance, and Polygon. A total of $5.7 million was stolen from assets on Ethereum. Bitkeep advises users who installed the wallet via APK package download to transfer out their funds immediately. Bitkeep previously suffered a $1 million hack last October.

Curve Vote To Set Burner For Crypto Pools
A vote to add fee converters for Crypto Factory pools on Curve Finance is now live. Fee converters, also called burners, convert swap fees from various assets into 3CRV, which is the LP token for Curve's USDC, USDT, and DAI TriPool. The burner converts 50% of collected fees once a week and distributes them to veCRV token holders.