a16z Introduces Helios Ethereum Light Client
Monday, November 7, 2022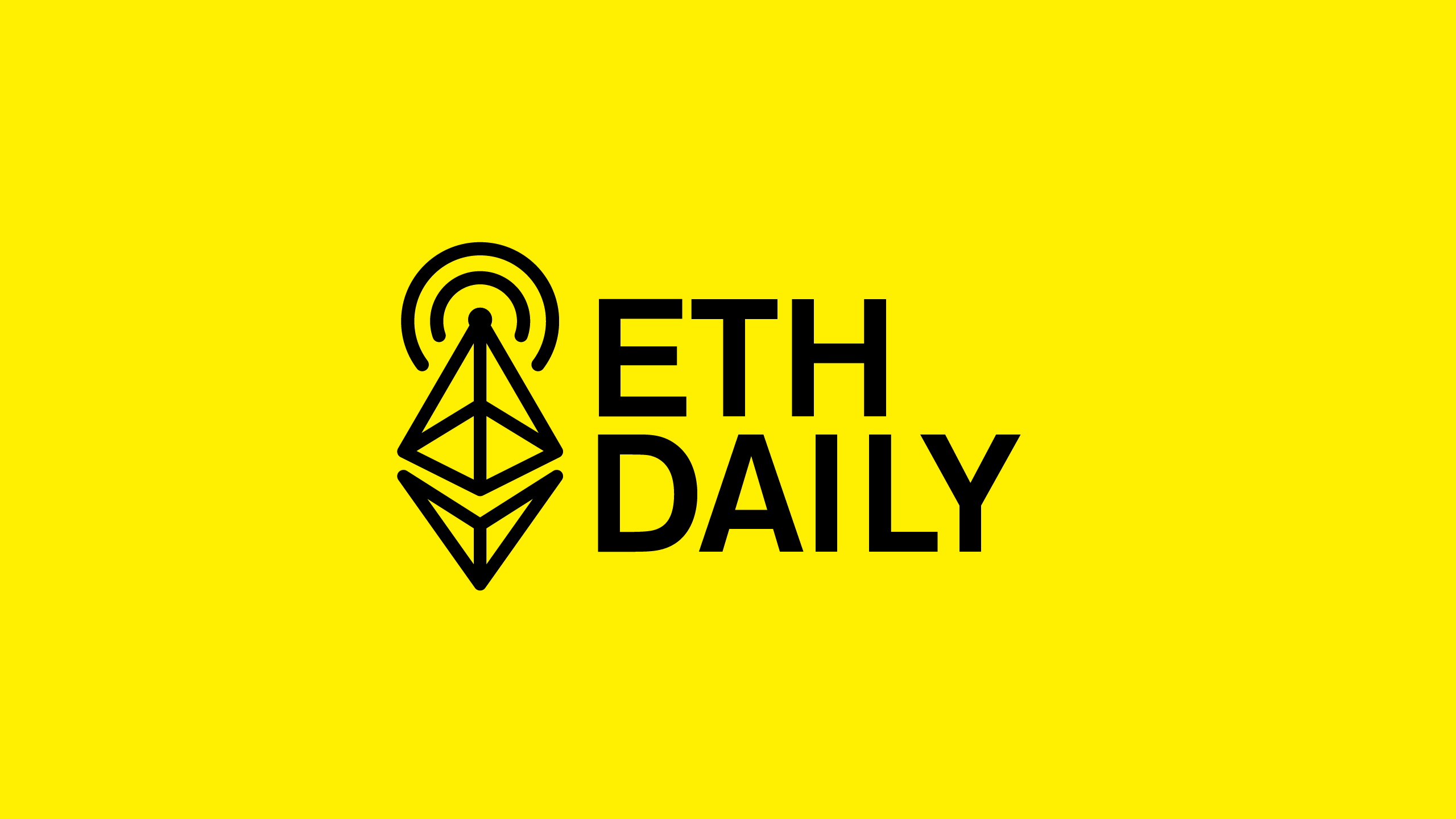 Quick Take
a16z introduces Helios light client
OpenSea enforceable on-chain royalty tool.
Aave proposes to support staked aToken collateral.
Beefy Finance is now live on Ethereum.
---
This is our Trezor affiliate link.

---
Helios Ethereum Light Client
Venture fund a16z crypto introduced Helios, a new Ethereum light client written in Rust. Helios promises ultra-fast syncing and trustless access to Ethereum without any storage requirements. Currently, most applications rely on a centralized RPC provider. Helios aims to provide a verifiably correct local RPC for users.
Helios uses a Beacon Chain light client specification recently introduced by Ethereum's switch to Proof of Stake. Rust's support for WebAssembly allows developers to embed Helios into javascript applications. Helios also allows for a light client to be directly integrated into a wallet. Users also use Helios as their RPC on MetaMask.

OpenSea Enforceable On-Chain Royalties
OpenSea is now the latest NFT marketplace to offer optional royalties on certain collections. Starting with new collections, creator royalties will not be enforced unless a collection decides to implement OpenSea's new on-chain enforcement tool. Royalties are still enforced on existing collections until at least December 8th.
The move comes after competing NFT marketplaces have gained market share by making creator royalties optional. OpenSea's on-chain enforcement tool requires users to blacklist certain NFT marketplaces in order to be eligible to receive royalties. The blacklist currently includes contracts for Blur, LooksRare, SudoSwap, and X2Y2.
To implement the tool, creators simply add a code snippet to their future or existing upgradeable NFT contracts. OpenSea is yet to determine what it will do with existing collections as some collections have non-upgradable contracts. The marketplace suggests for existing creators to explore new forms of monetization.
Binance To Liquidate FTX Tokens
Binance CEO CZ announced that his exchange plans to liquidate FTX's FTT token from its books. The move comes after a report from CoinDesk revealed that Alameda Research, which is owned by FTX CEO Sam Bankman-Fried, holds more than $2 billion worth of FTT tokens as collateral for loans.
Alameda CEO Caroline Ellison offered to buy Binance's position at $22 per token. She also claimed that over $10 billion worth of assets were not reflected in the leaked balance sheet. CZ later stated its FTT liquidation is "just post-exit risk management, learning from LUNA." FTX now faces a liquidity crunch as users rush to withdraw assets.

Aave Companies Proposes veToken Market
Aave Companies submitted a proposal to support Balancer LP tokens. The integration would allow vote-escrowed (ve) tokens to be used as collateral while allowing users to continue participating in their protocols' governance. The integration would provide Balancer Pool Token ("BPT") holders access to leverage and boosted rewards.
The integration would also generate revenue for the Aave DAO Treasury, which currently holds 200k BAL tokens on its balance sheet from a strategic swap executed in July. The integration can also be extended to support deposits into other boosted yield protocols such as Aura Finance, pending approval from governance.

Beefy Finance Now Live On Ethereum
Multichain yield optimization protocol Beefy Finance is now live on Ethereum Mainnet. The integration includes support for 14 vaults on Ethereum and marks Beefy's 18th supported blockchain. Beefy vaults optimize for yield across DeFi and convert yield farming rewards into a user's originally deposited token. Beefy Finance currently holds $290 million in TVL across all chains.