Across Bridge To Earn Token Launch
Tuesday, July 19, 2022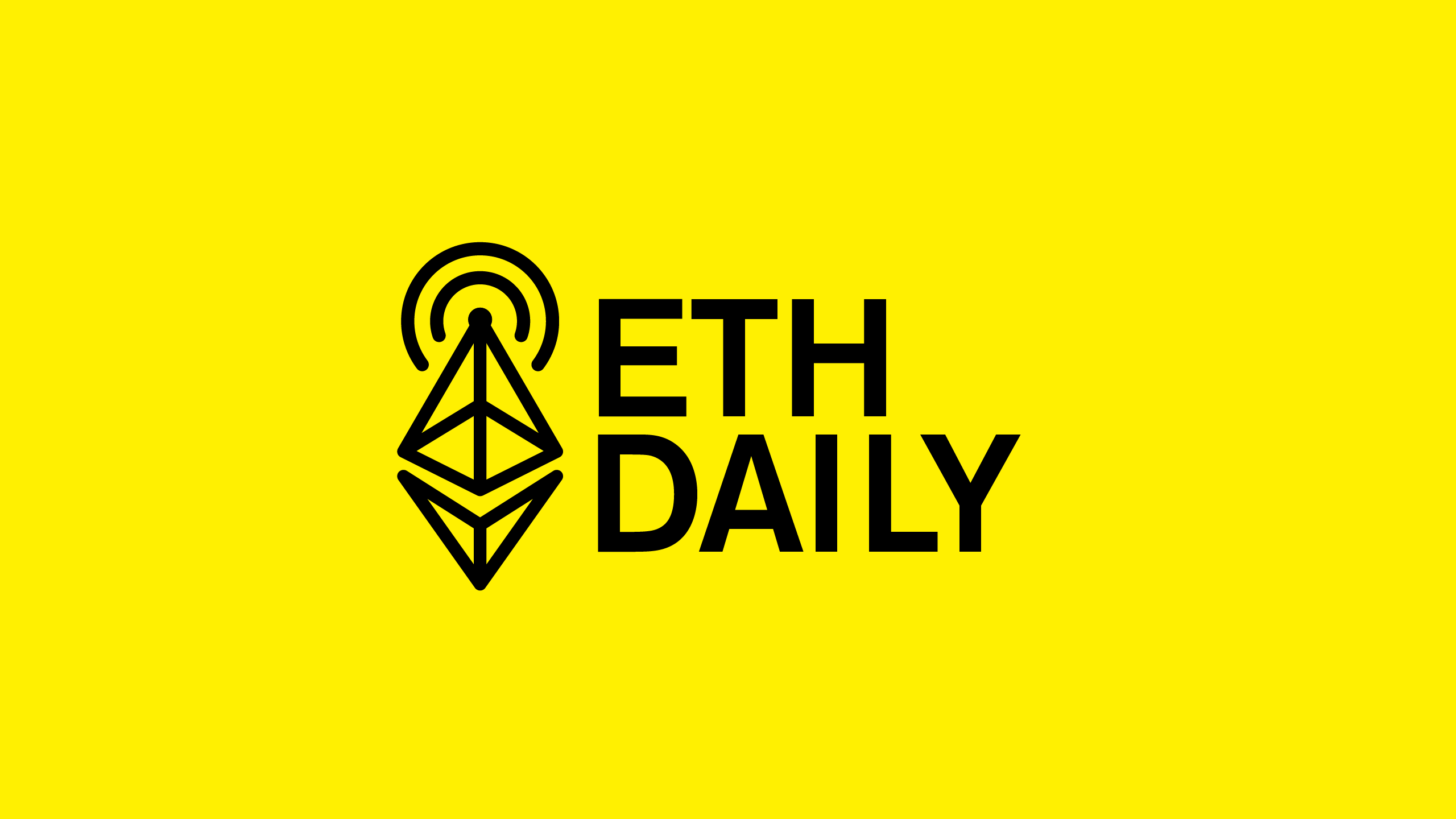 Quick Take
The Goerli testnet is set to merge on August 10th.
Uniswap is set to surpass Coinbase in daily volume.
MetaMask Institutional releases its Q2 report.
Across Protocol launches its "bridge to earn" program.
---
This is our Trezor affiliate link

---
Goerli Testnet Merge Set For August 10th
The Terminal Total Difficulty (TTD), also known as the difficulty bomb, has been set for the Ethereum Goerli Testnet Merge at 10,790,000. Goerli is expected to hit the TTD value on August 10th. The Bellatrix upgrade for Goerli is scheduled for August 4th. Bellatrix is the first part of a two phase process for the merge.
Once the Goerli/Prater testnets have successfully merged, Ethereum Mainnet will undergo the transition as planned in early September. Goerli will still undergo a 5th shadow fork planned for Thursday July 21st at 2PM UTC. A shadow fork is when the state of an existing network is mirrored onto a merged PoS network in order to test different merge scenarios.
MetaMask Updates UI For setApprovalForAll
​MetaMask is working on updating its UI verbiage for setApprovalForAll transactions. The setApprovalForAll transaction gives smart contracts the ability to withdraw tokens from a wallet. Users who unknowingly sign a setApprovalForAll transaction on a malicious website give the attacker the ability to withdraw their assets.
Most recently, Premint suffered a phishing attack on their website with victims signing a malicious setApprovalForAll transaction, resulting in the loss of their NFTs. The new verbiage on MetaMask lets users know they are "giving access to all" tokens when approving a setApprovalForAll transaction. The same verbiage will apply for revoking token approvals.
Uniswap To Surpass Coinbase Daily Volume
According to data from Kaiko Research, Uniswap is close to surpassing Coinbase in daily trading volume. Over the last 7 months, Uniswap's market share of volume relative to Coinbase has grown from 27% to nearly 50%. This means Uniswap is now processing as much volume as Coinbase on a daily basis.
DEX volume is still a small fraction of global crypto trading, accounting for just 8% of trading volume compared to Coinbase, FTX, and Binance. Uniswap V3 holds a leading position among DEX market share, processing more than 80% of volume across DEXs. Part of Uniswap's increase in volume can be attributed to the rise of stablecoins and wrapped crypto assets.

MetaMask Institutional Q2 2022 Report
MetaMask Institutional released its Q2 2022 report overviewing features implemented on its institution compliant version of MetaMask. During Q2, MetaMask Institutional released two custodian integrations, an NFT Tracking View and tracking features including Transaction Notes and Portfolio Snapshots.
The new integrations focused on improving the NFT experience, providing investors with a dashboard for viewing all NFT holdings. Updates include portfolio filters at the account and protocol level. MetaMask Institutional supports multi-signature transaction approvals and an interactive portfolio dashboard.
Across Bridge To Earn Token Launch
Across Protocol announced the first phase of its token launch as a "bridge to earn" referral program. The program is focused on rewarding users who help grow the protocol's usage by referring users. Across users can generate their unique referral link and earn rewards in ACX tokens when someone uses their link to bridge.
The token rewards will be given as a percentage bridge fees from each referral. Across is estimating a price of $0.10 per ACX token, giving the token an estimated fully diluted market cap of $100 million. Users will be able to claim token rewards shortly after the launch of ACX in Q3 2022. Across is yet to release details of the final token distribution.