Arbitrum Nova Data Availability Chain
Monday, July 11, 2022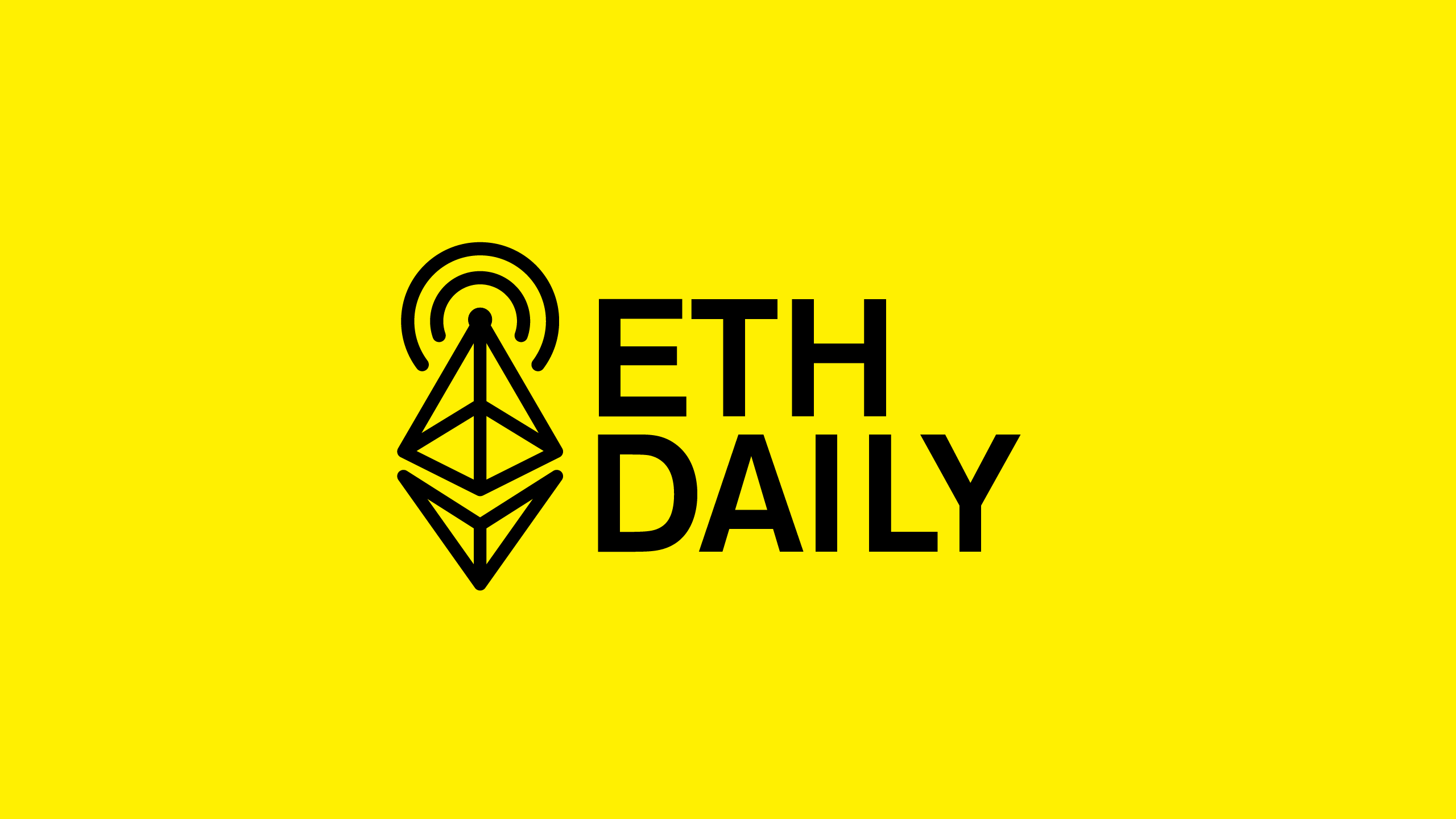 Quick Take
Offchain Labs releases a new L2 chain called Arbitrum Nova.
Angle Protocol deploys its borrow module on Polygon.
Li.Fi raises a $5.5 million funding round.
Alphaday reveals the launch of its crypto dashboard.
---
This is our Trezor affiliate link.

---
Offchain Labs Announces Arbitrum Nova
Offchain Labs announced the release of Arbitrum Nova, a new chain built on the company's AnyTrust technology. AnyTrust is tech optimized for ultra low-cost transactions by use of a data availability committee. The chain is live on mainnet for developers to deploy dapps ahead of a public launch for end users in the coming weeks.
Arbitrum Nova is expected to be used by gaming and social applications, whereas Arbitrum One will remain a chain for DeFi and NFTs. Arbitrum One is days away from migrating the Arbitrum Rinkeby testnet to Nitro. The anticipated migration to Nitro on mainnet will follow soon after.
Dune Analytics also added support for querying on-chain data from Arbitrum One. Arbitrum is running a contest through July 18th for the top 10 dashboards created for the network. Winners will be selected from the contest page posted on layer3.xyz, for a chance to win a share of $3,000.
LI.FI Raises $5.5 million Funding Round
Cross-chain DEX aggregator LI.FI raised $5.5 million in a funding round led by 1kx. The round included participation from Coinbase, Dragonfly Capital, RockTree Capital, and 6th Man Ventures among others. LI.FI's cross-chain DEX aggregates bridging routes based on desired filters, such as cost and speed. LIFI plans to use the new funds to expand its team and integrate more bridges and DEXs.
Angle Launches Polygon Euro
Angle has deployed a new borrowing module on Polygon, allowing users to borrow its Euro-pegged stablecoin agEUR. The integration provides users with low cost transactions and has allowed Angle to reduce its minimum permitted borrow amount to just 20 agEUR on Polygon, compared to 10,000 agEUR on Ethereum mainnet.
Users can use wETH, USDC, or MATIC as collateral to mint agEUR directly on Polygon. Angle is a capital-efficient, decentralized, and over-collateralized stablecoin protocol that aims to become an uncensorable money layer for DeFi blockchains.

AlphaPlay Customizable Crypto Dashboard
Alphaday, a crypto dashboard tool, is planning an early access launch on July 26th. The tool is being developed by Kyber Network's former Head of Growth Deniz Omer. Users will be able to build dashboards with customizable widgets, including news feeds, event calendars, NFT reports, and portfolio trackers.
The platform plans to pull information from more than 200 data sources to report on over 500 projects. Alphaday will also support more than 30 widgets with custom codable widgets coming at a later date. Early Alphaday adopters who received a POAP will be eligible to access the early beta release.
Hop Protocol Adds Sign In with Ethereum
Hop Protocol has integrated Sign-In with Ethereum to its governance forum. Sign-In with Ethereum is an authentication method that enables users to control their digital identity with their Ethereum account and ENS profile. An on-going specification for Sign-In with Ethereum is being developed as part of EIP-4361. The integration allows users to sign into a dapp by signing a message with their Ethereum wallet.