Arbitrum To Launch Nitro On August 31st
Thursday, August 4, 2022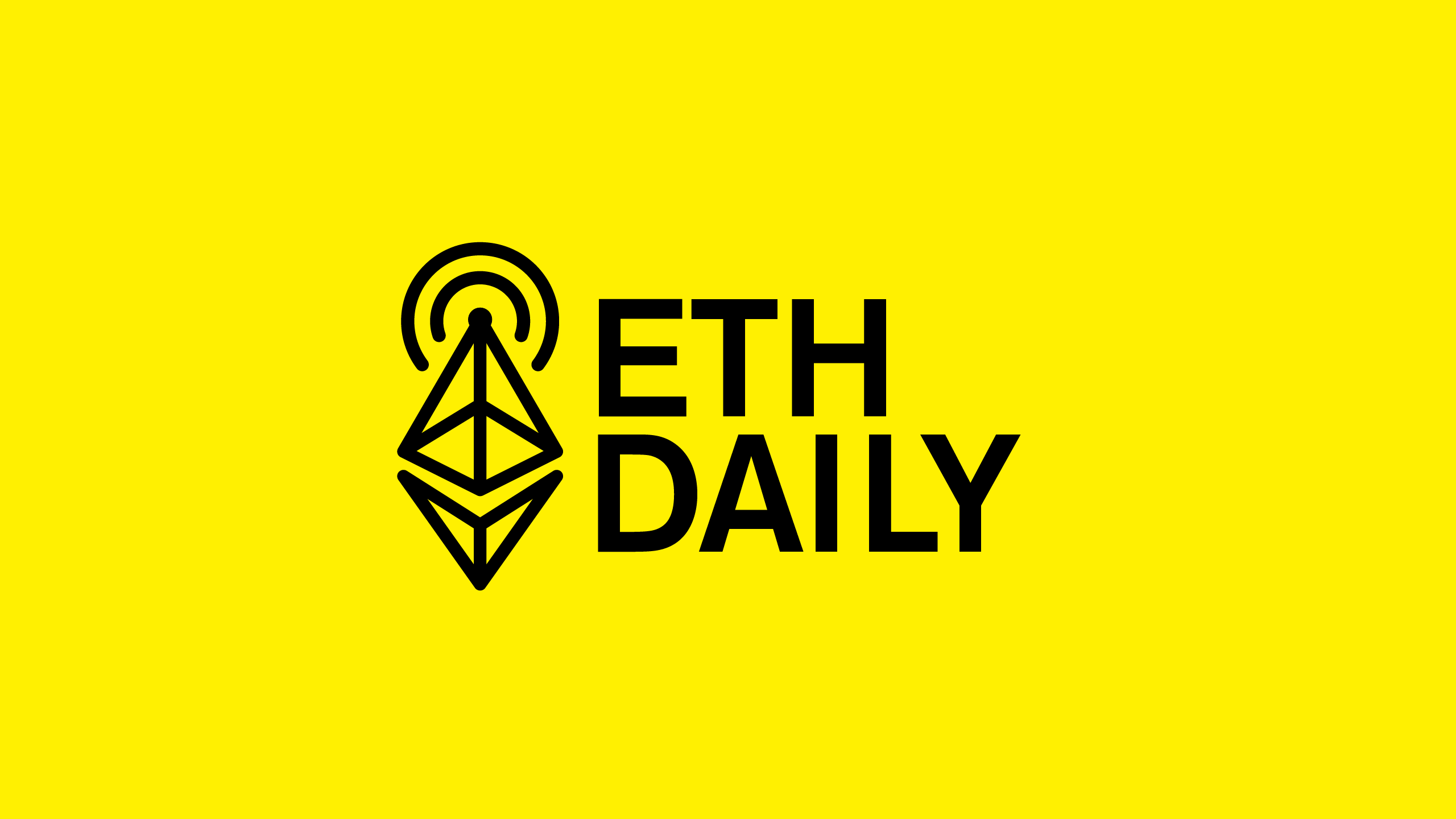 Quick Take
Arbitrum plans to launch Nitro on August 31st.
Goerli undergoes SF6 and the Bellatrix upgrade.
Meta expands its Instagram NFT feature across 100 countries.
Coinbase Prime partners with BlackRock.
---
This is our Trezor affiliate link.

---
Arbitrum To Launch Nitro On August 31st
Arbitrum announced that it will be migrating Arbitrum One to Nitro on August 31st, marking the network's one year anniversary since launching to public beta. Nitro will introduce advanced Calldata compression that will reduce the amount of data sent to L1, resulting in lower gas fees. Additional features include safe retryables, Geth tracing, and gas pricing compatibility for EVM operations.
Developers are advised to test their applications on the Arbitrum Goerli Testnet. Migration notes have been published detailing new features and changes to existing deployments. A shadow fork migration is also planned for August 24th to prepare developers one final time before the mainnet migration. Offchain Labs said they will have "a few fun things" in the works to celebrate their anniversary and Nitro.
Goerli Shadow Fork 6 Goes Live
The Goerli testnet successfully underwent its 6th shadow fork early morning on August 4th. The fork faced no client issues and all node combinations processed the transition correctly. Two nodes did run out of disk space, causing a slight drop in participation. Shadow forks allow developers to test different merge scenarios. MEV-boost, an open-source MEV software for Beacon Chain validators, had the chance to test its infrastructure.
9.1k Goerli validators, roughly 30% of the testnet, registered with the Flashots relay and ran through the merge without any major issues. Other than one potentially defective machine facing high latency, all validators were able to successfully source blocks from the Flashbots relay. This brings mev-boost one step closer toward merge readiness.
Goerli Undergoes Bellatrix Upgrade
Goerli also underwent the Bellatrix upgrade this week. According to Ethereum developer terence.eth, the Bellatrix upgrade faced a few minor issues, including a drop in network participation from 89% to 80% due to inactive nodes. There was also a peering issue between Prysm and Teku consensus clients.
Bellatrix is the first of two phases in the testnet's transition to PoS. The official Prater/Goerli Merge is scheduled for next week between August 9th-11th. Assuming the Goerli merge goes well, developers plan to set the Bellatrix Epoch and Ethereum mainnet TTD during next week's consensus layer call on Aug 11th.

Meta Expands NFT Feature Across 100 Countries
Meta announced that it is expanding its Instagram NFT feature to more than 100 countries across Africa, Asia Pacific, Middle East, and the Americas. The feature allows users to connect a digital wallet to their Instagram account. Users can then post digital collectables they own to their feed, automatically tagging both a creator and collector for attribution.
Meta also announced it will soon support Coinbase Wallet and Dapper Wallet. The integration already supports Rainbow, MetaMask, and Trust Wallet. Flow blockchain NFTs are also now supported in addition to Ethereum and Polygon NFTs. There are no fees associated with posting or sharing a digital collectible on Instagram. Instagram initially rolled out a beta launch in May for select U.S. creators.
Coinbase Prime Onboards BlackRock
Coinbase announced a partnership with BlackRock, the world's largest money manager with over $8 trillion in assets under management. Coinbase will be giving Aladdin institutional clients access to crypto trading and custody via Coinbase Prime. Aladdin is BlackRock's end-to-end investment management platform for institutional clients.
Aladdin clients will have direct access to crypto, starting with Bitcoin. The partnership will provide clients exposure to crypto trading, custody, financing, and staking infrastructure. The price of Coinbase shares (COIN) rose more than 31% amid the announcement, hiting upwards of $100 per share. Coinbase shares are still down 60% YTD after a decline from their ATH last November.