Binance Chain Paused Amid Bridge Exploit
Thursday, October 6, 2022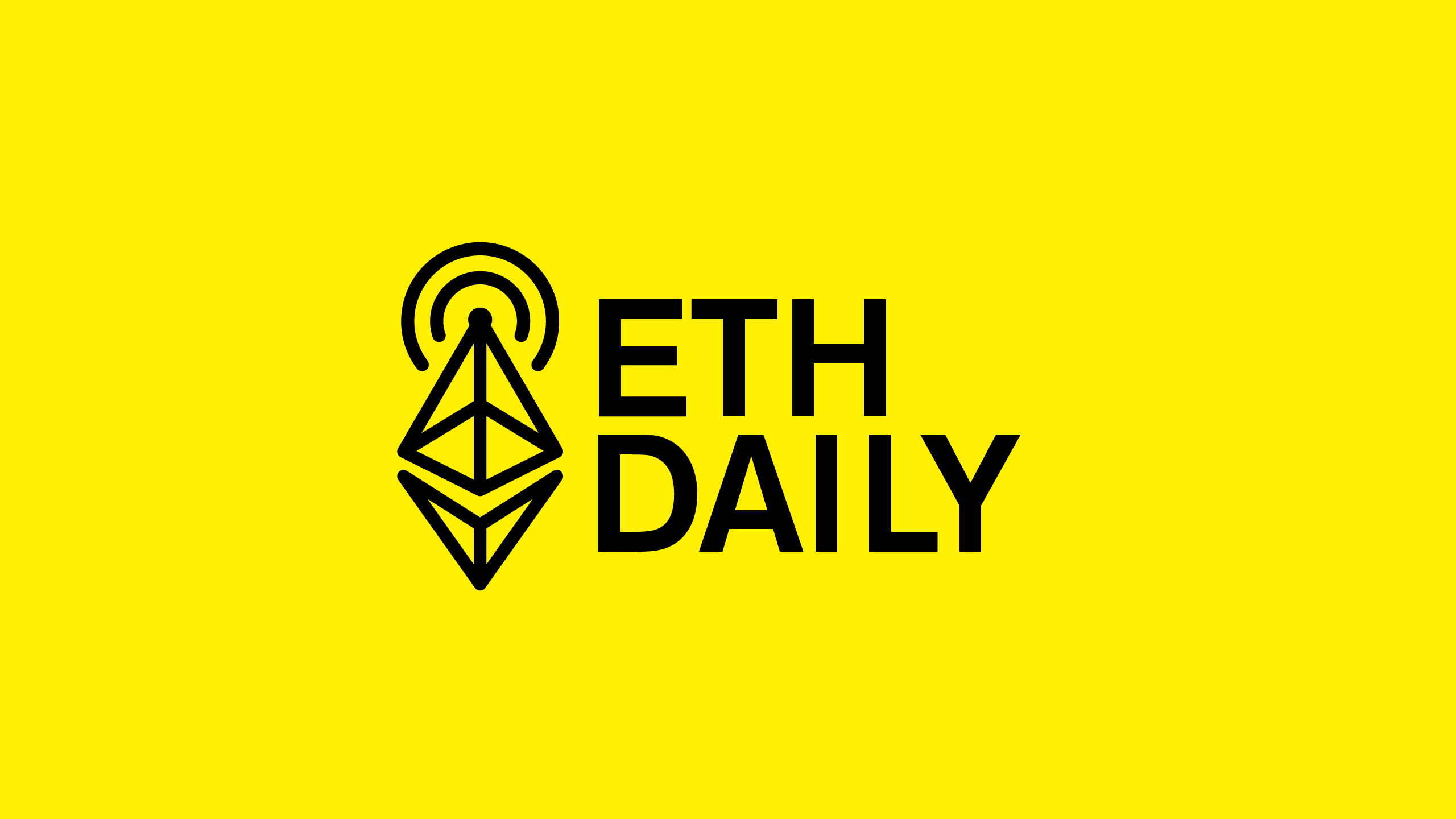 Quick Take
Binance Chain pauses the network amid a bridge exploit.
New EU sanctions prohibit crypto payments to Russians.
Coinbase dedicates resources to EIP-4844.
zkSync will undergo a testnet regenesis.
---
---
$560 Million Drained From BSC Token Hub
Binance Chain suffered an exploit on its cross-chain bridge called BSC Token Hub. An attacker was able to take 2 million BNB tokens, worth about $560 million. Binance Chain was later paused and asked all validators on the network to temporarily suspend BSC. The price of BNB fell nearly 5% amid news of the exploit.
The attacker then supplied 900k BNB as collateral for a $150 million stablecoin loan from Venus, a lending protocol on BSC. The stablecoins were then transferred onto more censorship-resistant chains and swapped for other tokens. Tether (USDT) has since blacklisted the address. 1 million BNB have since been frozen by Binance Chain.
EU Sanctions Include Crypto Payments
The European Union passed a new sanctions package against Russia that includes a ban on all crypto payments. The sanctions prohibit all crypto-asset wallet, account, or custody services to Russian persons and residents, regardless of value. The move comes after a previous measure that limited crypto transfers to 10k euros.
Ethereum creator Vitalik Buterin, who was born in Russia, says he expects the move will be more hurtful than helpful. He also says crypto is a lifeline for individuals who want to organize opposition. Russian officials had approved the use of crypto for cross-border payments just a few days prior to the new EU sanctions.
zkSync 2.0 Testnet Regenesis
zkSync will undergo a regenesis for its zkSync 2.0 testnet on Monday, October 10th. A regenesis resets transaction history, token balances, and requires developers to redeploy contracts. The new release will include Virtual Machine (VM) upgrades including changes to system contracts, memory growth charges, and a nonce protocol.
Developers with applications on zkSync 2.0 should be prepared to redeploy their contracts and may need to address breaking changes. It marks the final regenesis before the mainnet launch of zkSync 2.0 on October 28th. The upgrade will introduce EVM compatibility, allowing solidity developers to port their dapps.

Coinbase Dedicates Resources For EIP-4844
Coinbase announced its support for EIP-4844, an upgrade to Ethereum that introduces a new transaction type with cheaper data availability. Coinbase is dedicating internal engineering resources to accelerate the implementation of the upgrade. EIP-4844, aka proto-danksharding, will reduce transaction fees for L2 rollups by up to 100x.
Coinbase has been working with OP Labs and the Ethereum Foundation on a full specification for the execution and consensus clients. Coinbase says they are nearly complete with preparations for the KZG ceremony,  a process for providing random input for the proving scheme used to verify shard data.
The company also launched a Devnet v1 and aims to launch a fully functioning testnet in the coming months. EIP-4844 is part of The Surge upgrade to Ethereum and can potentially be implemented as soon as the Shanghai hard fork slated for early 2023. Full sharding will increase throughput on the network by a further 100x.
Impersonator Browser Extension
DeveloperDAO member apoorv.eth released Impersonator, a browser extension that allows users to log in to dapps as any address. The extension supports custom chains and RPCs, ENS resolution, and multiple addresses and chain setups for each tab opened. The tool simulates a wallet and allows view access to dapps.