Binance Signs LOI To Acquire FTX.com
Tuesday, November 8, 2022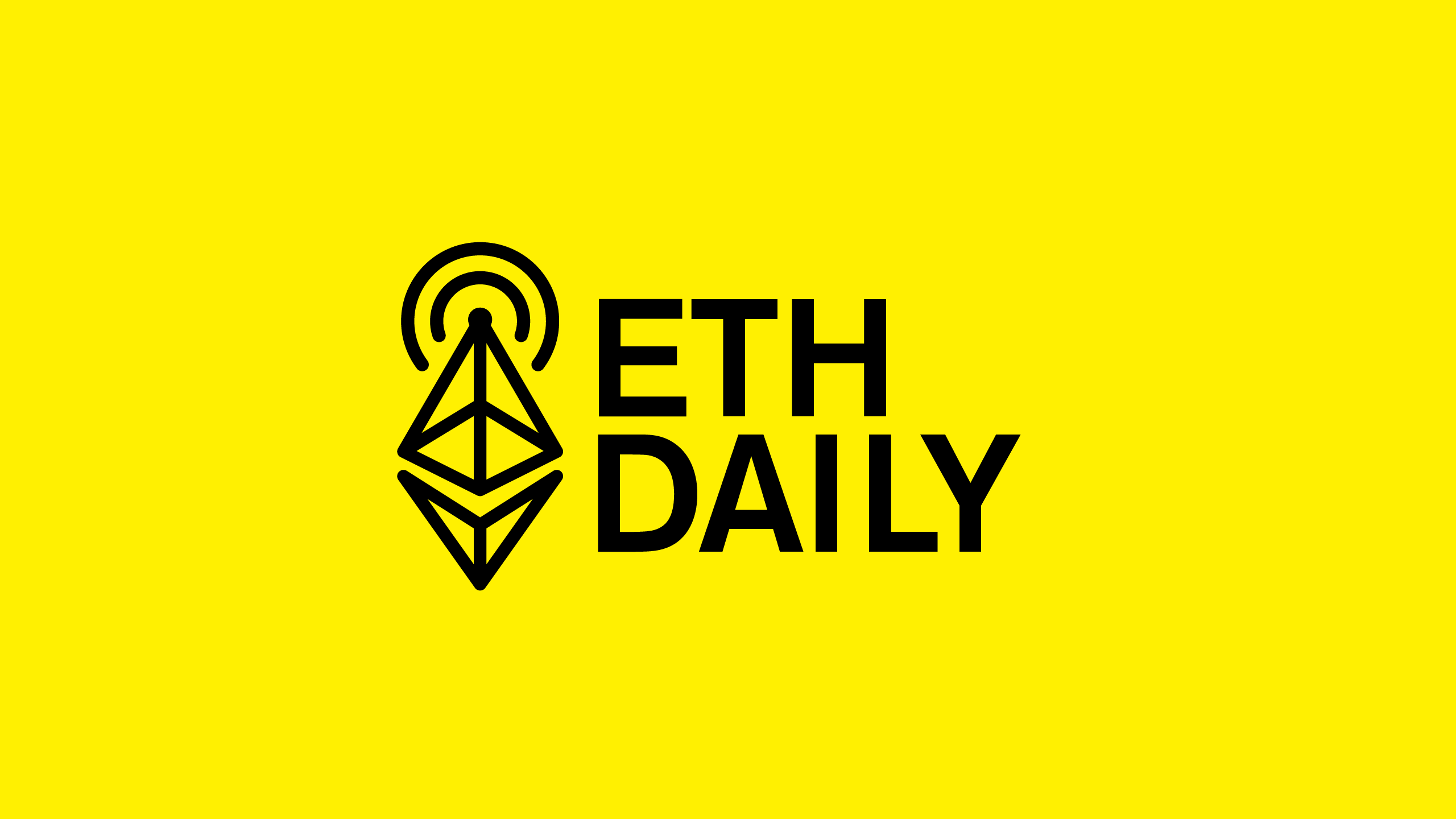 Quick Take
Binance signs LOI to acquire FTX.com.
Coinbase assures no material exposure to FTX.
Shell Protocol confirms plans for an airdrop.
CryptoFlows.info cross-chain value tracker.
---
This is our Trezor affiliate link.

---
Binance Intends To Acquire FTX
Binance signed a non-binding Letter of Intent (LOI) to acquire its rival FTX.com. The deal does not include FTX U.S., which operates as a separate entity. Binance CEO CZ said FTX CEO Sam Bankman Fried reached out for help amid a liquidity crunch. FTX.com has seen over $6 billion in user withdrawal requests over the last 72 hours.
The move comes after Binance announced plans to liquidate its position in FTX and declined an offer to have its position purchased from Alameda Research, which is also owned by SBF. According to Reuters, SBF approached other cryptocurrency exchanges, including OKX, before reaching a deal with Binance.
Semafor also reported that FTX was looking to raise more than $1 billion from investors by midday on November 8th. The exchange is suspected of having a multi-billion dollar hole on its balance sheet after reportedly lending assets to Alameda Research. The acquisition is currently pending due diligence from Binance before a decision is made.

Coinbase Assures No Material Exposure To FTX
Coinbase CEO Brian Armstrong assured users that the exchange has no material exposure to FTX or FTT, and no exposure to Alameda Research. Coinbase also published a blog post disclosing it holds $15 million worth of operational deposits on FTX. Coinbase claims it never repurposes customer assets and holds user funds 1:1.
The statement comes as FTX's liquidity crisis ripples through the market, akin to the collapse of Luna, 3AC, and Celsius. Armstrong also stated it "would not make sense" for Coinbase to participate in an FTX acquisition. Coinbase holds more than $5 billion in cash and cash equivalents according to its Q3 audited financials.
Shell Protocol Confirms $SHELL Airdrop
Custom AMM platform Shell Protocol confirmed plans to airdrop its native $SHELL governance tokens to eligible users. According to the project, the nature of the airdrop will be decided through a series of governance votes using its Toucan NFTs, which were offered as a free mint to users earlier this year.
A snapshot of users who used Shell v1 was taken on September 9th. The first governance vote is currently live, which asks holders if Shell Points should be a factor in the airdrop. Shell's second iteration of the protocol uses a new AMM engine called Proteus, which allows engineers to build custom AMMs without using Solidity.

CryptoFlows Cross-Chain Value Tracker
Blockchain engineer David Mihal introduced CryptoFlows.info, a new website for tracking the relationships between blockchains and bridges. The website displays a visualization of the directional flow of value between blockchains. The site ranks a list of 22 blockchains by value imported or value exported.
The flow view displays the Total Value Bridged (TVB) between chains. The site also features a bridge view that visualizes individual bridges between chains. Users can also click on a specific chain to view granular data including individual bridge volume and chain security information provided by LiFi and Immunefi.

Arbitrum Contract Updates
Arbitrum released an update to its protocol contracts that fixes an issue that prevented users from depositing excess tokens. The update also fixes the gas refunder used by sequencers. In addition, the release addresses challenge tests that previously had a tendency to decay. Arbitrum One is the largest L2 rollup with over $2.2 billion in TVL.