Celsius Files For Chapter 11 Bankruptcy
Thursday, July 14, 2022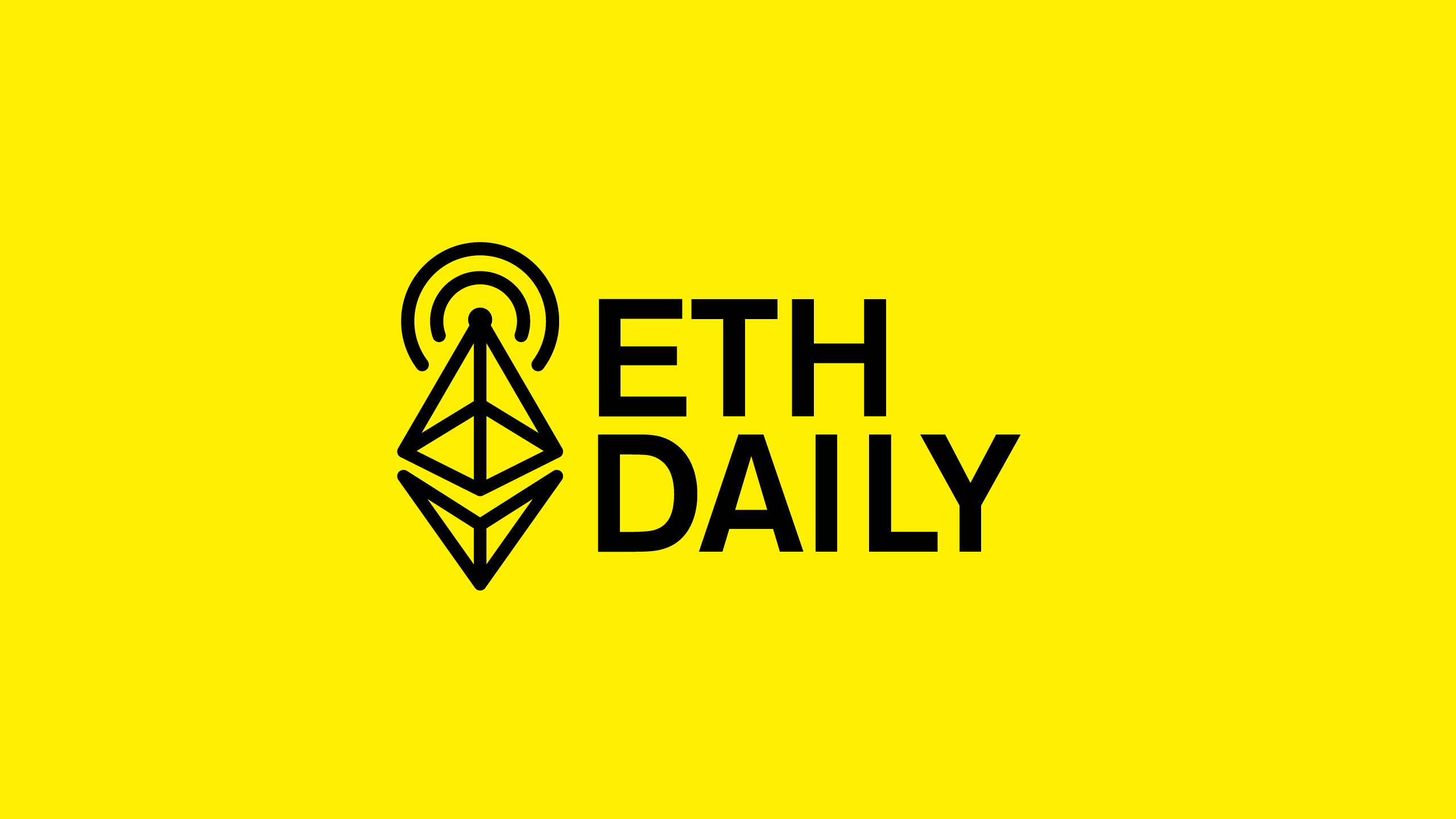 Quick Take
Celsius files for Chapter 11 bankruptcy.
Disney selects Polygon for its accelerator program.
MetaMask Mobile integrates popular RPCs.
GnosisSafe raises $100 million in new round led by 1kx.
---
This is our Trezor affiliate link.

---
Celsius Files For Chapter 11 Bankruptcy
Crypto lending platform Celsius has filed for Chapter 11 Bankruptcy nearly a month after freezing customer accounts on June 12th. Under Chapter 11 Bankruptcy, a company remains in possession of assets and has the authority to operate business while undergoing a restructuring process.
In its filing, Celsius requested continued payment of employee salaries and benefits without disruption. The company did not request authority to allow customer withdrawals. Celsius holds $167 million in cash which will in part be used to support operations. A new court filing revealed the company has a $1.3 billion hole in its balance sheet.
Disney Selects Polygon For Accelerator Program
Disney has selected Polygon as a participant in Disney's 2022 Accelerator program, a business and development program looking to develop new technologies within AR, NFTs, and AI. During the course of the program, each participating company will receive guidance from Disney's senior leadership team, as well as a dedicated executive mentor.
Polygon was the only Web3 company selected for the accelerator program. The other participants include Flickplay, Inworld, Obsess, Red6,  and Lockerverse. The selected participants mark a potential play into the metaverse landscape for Disney.

MetaMask Mobile Integrates Popular RPCs
MetaMask Mobile released v5.3 of its application with support for adding popular networks with a few clicks. Users can now click on "add network" and select from a pre-filled list of networks to add. The update includes integrated support for Avalanche, Arbitrum, Binance Chain, Fantom, Harmony, Optimism, Polygon, and Palm. The feature will be added to MetaMask's chrome extension in the next update.
GnosisSafe Raises $100 Million
GnosisSafe has spun out from GnosisDAO after raising $100 million in a funding round led by 1kx. The round included participation from A&T Capital, Blockchain Capital, Digital Currency Group, ParaFi, and Lightspeed Ventures among others. Now rebranded as Safe, the multisig wallet solution has secured more than $40 billion in assets for users, including 13% of all Cryptopunks currently stored using Safe.
ENS Fairy Gifting Vault
ETH leaderboard developer Greg Skrill released ENS Fairy, a dapp for gifting ENS domains. The tool removes three transactions from the typical process of buying and gifting a domain. The dapp also has an ENS Fairy Vault, a multisig wallet managed by validator.eth and nick.eth to keep the names of brands and public figures safe until they're ready to be gifted.