CFTC Charges bZeroX And Ooki DAO
Friday, September 23, 2022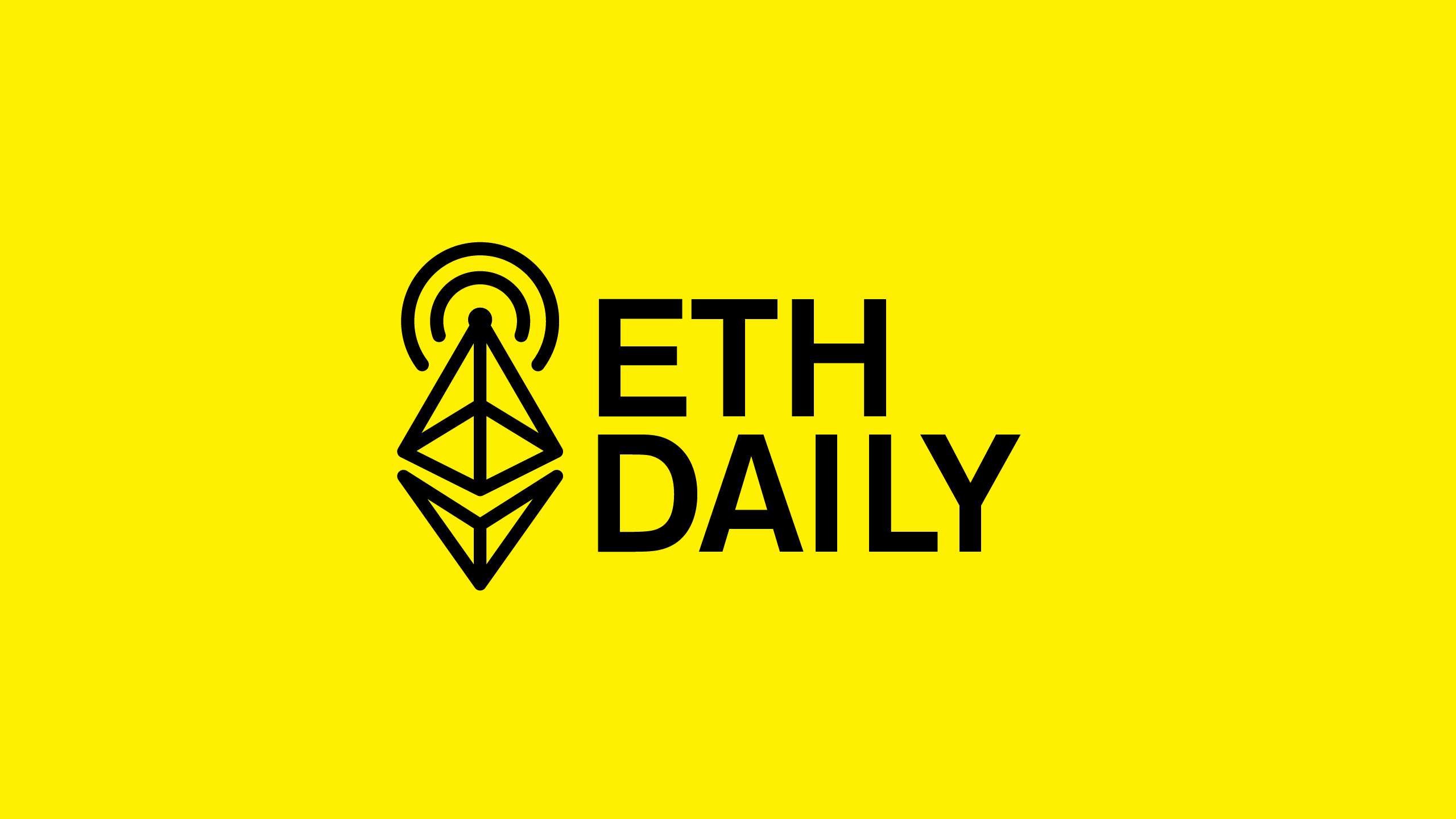 Quick Take
The CFTC files charges against bZx and Ooki DAO.
Empiric Network develops an on-chain yield curve.
Lens Protocol announces CultivatorDAO.
Arweave and IPFS are now supported on eth.limo.
---
Would you like to sponsor this podcast? Contact us.
---
CFTC Charges bZeroX And Ooki DAO
The CFTC has filed charges against margin trading protocol bZx and its founders Tom Bean and Kyle Kistner. The action claims that the defendants illegally offered leveraged retail commodity transactions, operated as an unregistered Futures Commission Merchant (FCM), and violated the Bank Secrecy Act.
The defendants are required to pay a $250k penalty as well as cease and desist from further violations. The CFTC also charged the Ooki DAO (formerly bZx DAO) with the same violations. The CFTC labels the DAO as an unincorporated association. It also claims Bean and Kistner are liable for Ooki DAO violations because of their participation in governance.
CFTC Commissioner Summer K. Mersinger issued a dissenting statement on the matter, saying the action is based on "unsupported legal theory amounting to regulation by enforcement." She also disagrees with the agency's reliance on a State-law doctrine by holding Ooki DAO governance voters jointly and severally liable.
Empiric Network Develops On-Chain Yield Curve
Empiric Network is developing an on-chain USD yield curve in collaboration with fixed-rate lending protocol CurveZero. The yield curve will feed into CurveZero's smart contract to price its loans more efficiently. A yield curve is used to price fixed-rate loans and determines how the interest rate changes as a function of loan maturity.
Currently, long-term fixed-rate loans are a rarity in DeFi. Empiric says it's too complicated and expensive to use a  yield curve to price fixed-rate loans on-chain. StakNet allows Empiric to leverage low-cost verifiable computation to build its on-chain oracles. Empiric Network and CurveZero are currently on StarkNet testnet.
Lens Protocol Announces CultivatorDAO
Lens Protocol announced the launch of CultivatorDAO, a DAO for decentralized content moderation. Its aim is to reduce spam, mitigate bots, and curate content that aligns with the community. Developers and users still have the option to toggle the DAO on or off. CultivatorDAO is also forkable and can be customized for specific communities.
Initial cultivators will maintain spam and verified content lists, which will be publicly accessible on GitHub. The DAO will vote on proposals received from data providers. Lens profile holders can vote for the founding CultivatorDAO members starting on September 26th. The first curated lists will be available in October on Lens Protocol.

App Store 30% Commission On In-App NFT Sales
Apple's App Store still insists on charging up to 30% in commissions on in-app NFT sales. According to The Informant, Magic Eden CTO Sidney Zhang says the marketplace is yet to integrate in-app NFT purchases due to Apple's fees. Apple also requires sales to be facilitated in dollars and at fixed prices.
NFT marketplaces like OpenSea and Rarible use their iOS app to showcase collections rather than facilitate trades. Most mobile crypto wallets also offer in-app web3 browsers, which can be used for NFT trading. Currently, Apple does not charge a commission on transactions facilitated within mobile crypto wallets.
ETH.LIMO Supports Arweave & IPFS
eth.limo added support for Arweave and IPFS swarm content hashes on its gateway. eth.limo is a delivery network solution for ENS and IPFS content. It allows users to access their ENS domain over HTTPS. The tool now supports a total of five content storage layers, including IPFS, IPNS, Swarm, Skynet, and Arweave.