Circle Expands USDC To Five New Chains
Wednesday, September 28, 2022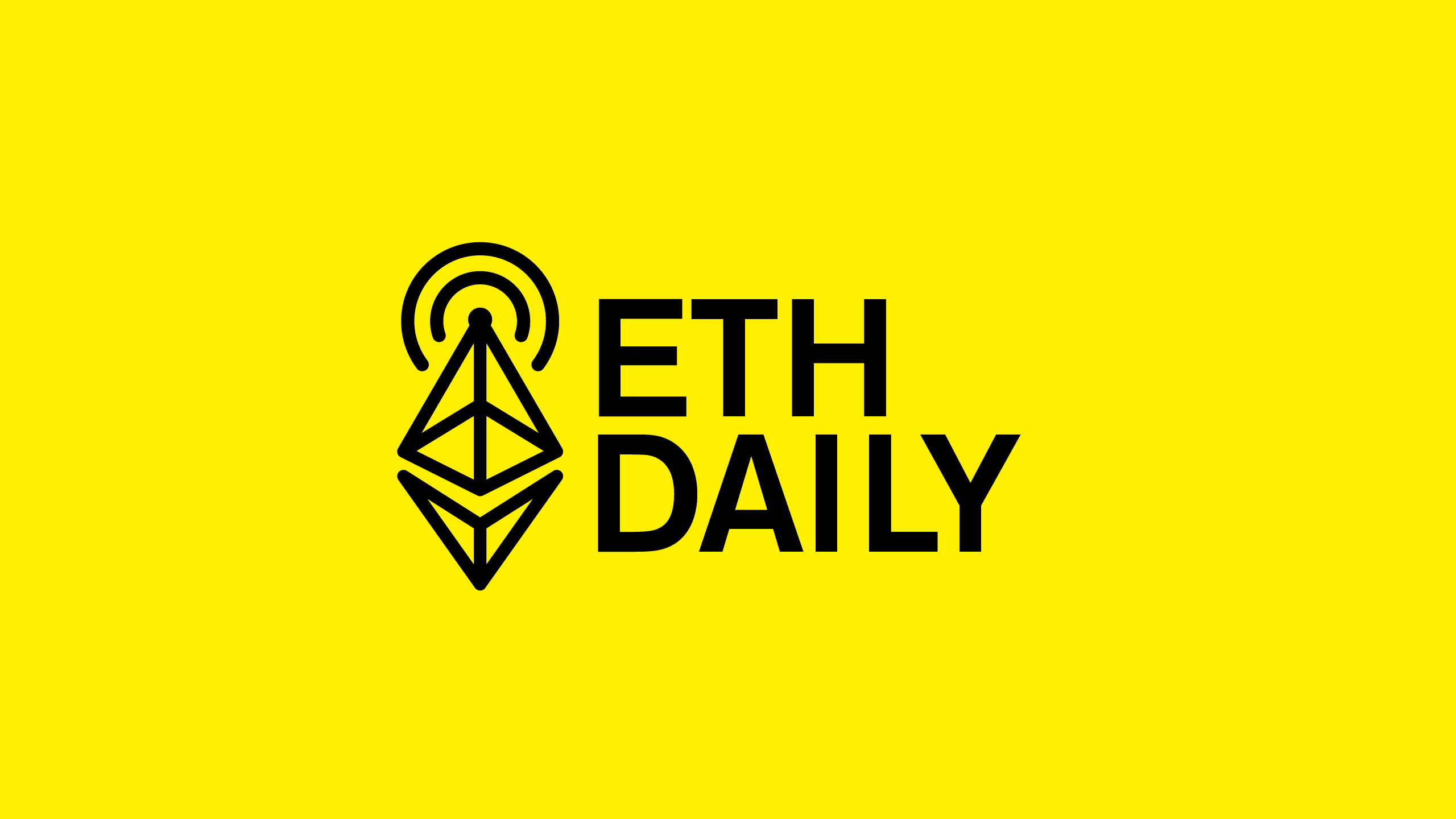 Quick Take
Circle Pay expands USDC to five new blockchains.
SAFE Tokens by SafeDAO are now claimable.
Ribbon Finance unveils Aevo options DEX.
A CryptoPunk sells for 3,300 ETH.
---
Would you like to sponsor this podcast? Contact us.
---
Circle Expands USDC To Five New Chains
Circle announced that it is extending support for its USDC stablecoin to five new blockchains. The company plans to extend USDC to Arbitrum One, Optimism, NEAR, and Polkadot by the end of this year. Support for USDC on Cosmos will be added early next year, bringing USDC availability on a total of 14 blockchains.
Circle also unveiled its Cross-Chain Transfer Protocol, which will power USDC interoperability. The protocol allows developers to integrate cross-chain USDC transfers into their dapps. The protocol will initially launch on Ethereum Mainnet later this year with BitGo, LayerZero, LiFi, and Socket as initial integrations.
The company's expansion comes amid increasing stablecoin competition. DeFi protocols like Aave and Curve already intend to launch a native stablecoin. Binance also swapped stablecoins on its exchange into BUSD. USDT by Tether currently overtakes USDC as the largest stablecoin by market cap.
SafeDAO And SAFE Token Are Now Live
SAFE, the native governance token for SafeDAO is now claimable. Roughly 43k eligible users and over 140 ecosystem contributors can now claim the airdrop through the Safe application both on web and mobile. Users have until December 27, 2022, to claim the tokens, otherwise, unclaimed tokens will be returned to the DAO treasury.
Safe, formerly Gnosis Safe, is a smart contract account protocol focused on setting a standard of ownership across Web3. The protocol secures more than $40 billion worth of assets across 100k smart contract accounts. SafeDAO is now governed by SAFE token holders who will vote on improvement proposals.
SAFE is initially non-transferable but can become transferable after approval from governance. A total of 179 million tokens is allocated toward the user airdrop. Safe supports contract-based accounts across eight EVM chains, including Gnosis, Arbitrum, Optimism, Polygon, and BNB chain.
Nostra Swap StarkNet DEX
Nostra Swap announced its pegged-asset decentralized exchange on StarkNet. The exchange features pool rewards, gauges, dynamic fees, and allows LPs to earn yield by providing liquidity. Interest-bearing tokens called iTokens can also be swapped on the exchange. Nostra Swap also created its own StarkNet native stablecoin called UNO.

Aevo Order Book Options DEX
Ribbon Finance unveiled Aevo, an options DEX built on a custom rollup. The exchange is designed for pro traders, allowing users to trade daily, weekly, monthly, and quarterly options. Aevo will offer high-performance order books and a robust margining system with initial support for ETH options.
Aevo will eventually integrate with Ribbon to settle options contracts. The integration will allow Ribbon Auctions participants to leverage oTokens by using them as positions. Aevo will launch a private beta in October followed by a public mainnet release planned for Q4. Ribbon Finance holds over $80 million in TVL.
CryptoPunk Sells For 3,300 ETH
CryptoPunk #2924 sold for 3,300 ETH, currently worth $4.5 million. The ape-traited NFT is the 38th-rarest punk in the collection. The sale marks the fourth largest CryptoPunk sale of all time. The Crypto Punks collection currently holds a floor price of 66 ETH, down from its peak floor of 83 ETH in July.