Circle Freezes USDC Amid Tornado Cash Sanctions
Monday, August 8, 2022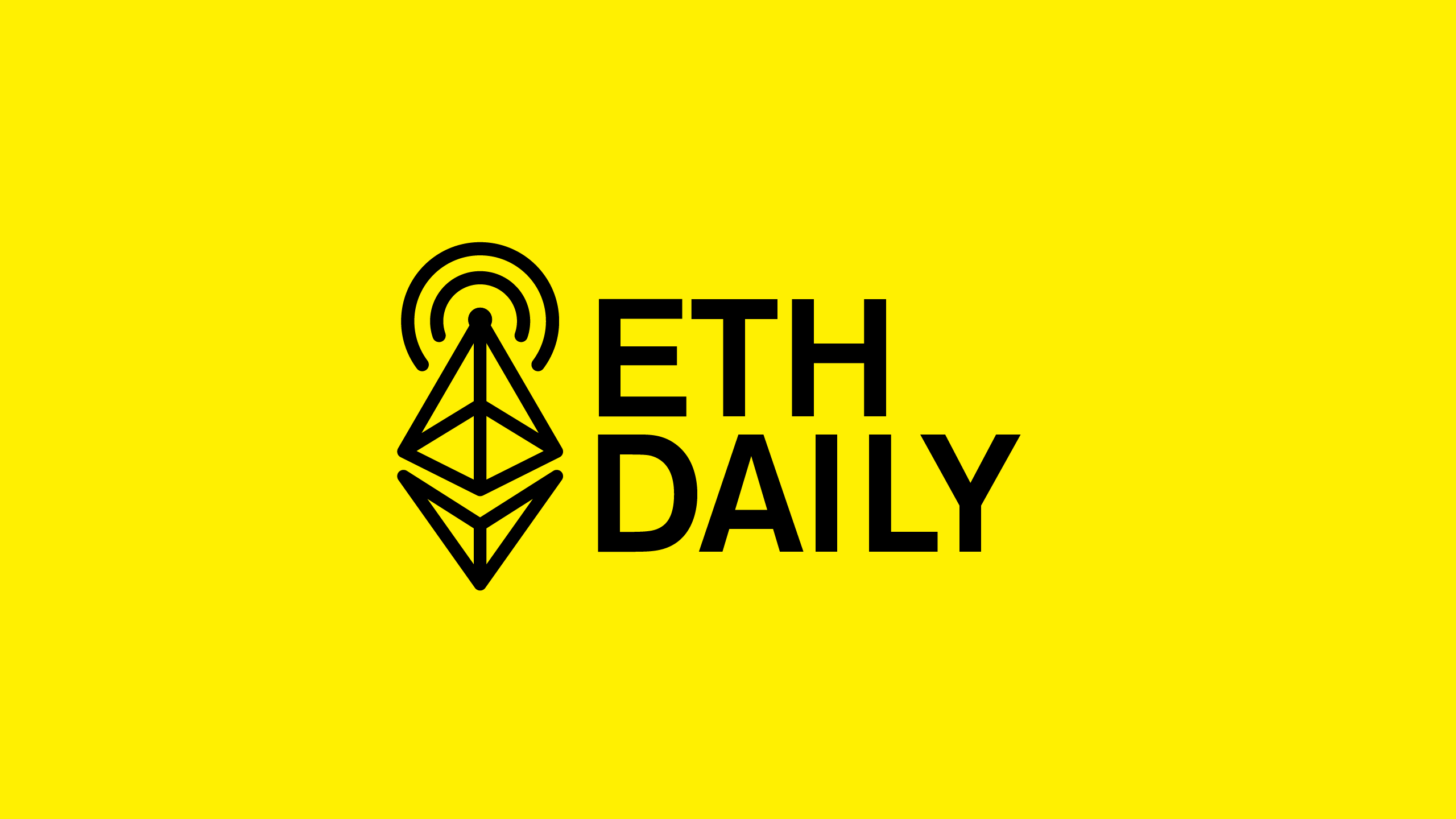 Quick Take
The U.S. Treasury sanctions Tornado Cash.
Circle freezes USDC on Tornado Cash tied wallets.
ChainLink says they won't support ETH PoW forks.
StarkWare partners with the Aspect NFT marketplace.
---
This is our Trezor affiliate link.

---
U.S. Treasury Sanctions Tornado Cash
The U.S. Department of the Treasury's Office of Foreign Assets Control (OFAC) has sanctioned cryptocurrency mixer Tornado Cash. A list of associated addresses were also added to the agency's Specially Designated Nationals (SDN) and Blocked Persons list. The sanction prohibits U.S. persons and entities from interacting with the protocol or any of the associated addresses.
The Treasury claims Tornado Cash has materially assisted cyber-enabled activity originating from outside the United States that is likely to be a threat to national security. The agency cited the protocol's use in illicit money laundering including $455 million stolen by the Lazarus Group in the Sky Mavis hack. Since the announcement, the tornado.cash and all Github repositories associated with the project have been censored. The UI for Tornado Cash can still be forked and made accessible through IPFS.
Tornado Cash is a privacy protocol that allows users to facilitate anonymous transactions by depositing funds into a smart contract, which are mixed with all deposits, and can be withdrawn to a new address without revealing the origin of the funds. Since launching in 2019, Tornado Cash has processed over $7 billion in all time volume, most of which is not tied to illicit funds.
Circle Freezes USDC On Tornado Wallets
Circle, the company behind the USDC stablecoin, has blacklisted more than 80 addresses associated with Tornado Cash. The blacklisted wallets include Tornado Cash smart contracts for USDC deposits. So far more than 75k USDC belonging to Tornado users as well as 149 USDC donated to the project has been frozen.
The USDC token contract contains a blackList(addr) function that, when enabled, prevents an address from being able to move USDC tokens. Blacklisted addresses are also prevented from being able to receive USDC. Circle CEO Jeremy Allaire has previously failed to acknowledge the company's ability to freeze assets as a centralized stablecoin issuer. Circle Pay is yet to release a statement on the freezing of assets.

ChainLink Won't Support ETH PoW Forks
Decentralized oracle provider Chainlink announced that it will not support forked versions of Ethereum amid the upcoming merge upgrade. This includes any PoW forks. Chainlink said it will remain operational on Ethereum's PoS consensus layer post-merge. The decision comes in alignment with the Ethereum Foundation and broader Ethereum community.
A hard fork would result in two separate tokens post-merge. Digital Currency Group CEO Barry Silbert is also opposed to a PoW hard fork and advised miners to use their resources on the existing ETC PoW chain instead. Ethereum developers who are unsure of their migration strategy during the transition are advised to pause smart contract operations during the upgrade.
Stealth Address Token Standard
Vitalik Buterin has proposed the idea of a stealth address ERC-721 token standard. The standard would provide privacy for NFTs by allowing users to send NFTs without revealing the receiving address. A sender creates a random, one-time address for each transaction on behalf of the recipient. Stealth addresses allow multiple transactions made to the same wallet to be un-linkable. Buterin shared the idea in response to an Ethereum Research post for an ERC-721 extension for zk-SNARKs.
StarkWare Developer Partnership With Aspect
StarkWare announced a Developer Partnership with Aspect, the first NFT marketplace to launch on StarkNet Mainnet. Aspect has built a StarkNet NFT API that allows developers to build NFT experiences with the project's infrastructure. The Aspect API is a REST-based API and provides NFT data on StarkNet. It provides a set of endpoints that enable developers to fetch ERC-721 and ERC-1155 token metadata as well as assets, events, contracts, and other core attributes.