Coin Center To Challenge OFAC In Court
Monday, August 15, 2022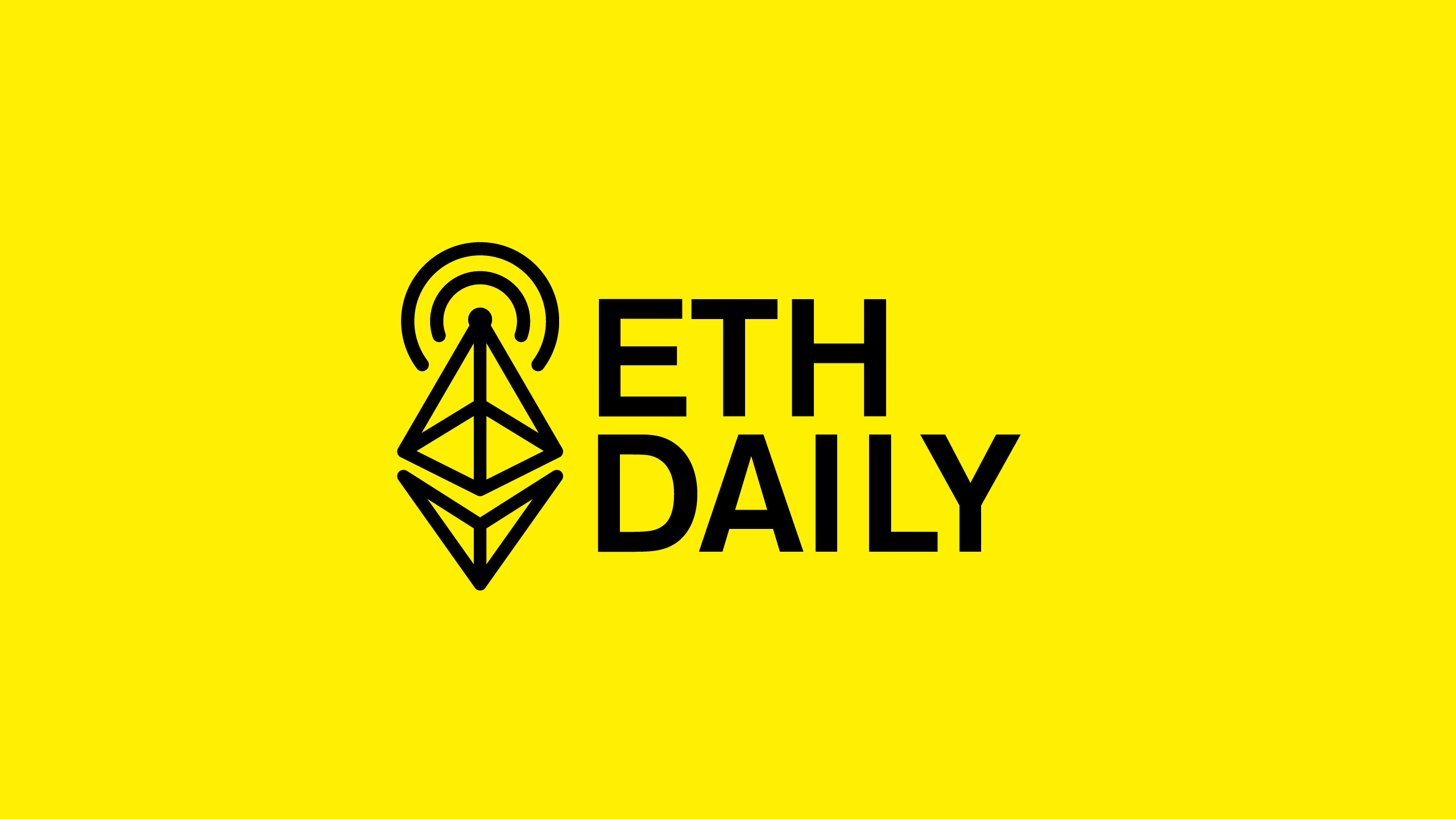 Quick Take
Coin Center plans to challenge OFAC in court.
Aave confirms censorship of TC blacklisted addresses.
Nucleo releases its privacy multisig to private beta.
Orbiter adds support for Arbitrum Nova.
---
This is our Trezor affiliate link.

---
Coin Center To Challenge OFAC In Court
Crypto policy non-profit Coin Center announced plans to challenge the Office of Foreign Assets Control's (OFAC) Tornado Cash sanctions in court. Coin Center believes that "OFAC has overstepped its legal authority by adding Tornado Cash smart contract addresses to its SDN List", potentially violating constitutional rights to due process and free speech.
Coin Center makes the case that Tornado Cash smart contracts are not an entity because no one has control over it. The smart contracts automatically executes any request made by any user. Tornado Cash developers that launched the application have no ability to control which transactions are accepted by the mixer. Unlike an entity, a smart contract cannot file a petition to be removed from the SDN list.
Coin Center also notes that OFAC failed to mitigate foreseeable impacts of its action as innocent users currently have USDC trapped in Tornado Cash. The non-profit intends to work with other digital rights advocates to pursue administrative relief, including challenging OFAC in court.
Orbiter Finance Now Supports Arbitrum Nova
Cross-chain rollup bridge Orbiter Finance has added support for Arbitrum Nova, a data availability by Offchain Labs. Users can now bridge from Arbitrum Nova to any of the nine supported chains on Orbiter. Transaction fees for bridging to and from Nova are currently less than $6 for Ethereum Mainnet and less than $2 on any of the other supported chains.
Offchain Labs launched Arbitrum Nova last week as an optimized chain for gaming and social applications. The L2 chain is built on the company's AnyTrust technology which offers ultra-low cost transactions by placing data availability off-chain. Offchain Labs' Arbitrum One chain is currently the largest rollup with close to $3 billion in TVL.
Galaxy Digital Terminates BitGo Acquisition
Galaxy Digital has terminated plans to acquire crypto custodian BitGo for $1.2 billion. Galaxy Digital claims that BitGo failed to deliver 2021 audited financial statements by July 31st, 2022. BitGo has since responded to the matter, stating that  Galaxy's decision to terminate the merger is improper as the deal was not scheduled to expire until December 31, 2022.
BitGo is now seeking damages of $100 million from an unpaid termination fee and has hired Quinn Emanuel Trial Lawyers to hold Galaxy Digital legally responsible. Brian Timmons, BitGo's legal representative, stated that "BitGo has honored its obligations thus far, including the delivery of its audited financials." He cited Galaxy's $550 million Q2 loss and plummeting stock price which is currently down about 60% YTD.

Aave Confirms Censoring Blacklisted Addresses
Aave confirmed that it has integrated TRM Labs monitoring software on the Aave IPFS frontend. The software scan for and prevents blacklisted addresses from being able to use the application. According to Aave the TRM API risk parameters identify all wallets that have interacted with Tornado Cash contracts post-sanction, including dusted wallets.
Oasis also confirmed it is using a compliance vendor to ensure its hosted front-ends comply with the latest rules and regulations. Initially, all historical Tornado Cash users were flagged as non-compliant by Oasis's compliance vendor. The issue has since been corrected to only flag post-sanction Tornado Cash tied addresses. Oasis is a front end application for accessing MakerDAO CDPs.
Nucleo Reveals Auditable Privacy Multisig
Nucleo announced the private beta release of its privacy focused multisig on the Aztec Network. Nucleo proposes to provide privacy by default and optional transparency with auditability by way of viewing keys. Nucleo provides the privacy infrastructure for enabling private transactions, private DeFi, and private fundraising.  Nucleo aims to provide organizations protection against exploits, front running, and targeted phishing attacks by way of private managed multi-sigs.