Coinbase Adds Support For ENS Domains
Monday, July 18, 2022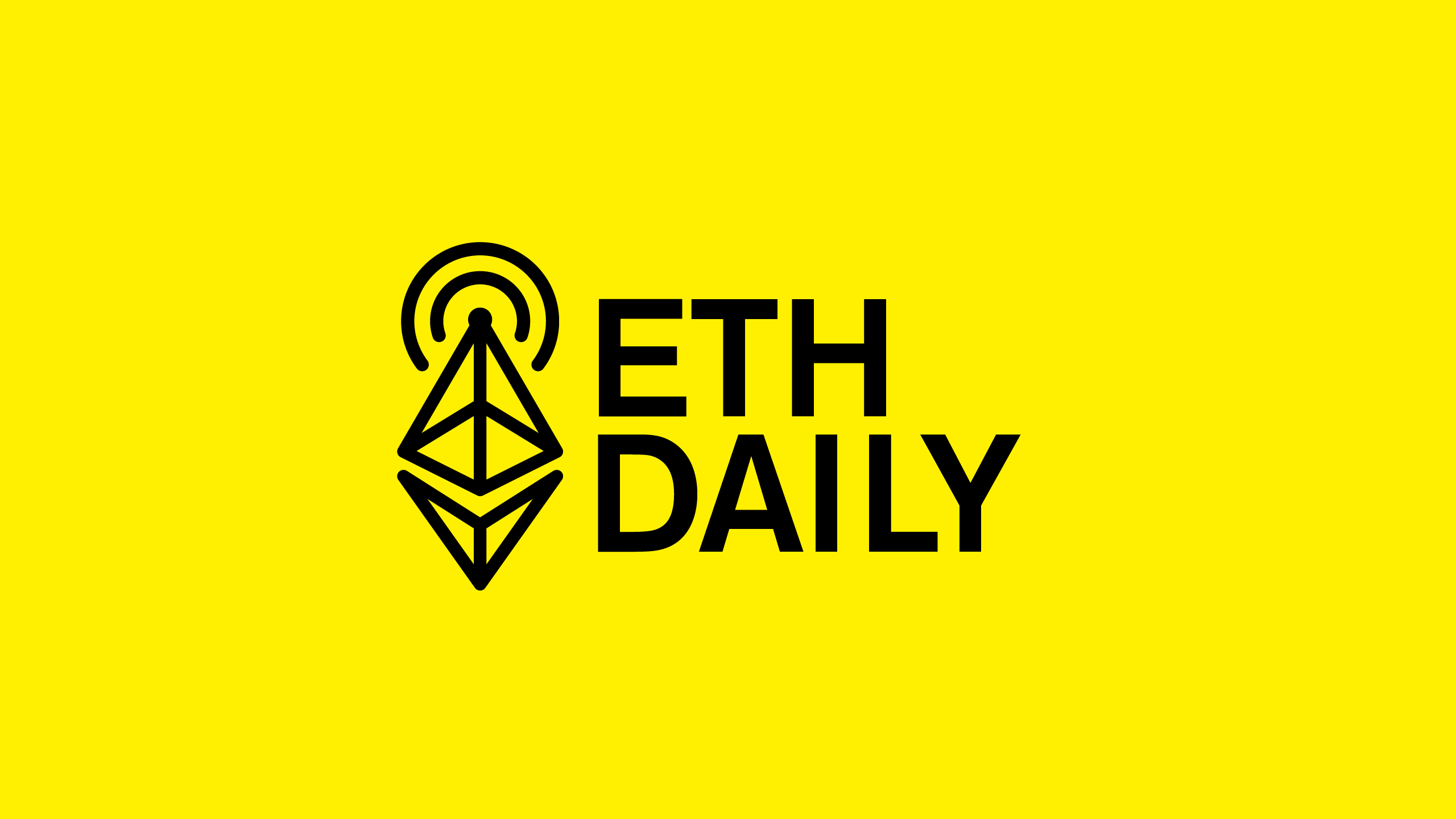 Quick Take
Coinbase Wallet adds support for ENS subdomains.
Lido expands stETH to support more L2s.
Sign-In with Ethereum EIP-4361 moves to a review phase.
Genesis Among Lenders Affected by 3AC
---
This is our Trezor affiliate link.

---
Coinbase Wallet Adds ENS Support
Coinbase has added ENS support for Coinbase Wallet users. The exchange has opted to use its DNS domain "cb.id" instead of a ".eth" extension for the feature. This means users will be able to claim an alice.cb.id domain as their web3 username. The integration built on ENS infrastructure using the DNS import feature.
Coinbase stated they decided not to use a ".eth" extension because some users may believe that the domain only works for sending Ethereum. Users that already own an ENS domain can decide if they want to use their domain or the cb.id subdomain as their primary username. Coinbase also plans to offer subdomains ending in .eth at a later date.
The move comes amid increasing volume in ENS activity, with over 122k domains registered in June. Samsung.eth was purchased last week for 60 ETH. Amazon.eth currently holds a bid of $1 million USDC, making the second largest domain sale should it be sold. The ENS token is up 13.6% over the last 24 hours.
Lido Expands stETH Support On L2 Networks
Lido Finance is expanding its liquid staking stETH token across L2 chains. Lido has already integrated wstETH within Argent wallet for zkSync users. stETH is also integrated into Aztec Network through its zk.money application. Arbitrum and Optimism are among the next set of L2s that Lido will support.
Initially, users will be able to bridge wstETH between Ethereum and L2 networks. wstETH is the wrapped, non-rebasing version of stETH. Lido then plans to enable ETH staking deposits directly on L2 in order to take advantage of low-cost transactions. Lido has been live on Ethereum since the launch of the Beacon Chain in December 2020.
EIP-4361 Moves To Review Phase
Sign-In with Ethereum EIP-4361 has moved from being a draft to being in a review phase. Sign-In with Ethereum is an authentication method that enables users to control their digital identity with their Ethereum account and ENS profile. The integration allows users to sign into a dapp by signing a message with their Ethereum wallet.
Review is the third phase in the EIP process. Once the EIP is peer reviewed, it will move to the Last Call phase, which is the final review window for an EIP before it moves to become a Final standard. Sign-In with Ethereum will mark a significant milestone as it hopes to become the web3 standard for logins.

Genesis Among Lenders Affected by 3AC
Crypto payments platform Genesis Asia Pacific Pte Ltd is among the latest companies affected by the 3AC collapse, having lent the hedge fund $2.3 billion. The details were revealed in a new legal document published by Teneo, the firm appointed to oversee 3AC's liquidation.
The loans were undercollateralized with an average weighted margin call of about 80%. Genesis liquidated GBTC and AVAX collateral when 3AC failed to meet the margin call. 3AC still owes Genesis an estimated $462 million. Genesis is owned by Digital Currency Group, which has assumed certain Genesis liabilities to ensure ongoing operations for the company.
ethCC 5 Kicks Off in Paris
Ethereum Community Conference 5 (ethCC) kicks off in Paris this week. The three-day event will take place from July 19th-21st featuring participation from DeFi Saver, POAP, StarkWare, and Lens Protocol among others. Polygon has teased they will make a special announcement while at the event. ethCC is the largest annual European Ethereum event focused on technology.