Coinbase ENS Subdomains Now Claimable
Tuesday, August 23, 2022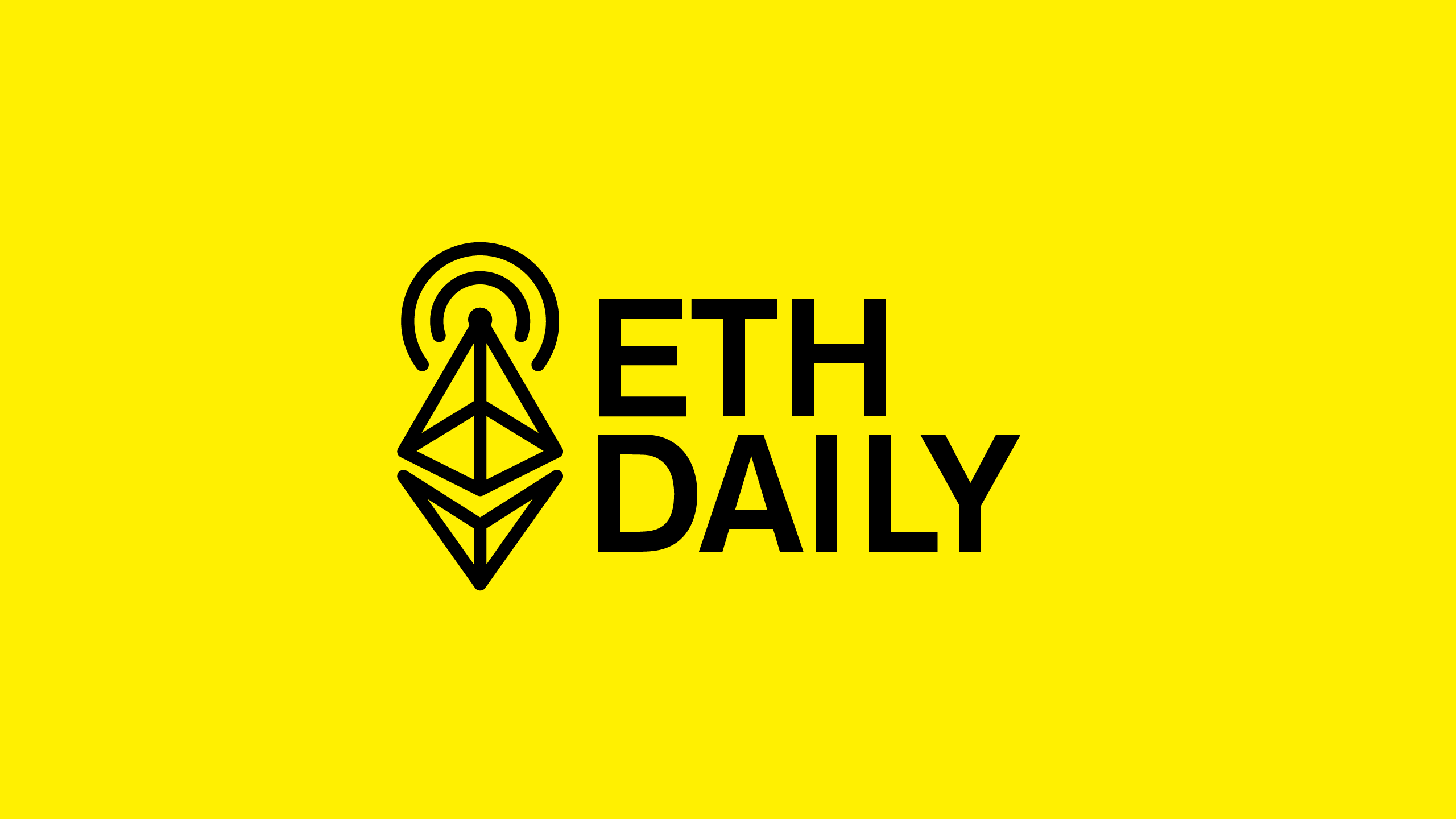 Quick Take
Alchemy releases an NFT API for Arbitrum One.
Coinbase ENS subdomains are now claimable.
Polynomial launches a stablecoin put selling vault.
MakerDAO formalizes its $100 Million DAI loan to HVBank.
---
This is our Trezor affiliate link.

---
Alchemy NFT API For Arbitrum One
Blockchain infrastructure provider Alchemy has released an NFT API for Arbitrum One and the Arbitrum Goerli testnet. The API allows developers to fetch data across endpoints, including NFTs by owner, NFTs by collection, NFT metadata, and contract metadata. Webhooks are built into the API, giving applications real time updates on transfer events.
NFT data can be queried using the Alchemy SDK, fetch, or Axios. Images are indexed and cached by Alchemy to enhance metadata load times. Alchemy's NFT API currently powers Adobe Behance, a social media platform that allows creators to display their work, including NFTs on Ethereum, Polygon, and Solana. The API is also used by all major NFT marketplaces to connect to Ethereum.
MakerDAO Opens $100 Million DAI Loan To HVBank
MakerDAO has officially opened a $100 million DAI lending facility with Huntingdon Valley Bank. It marks the first US-bank to integrate collateral into DeFi. The formal approval comes after a series of approved governance proposals to pursue the deal. The lending facility gives Huntingdon Valley Bank the ability to borrow DAI using real-world assets as collateral.
A new entity, coined MakerDAO Bank Participation Trust, will hold and manage loans from Huntingdon Valley Bank on behalf of the protocol. MakerDAO will generate yields from DAI holdings via Huntingdon Valley Bank bond managers. MakerDAO's interest in loans originated by the bank is capped at a 50% maximum.
Coinbase ENS Subdomains Now Claimable
Coinbase ENS subdomains are now claimable on the exchange's self-custody browser extension wallet. The integration uses DNS domain "cb.id" instead of a ".eth" extension, but is still powered by ENS infrastructure. Users can claim a subdomain by clicking on "claim username" in the settings page. A user's Coinbase username is reserved as their domain name by default.
Coinbase uses an off-chain ENS resolver to offer gas-less subdomain claims for users. The implementation uses CCIP Read, a mechanism that allows smart contracts to fetch external data. Users can customize their ENS profile directly within Coinbase Wallet.

Polynomial Launches Stablecoin Vault
Polynomial Protocol launched a stablecoin collateralized ETH call selling vault. The new vault allows users to sell ETH puts with sUSD collateral and receive yield in sUSD. The stablecoin collateral reduces an investor's exposure to declining ETH prices in bear market conditions. Normally, users deposit sETH collateral and earn sETH returns in a collateralized call selling vault.
Call selling is ideal for bearish and moderately bullish markets as an investor is agreeing to sell ETH at an agreed strike price on expiry. Covered call sellers lose upside in the event of a bull market and only profit the premium paid by the call buyer. Polynomial Protocol is a DeFi options protocol on Optimism and uses Lyra to settle positions.
Ethereum Foundation Announces Merge Dates
The Ethereum Foundation has released official dates for the Merge. Bellatrix, the first phase of the upgrade, is set to occur at epoch 144,986 on September 6th at 11:34 UTC. Paris, the second phase of the upgrade, is set to occur at TTD 58 sextillion, between September 10th and 20th. The merge will finalize roughly 12 minutes after PoW is deprecated from the Paris upgrade.