Coinbase Funds Lawsuit Against U.S. Treasury
Thursday, September 8, 2022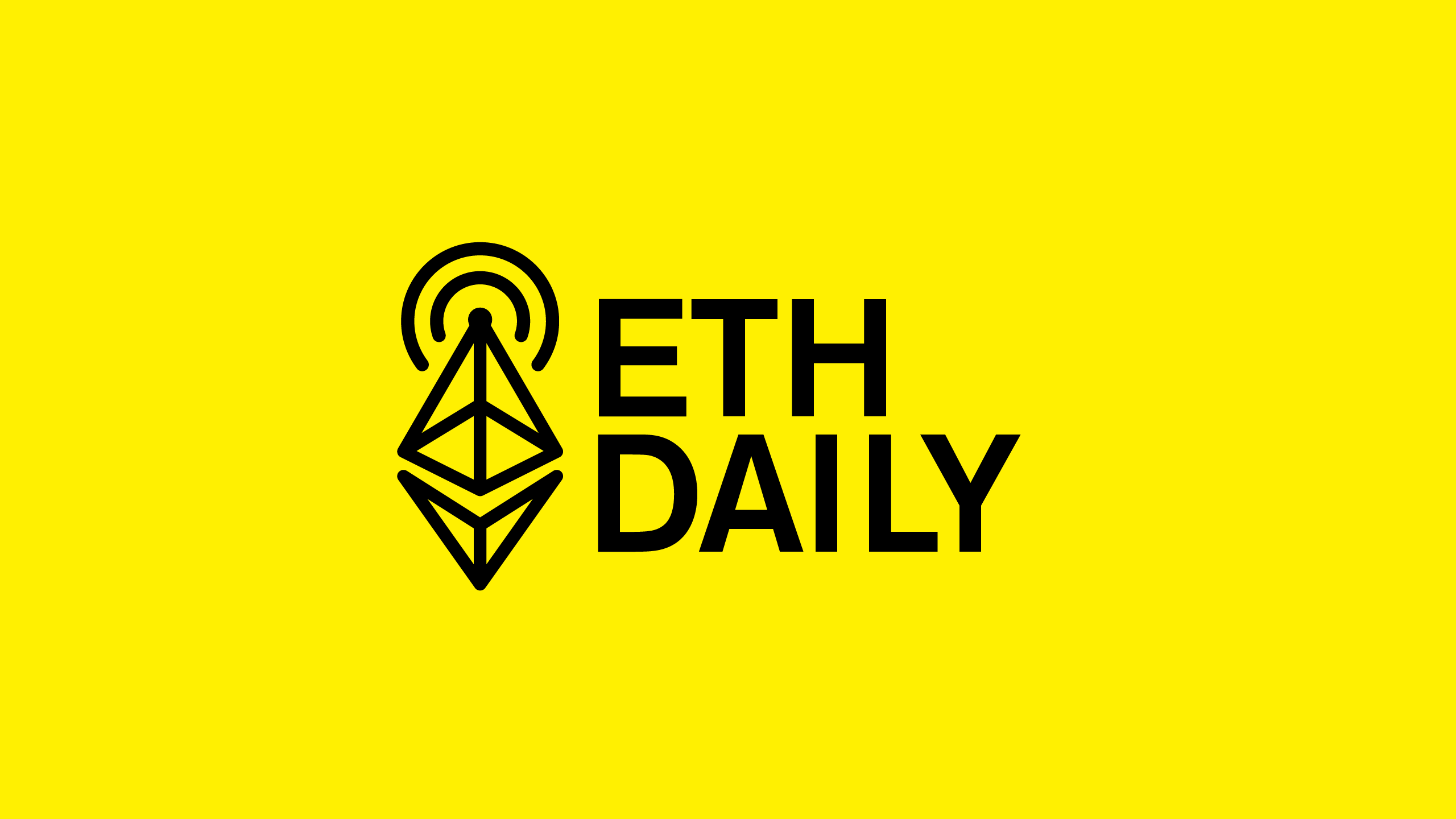 Quick Take
Coinbase funds a lawsuit against the U.S. Treasury.
ENS files a lawsuit against GoDaddy.
EthereumJS VM v6 release.
StarkWare discloses a bug in StarkEx v4.5.
---
Would you like to sponsor this podcast? Contact us.
---
Coinbase Funds Lawsuit Against U.S. Treasury
Coinbase is funding a lawsuit against the U.S. Treasury Department for sanctioning Tornado Cash smart contracts, which has affected innocent users. According to the filing, OFAC overstepped its authority by sanctioning open-source software rather than an individual or entity. The lawsuit also claims the sanctions violate First Amendment rights to free speech.
The lawsuit is being filed by six individuals, including two Coinbase employees, a GridPlus engineer, a former Amazon engineer, a Prysmatic Labs co-founder, and Ethereum community member Alex Fisher. As legal users of Tornado Cash, all six plaintiffs currently have funds trapped in the privacy tool.
Coinbase notes that sanctioning open-source code has a chilling effect on innovation and keeps developers in fear of writing code. Tornado Cash developer Alexey Pertsev is still in Dutch custody even though he has not been charged with a crime. OFAC added Tornado Cash smart contracts to its SDN list on August 8th.

ENS Files Lawsuit Against GoDaddy
True Names Limited (TNL), the company behind ENS, filed a lawsuit against GoDaddy over the sale of the eth.link domain. GoDaddy sold the domain to third-party registry Dynadot for $852k. The domain was then re-auctioned and sold to Manifold Finance. Virgil Griffith, the original owner of the domain is listed as a plaintiff in the case.
According to True Names Limited, GoDaddy falsely announced that eth.link had expired and proceeded to sell the domain to Dynadot. The domain was expected to be returned to the registry on September 5th and be made available for re-purchase as part of the standard expiry process. The eth.link domain allowed ENS users to access their ".eth" domain over HTTPS.
StarkEx v4.5 Double-Spend Bug
StarkWare disclosed that a bug was found in StarkEx v4.5, enabling users to maliciously double-spend from a vault in a frozen system. For the bug to be exploited, operators on the network would first need to deny service to users. Users are given the ability to freeze the system in the event that operators deny a user's withdrawal request.
The vulnerability was not exploited and has since been patched by StarkWare. The bug was initially discovered by Ihor Barenblat and Matter Labs engineer Vlad Bochok. StarkEx v4.5 launched in late June and enabled support for ERC-1155 tokens, transaction bundling, and volition. StarkEx is StarkWare's permissioned scaling solution.

EthereumJS VM V6 Release
The Ethereum Foundation JavaScript Team released EthereumJS VM v6. The release includes native support for BigInts, support for EIP-3074, merge readiness, and updates for twelve standalone packages. The release also separates the VM package into VM and EVM. The Merge is also set as the default hard fork on all libraries.
The implementation of native BigInts eliminates the usage of the third-party BN.js package. Other improvements from the upgrade include name corrections, a better file structure, import improvements, and API simplifications. EthereumJS is a JavaScript implementation of Ethereum's virtual machine that supports the latest fork rules.
Rocket Pool Smartnode v1.6.3 Release
Rocket Pool released Smartnode v1.6.3, which includes updates for clients, and MEV-Boost v0.8.2. Nimbus client users are required to update to Smartnode v1.6.3 as the release includes bug fixes and performance improvements. Prysm, Besu, and Nethermind users are highly recommended to upgrade their Smartnode ahead of The Merge.