Coinbase Launches cbETH Liquid Staking
Wednesday, August 24, 2022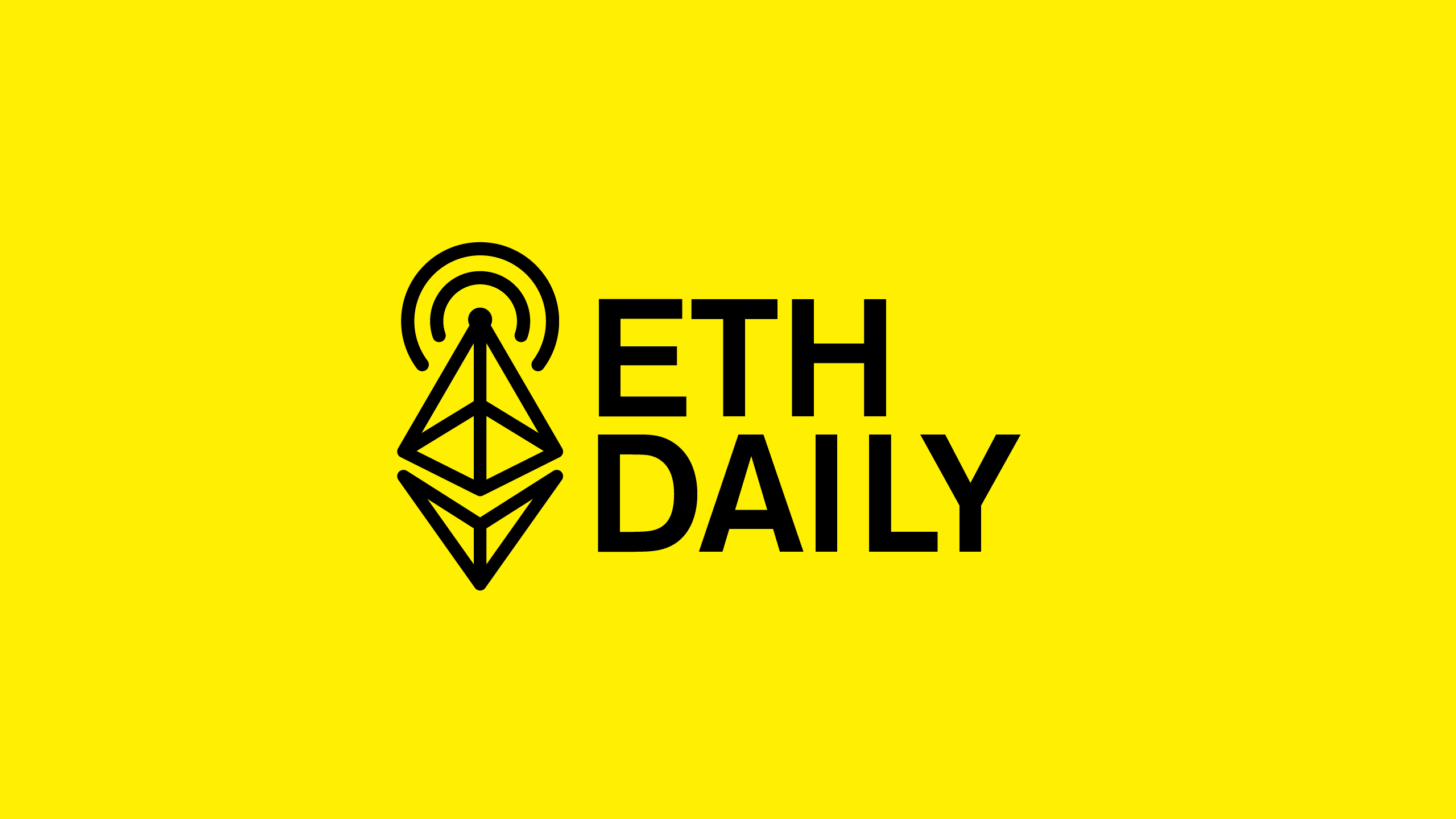 Quick Take
Coinbase launches "cbETH" liquid staking token.
Tether won't block sanctioned TC addresses.
Judge denies bail for Tornado Cash developer.
Spectral raises a $23 million funding round.
---
This is our Trezor affiliate link.

---
Coinbase cbETH Liquid Staking
Coinbase launched cbETH, a wrapped liquid staking token that represents staked ETH through Coinbase. Users can now wrap their ETH2 assets into cbETH. Trading on Coinbase will begin after 9AM PT on August 25th. Users can send cbETH to a self custody wallet for use in DeFi. The underlying ETH2 will remain locked-up until withdrawals are enabled during the Shanghai upgrade.
cbETH uses the popular cToken model used by Compound and Rocket Pool. cbETH accrues value over time, representing staked ETH plus all accrued staking interest. Unlike rebasing tokens, value accruing tokens do not encounter a taxable event in most jurisdictions. According to the whitepaper, Coinbase holds the authority to pause transfers and blacklist addresses at the smart contract level.
Tether Won't Block Tornado Cash Addresses
Tether announced its decision not to freeze sanctioned Tornado Cash addresses. Tether states that it has not been advised by any US law enforcement agency or regulator to freeze assets on OFAC's SDN List. OFAC has also not requested stablecoin issuers to freeze assets on sanctioned addresses. Tether made it clear that it will freeze an address if there is a legitimate request to do so from a law enforcement agency.
Tether noted that Paxos, a NY-regulated stablecoin issuer, and MakerDAO, have not yet frozen Tornado Cash addresses. Tether called Circle's move to freeze USDC on Tornado Cash smart contracts premature, assuming it was not instructed to do so from law enforcement. There are legitimate reasons not to freeze sanctioned addresses until a request is made as the freezing could interfere with an active investigation.

Judge Denies Bail For Tornado Cash Developer
During a court hearing in Den Bosch, Netherlands, a judge denied a request for bail and ordered Tornado Cash developer Alexey Pertsev to remain in jail for up to 90 days until an initial public hearing takes place. Pertsev was initially arrested on August 10th on accusations of facilitating money laundering through Tornado Cash.
Pertsev has not yet been charged with any crime. So far more than 2.5k people have signed a petition against the arrest. The sanctions on Tornado Cash smart contracts mark a unique case where OFAC targets open source software rather than individuals or entities. Although it's now illegal, ETH can still be withdrawn from Tornado Cash through direct contract calls.
Spectral Raises $23 Million Funding Round
Spectral, an on-chain credit worthiness platform, has raised $23 million in a funding round led by General Catalyst and Social Capital. Spectral's Multi-Asset Credit Risk Oracle (MACRO) Score analyzes on-chain activity and provides users with a credit score between 300-850. Spectral plans to use zero-knowledge proofs to safeguard user data while proving a score's computation.
The credit score is determined using data from a wallet's payment history, liquidation history, amounts owed and repaid, credit mix, loan safety margin, and length of credit history. Multiple wallets can also be bundled to combine different sources of transaction history. Spectral v0.3.0 is currently in Open Beta, allowing users to view their score and mint a credit NFT on Arbitrum testnet.
Houbi Integrates ENS Support
Houbi Global has integrated support for ENS domains. Users can now transfer assets from the exchange to ENS addresses. Coinbase also rolled out support for ENS on its browser extension wallet this week. A total of 228k new ENS domains have been registered this month. Houbi Global is the 7th largest crypto exchange by volume according to data from CoinGecko.