Compound III Is Now Live
Thursday, August 25, 2022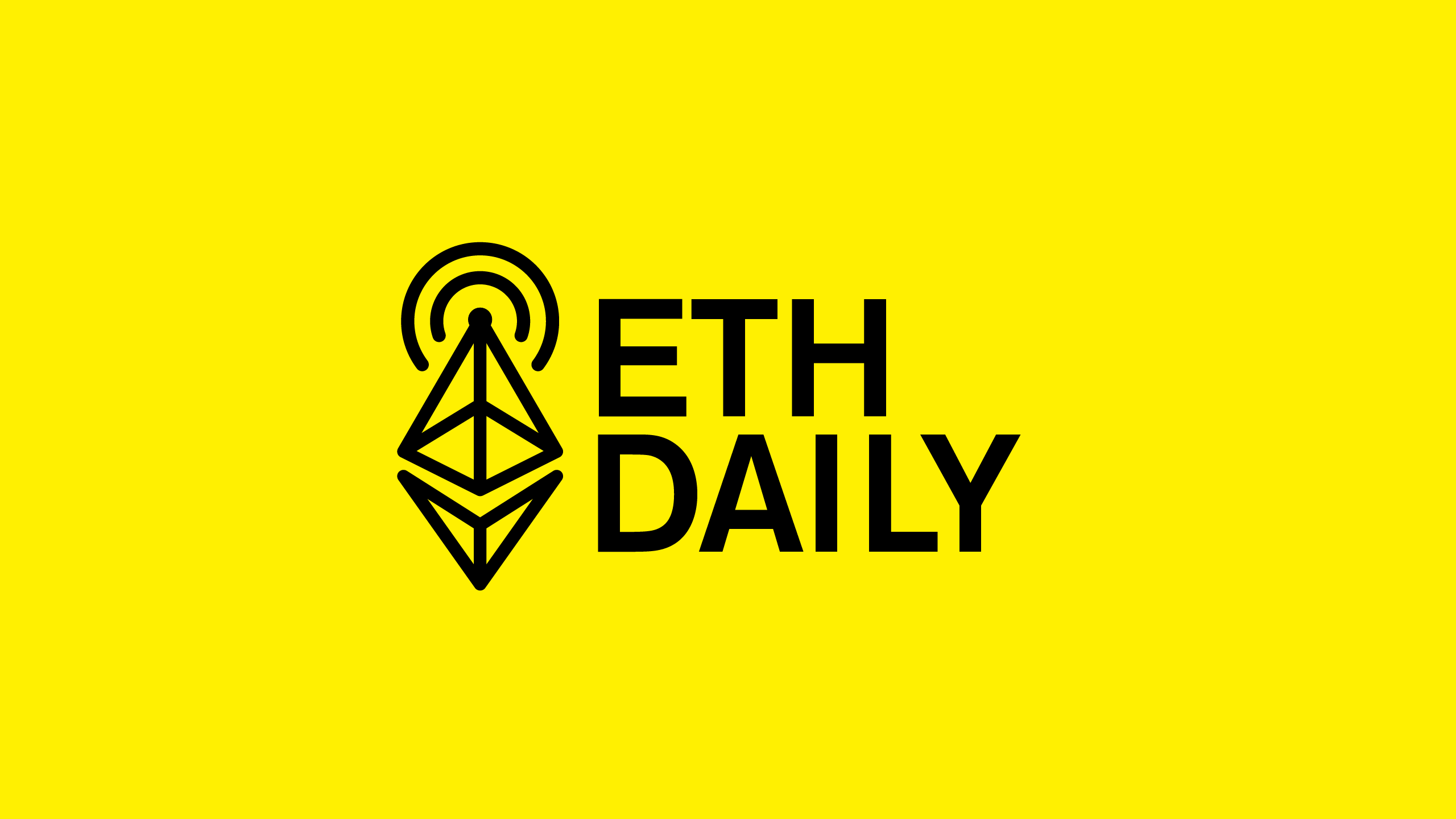 Quick Take
Compound Finance launches Compound III.
Coinbase Derivatives adds Nano Ether futures contracts.
Rocket Pool releases Smart Node v1.6.0.
Reddit airdrops Avatar NFTs to active users.
---
This is our Trezor affiliate link.

---
Compound III Is Now Live
Compound Finance has deployed a new iteration of the protocol called Comet, also referred to as Compound III. The new release focuses on borrowers by reducing risk and increasing efficiency. The new iteration moves away from a pooled-risk model, in which a single bad asset could theoretically drain all assets in the protocol.
Instead, Compound III features USDC as the only borrowable asset. USDC can be borrowed using ETH, WBTC, LINK, UNI, and COMP as collateral. Supply caps have also been added for each collateral asset to further reduce risk. Compound now uses Chainlink price oracles, which makes it possible for the protocol to port across EVM chains. The Compound III governance proposal passed with 100% approval earlier this week.
Coinbase Derivatives Adds Nano Ether Futures
Coinbase announced that it will list Nano Ether futures contracts on its derivatives exchange. The contracts are sized at 1/10th of an ether and will open for trading on August 29th. The Nano Ether futures contracts will be available to users of six retail brokers that are part of Coinbase's Designated Contract Market (DCM).
Coinbase Derivatives already launched a Nano Bitcoin futures contract on June 27th. Nano Bitcoin futures, which are sized at 1/100th of a Bitcoin, have already traded more than 2.9 million contracts since launching. Coinbase is awaiting regulatory approval for a license that would allow the exchange to offer futures products directly to clients.
Rocket Pool Smart Node v1.6.0
Decentralized staking protocol Rocket Pool released v1.6.0 of Rocket Pool Smart Node. The upgrade is production ready for the Merge and includes updates for all client versions. The release also includes a TTD Override setting, which can be used in an emergency situation if core developers decide to change the Mainnet TTD value based on network conditions.
Smart Node v1.6.0 is mandatory for all Rocket Pool node operators. Users that are still on v1.4.x must upgrade by August 29th for the Redstone update, which requires full execution clients and changes the RPL reward structure. Users on v1.5.x must upgrade by September 6th ahead of the Bellatrix upgrade.

Governance Approves Uniswap Foundation
A Uniswap governance proposal for the formation of the Uniswap Foundation has successfully passed with nearly 100% voter approval. The Uniswap Foundation aims to reduce friction in governance and support the community. The proposal seeks $60 million for an expanded Uniswap Grants Program (UGP) to support ecosystem projects.
The proposal seeks an additional 14 million to cover operational costs for a team of twelve. Uniswap Foundation Executive Director Devin Walsh revealed that the foundation is currently interviewing candidates and plans to make an announcement for UGP Grants Wave 9 next month. The Uniswap Foundation will be a separate legal entity, independent of Uniswap Labs.
Reddit Airdrops Avatar NFTs
Reddit has started to airdrop avatar NFTs to select users with a qualifying amount of karma. Eligible users are able to select an avatar from four distinctive styles. Reddit Collectable Avatars are Polygon-based NFTs that can be purchased and customized in the Reddit Avatar Builder. Reddit first rolled out the NFT avatar collections in July, allowing users to self custody their NFTs in Reddit's Vault wallet.