ConsenSys Launches Merge NFTs
Friday, September 2, 2022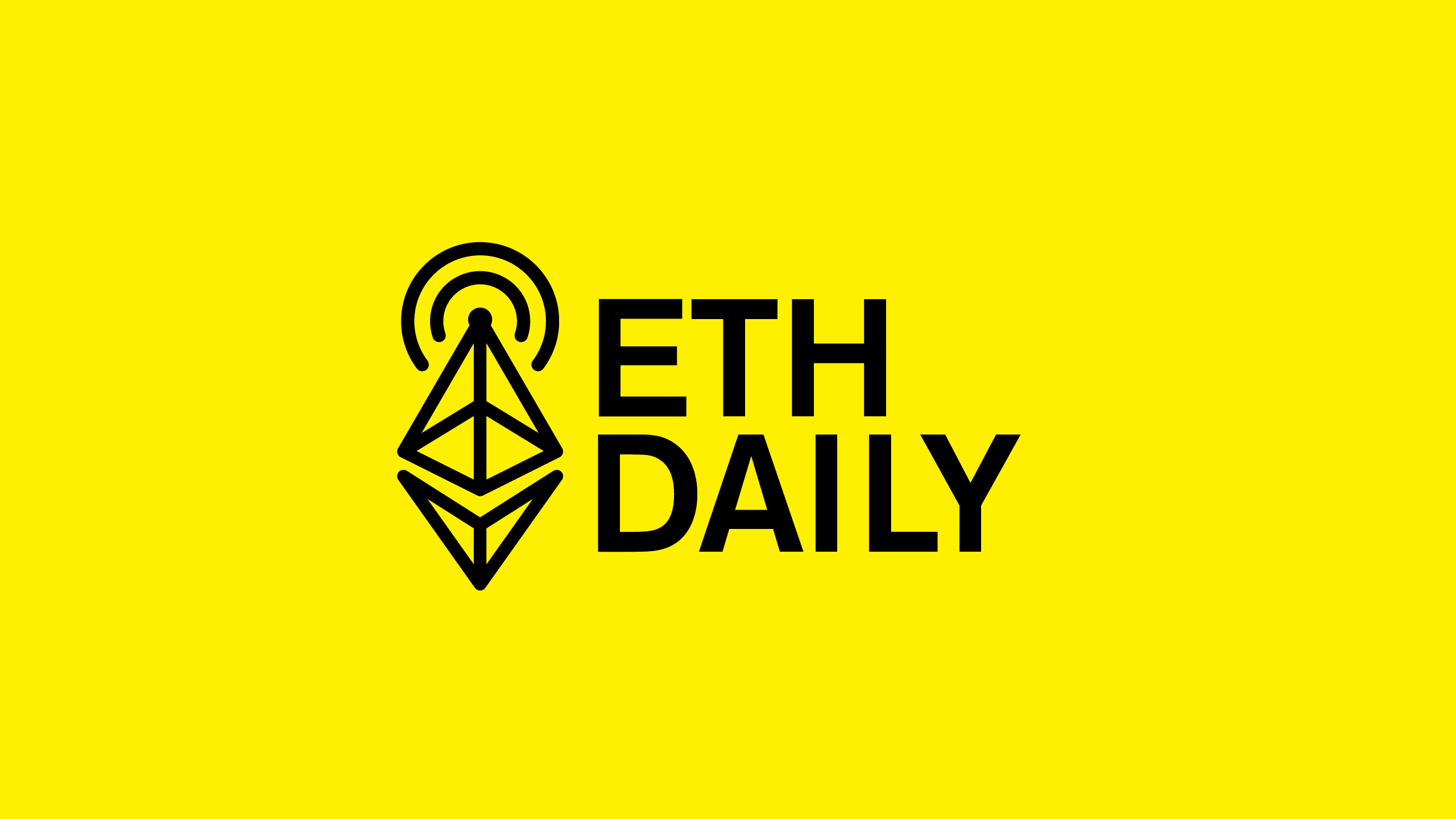 Quick Take
ConsenSys launches Merge NFTs.
Kyber Network suffers a front-end attack.
Bill Murray gets hacked of 119.2 ETH
EF opens Ethereum Protocol Fellowship applications.
---
Would you like to sponsor this podcast? Contact us.
---
ConsenSys Launches Merge NFTs
Ethereum infrastructure provider ConsenSys announced a "Regenesis" NFT drop to celebrate Ethereum's transition to proof-of-stake. The collection is being coined as one of the first green NFTs on Ethereum as the network upgrade will reduce energy consumption by more than 99%. The NFTs illustrate depictions of worlds that embody the sustainable, secure, and scalable benefits of the Merge.
The open edition NFT will be free to mint with the exception of gas fees. Minting will be open for 72 hours starting at 9 AM EST on the day of the merge. The exact date for the merge will be updated on the ConsenSys website. ConsenSys will also airdrop other editions of the NFT exclusively to Protocol Guild members, including individuals who are part of various EF working groups.
Kyber Network Suffers Front End Attack
Kyber Network suffered a front-end compromise on its website, resulting in a loss of $265k in user funds. The DEX aggregator first identified a suspicious element on its front end Thursday at 8:24 UTC. Kyber Network then identified malicious code in its Google Tag Manager (GTM), a tool that inserts tags into web pages.
Kyber Network immediately shut down its front end and disabled Google Tag Manager (GTM). The attacker targeted whale wallets as the attack affected only two addresses. Kyber Network said it will compensate the affected users and has offered the attacker a 15% reward if they return the funds.
Hacker Steals Bill Murray's Charity Auction Funds
American actor and comedian Bill Murray was hacked of 119.2 ETH from his personal wallet. The hacker also attempted to steal the actor's personal NFTs, including two CryptoPunks, as well as 800 unsold NFTs from the Bill Murray 1000 collection. Murray's wallet security team was able to run a script to transfer out the NFTs safely.
The type of transaction initiated by the hacker indicates a potential seed phrase compromise, however, the exact method of attack was not disclosed. The funds had just been raised as part of a 1/1 NFT auction that included a ticket for a beer with Bill Murray. Proceeds from the sale were set to be donated to Chive Charities.

Checkpointz Beacon Chain Sync Provider
Ethereum DevOps engineer Sam Calder-Mason announced the release of Checkpointz, a tool for running an Ethereum Beacon Chain checkpoint sync endpoint. Checkpoint sync is an operation that allows new beacon nodes to jump to the head of the chain by fetching the state from another beacon node. Traditionally, nodes would have to do a genesis sync, a multi-day process.
Checkpointz protects nodes from exposing their beacon node API to the public. It also provides a UI for users to verify their sync as well as a light mode for at-home stakers that don't need to run a full node. Stakers are required to sync their beacon node and run an EL client during the merge.
Apply For Ethereum Protocol Fellowship
The Ethereum Foundation (EF) is now accepting applications for the third cohort of the Ethereum Protocol Fellowship, an apprenticeship program helping developers find their role in core protocol development. The program will run from October 2022 through January 2023 and will give participants access to core developers. Ten developers from previous cohorts now work full-time on core protocol development. Applications can be submitted between now and September 16th.