ConsenSys Registers As MakerDAO Delegate
Tuesday, November 1, 2022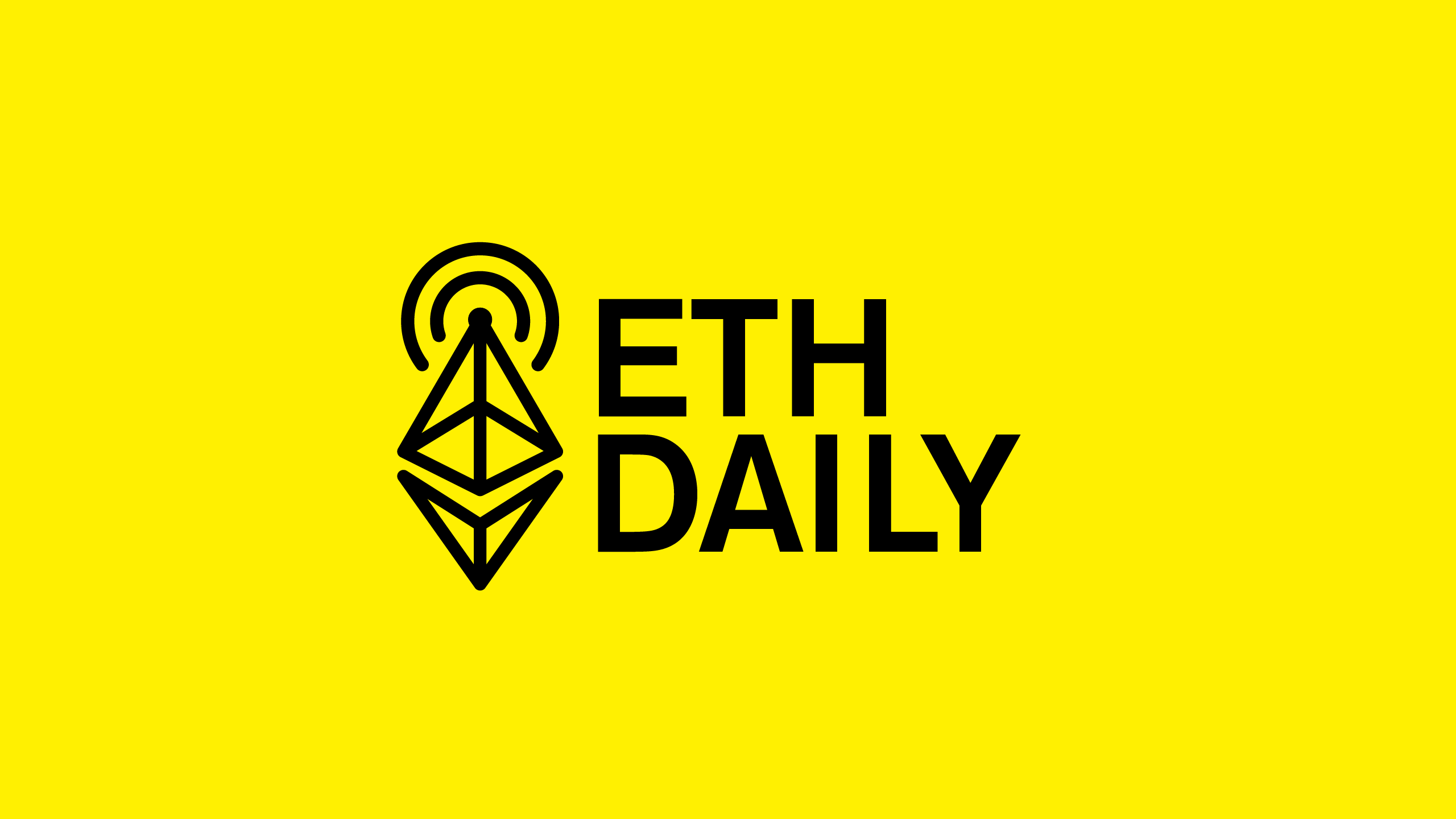 Quick Take
ConsenSys becomes a MakerDAO delegate.
Voltz Labs introduces Mellow LP Optimizer.
Empiric Network releases v1.0.
Arbitrum releases Nitro Node v2.0.8.
---
This is our Trezor affiliate link.

---
ConsenSys Registers As MakerDAO Delegate
Ethereum infrastructure provider ConsenSys is now a registered delegate for MakerDAO. The delegation will be led by the ConsenSys' Cryptoeconomics team, which specializes in token economics, mechanism design, investment strategy, and DAO participation. Only one wallet has delegated MKR tokens to ConsenSys so far.
ConsenSys also holds roughly 600 MKR tokens in its treasury. The company says it will strive to be an objective research-based participant. MakerDAO registered delegates are required to undergo an onboarding process, which includes signing a Code of Conduct and participating in a 'Meet your delegate' meeting.

zkSync Releases New V2 SDKs
zkSync released new SDKs available in Java, Python, and Go for the second iteration of its L2 network. The SDKs allow developers to integrate wallet connections and smart contract interactions with applications. zkSync 2.0 is an EVM-compatible ZK-rollup currently live on Baby Alpha.
zkSync plans to support additional programming languages for its SDKs to enable additional use cases such as mobile or hardware-specific applications. The network also has Web3 APIs and Hardhat plugins available for developers. zkSync plans to onboard whitelisted applications to mainnet in the coming weeks.
Empiric Network V1 Release
Decentralized oracle provider Empiric Network released V1 of its protocol. The release includes interface updates, checkpoints for computational feeds, futures data, and new endpoints. Empiric is now using the OpenZeppelin upgradeable proxy standard which allows for new features to be added without requiring protocol upgrades.
An audit was also completed by blockchain security firm Zellic, which has performed audits for Pyth, 1inch, and LayerZero. Empiric says its V1 release is now ready for deployment on StarkNet mainnet. The company also set up a multisig for admin privileges and timelocks to prevent security threats introduced by upgradability.

Volt Labs Introduces Mellow LP Optimizooor
Voltz Labs, an AMM protocol for interest rate swaps, launched an LP Optimizooor tool that uses Mellow Protocol to automate liquidity allocation. Mellow LP Optimizer is an automated vault strategy that optimizes leverage, tick ranges, and the repositioning of liquidity as the price moves in an AMM.
According to Voltz, the Mellow LP Optimizer allows traders to passively LP on Voltz Protocol without the risk of impermanent loss. Voltz claims the vault strategy can generate upwards of 30% APY for traders, based on backtested results. The vault is currently available for the Voltz Protocol stETH pool, which accepts ETH deposits.
Nitro Node V2.0.8 Release
Arbitrum released Nitro Node v2.0.8, which includes support for transaction tips in L2, arbtrace call forwarding, and the inclusion of block numbers in the block hash for empty L1 blocks. The new release is required for an upcoming chain consensus upgrade. Arbitrum Goerli and Rinkeby will undergo the upgrade on November 8th.
Arbitrum One and Nova will undergo the upgrade on November 9th. A block explorer was also released for the Arbitrum Goerli testnet. Arbitrum developers are required to migrate their applications to Arbitrum Goerli as the Rinkeby testnet is set to be deprecated by the Ethereum Foundation in 2023.