ConsenSys Releases ZK-EVM Specification
Thursday, October 13, 2022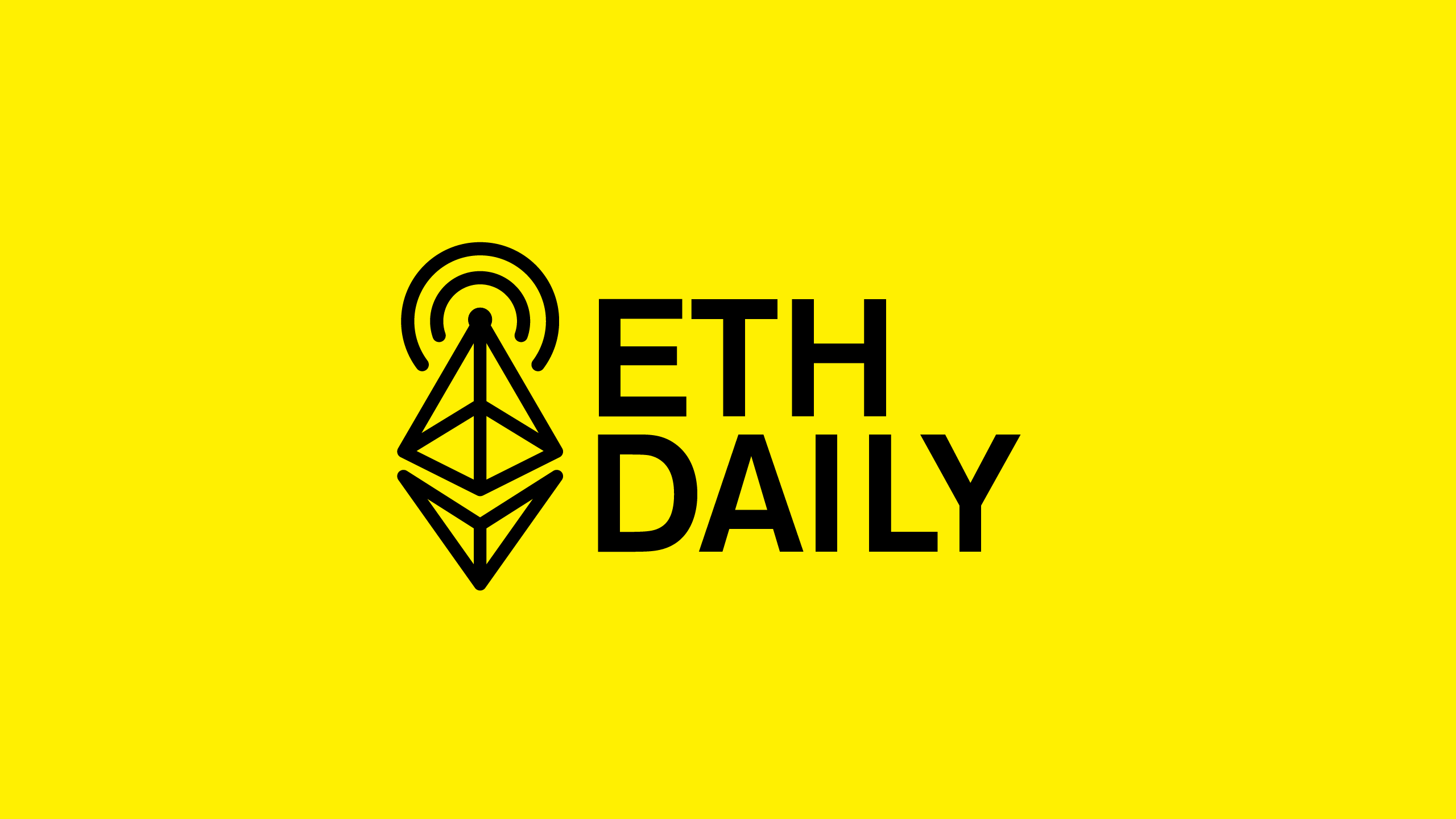 Quick Take
ConsenSys releases an updated ZK-EVM specification.
Coin Center files a lawsuit against the U.S. Treasury,
Uniswap raises a $165 million Series B
Ethereum remains deflationary for the 5th consecutive day.
---
Would you like to sponsor this podcast? Contact us.
---
ConsenSys Releases ZK-EVM Specification
Ethereum infrastructure provider ConsenSys released an updated specification for its EVM-equivalent ZK-EVM. The specification aims to achieve execution of unaltered bytecode, 100% opcode coverage, and dapp compatibility. A ZK-EVM allows developers to deploy smart contracts and develop dapps as if they were building on L1.
ConsenSys aims to create a general-purpose Type 2 ZK-EVM, which is fully compatible with dapps but made with some differences in data structures to assist proof generation speed. ConsenSys is still working on the implementation and opened a waitlist for its upcoming private testnet. The announcement comes as Polygon's ZK-EVM testnet went live this week.

Coin Center Files Lawsuit Against U.S. Treasury
Coin Center filed a lawsuit in federal court against the U.S. Treasury over OFAC's sanction of Tornado Cash smart contracts. The lawsuit also names Treasury Secretary Janet Yellen and OFAC Director Andrea Gacki as defendants. Software developer Patrick O'Sullivan and Bankless host David Hoffman joined Coin Center as plaintiffs.
The lawsuit claims OFAC did not have regulatory authority to sanction the smart contracts. Coin Center notes that Tornado Cash users do not engage in transactions with any foreign person or entity or their property. Instead, the privacy tool simply moves a user's own assets from one place to another while remaining in full control of the user.
Coin Center initially announced plans to file a lawsuit a week after OFAC issued the sanctions. Coinbase is also funding a separate lawsuit against the agency. The defendants have until November 7th to file a response.
Uniswap Raises $165 Million Series B
Uniswap Labs raised a $165 million Series B funding round at a valuation of nearly $1.7 billion. The round was led by Polychain Capital with participation from a16z, Paradigm, and Variant among others. The raise comes after rumors spread in September of the company looking to raise between $100 and $200 million.
The company plans to use the fresh capital to further develop its web app and developer tools. It also plans to launch NFT products and expand its presence on mobile. Since 2018, Uniswap has processed over $1.2 trillion in trading volume. Uniswap Labs is a separate entity from the protocol and its newly formed Uniswap Foundation.
Aave V3 Ethereum Deployment
Aave governance voted in favor of doing a fresh contract deployment for Aave v3 on Ethereum instead of upgrading the existing Aave v2 contract. Once deployed, mainnet Aave V2 positions will need to migrate to Aave V3. Aave V3 is already deployed on Polygon, Avalanche, Arbitrum, Optimism, Fantom, and Harmony. Aave V2 currently holds $4.1 billion in TVL.
ETH Supply Deflates Over Last 5 Days
Ethereum's issuance remains deflationary for the 5th consecutive day. According to data from ultrasound.money, Ethereum's supply has deflated by 5.5k ether over the past five days. Ethereum still remains inflationary since The Merge, adding a total of 7.5k ether to its supply. Uniswap currently holds the number one spot for the most burned ether over the last 24 hours.