Convex Introduces New Wrapper Contract
Monday, January 2, 2023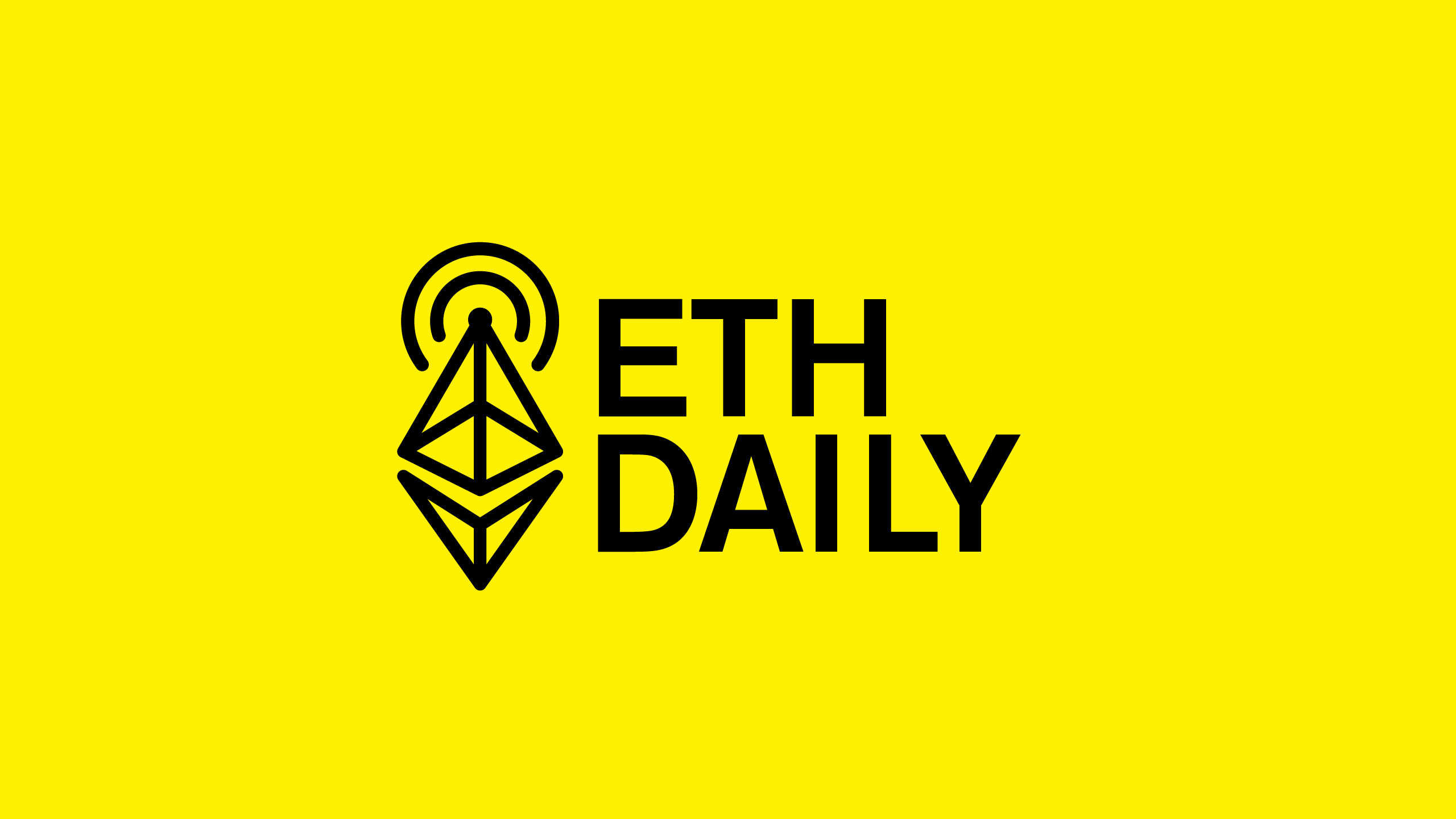 Quick Take
Convex $cvxCRV wrapper contract.
CoW Protocol symmetric slippage proposal.
Blur confirms airdrop for the end of January.
Fire releases its extension on Firefox.
---
This is our Trezor affiliate link.

---
Convex $cvxCRV Staking Changes
Boosted staking protocol Convex Finance announced a new wrapper contract for staked $cvxCRV tokens. The wrapper is built on top of the existing staked $cvxCRV contract. Convex plans to divert two percent of platform fees to market buy $cvxCRV, stake it on the wrapper contract, and distribute rewards to stakers on the wrapper.
The wrapper contract also offers new features for stakers, including the ability to add additional incentives, the ability to adjust reward weights, and the ability to transfer staked $cvxCRV as an ERC-20 token. Convex will also post a proposal for protocol fee changes. The wrapper contract is set to be deployed after completing a security audit.

CoW Protocol Slippage Asymmetry Proposal
CoW Protocol Improvement Proposal (CIP) 17, a proposal to make slippage symmetric for solvers, is now open for voting. Solvers are currently penalized for negative slippage, which occurs when the CoW settlement contract receives fewer tokens than it needs. The protocol then uses internal buffers to cover the shortfall.
Conversely, positive slippage occurs when the CoW settlement contract receives a surplus at the expense of a solver. If approved, the protocol would reimburse solvers with an amount equal to net positive slippage incurred on a weekly basis. Solvers would still need to pay back any net negative slippage amount to the protocol.
Blur Airdrop By The End Of January
Zero-fee NFT marketplace Blur confirmed plans to launch its $BLUR governance token by the end of January. Blur stated it would announce the exact date of the launch with at least two weeks' advance notice. Airdrop 3, the final rewards period for marketplace users, is live until the token launch event.
Eligible users are rewarded with care packages, which will be redeemable for $BLUR tokens. Users will be able to open all care packages across all airdrops at the same time. According to a Dune analytics dashboard, Blur is currently the leading NFT marketplace and aggregator by trading volume, ahead of LooksRare and X2Y2.

Current Ethereum Upgrades And Roadmap
Scroll researcher Luozhu Zhang published an article summarizing the current state of Ethereum. Capella, the next consensus layer (CL) upgrade, will unlock Beacon Chain withdraws in March. Shanghai, Ethereum's next execution layer upgrade (EL), will occur concurrently with Capella and will include EVM Object Format (EOF).
EOF is a series of EIPs that serve to upgrade the EVM. Core devs will test EOF implementations and perform shadow forks in the coming weeks. In the event of a delay, EOF will be postponed to Cancun, the next execution layer upgrade after Shanghai. EIP-4844 is also slated for Cancun, which could go live as soon as May 2023.

Fire App Now On Firefox
And lastly, Ethereum transaction simulator Fire is now available on Firefox. The browser extension analyzes contract calldata to display a preview of what would happen if a transaction is executed. Fire is a read-only extension that captures signature requests from a user's browser. The tool currently supports simulated transactions on Ethereum and Polygon.