CowSwap Proposes MEV Capturing AMMs
Friday, November 11, 2022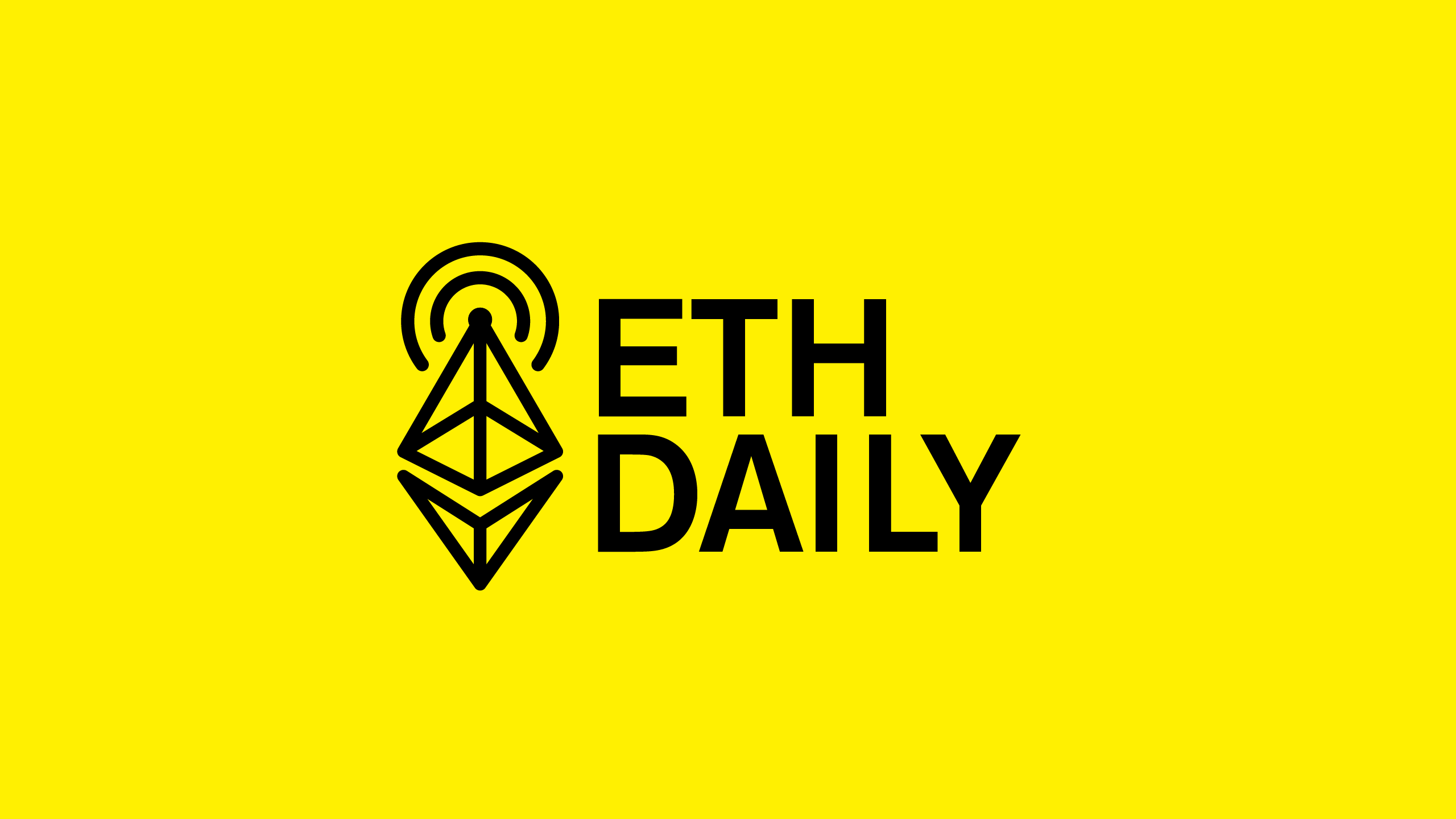 Quick Take
CowSwap proposes surplus-capturing AMMs.
OpenSea decides to continue enforcing royalties.
Wintermute's Bebop DEX is now live.
OFAC redesignates Tornado Cash sanctions.
---
This is our Trezor affiliate link.
---
CowSwap MEV Capturing AMMs
CoWSwap Technical Lead Felix Leupold proposed the launch of surplus-capturing AMMs, a new type of AMM focused on protecting liquidity providers (LP) from maximally extracted value (MEV). According to Leupold, LPs lose money to arbitrageurs in traditional AMMs compared to LPs that actively rebalance their portfolios.
Majority of arbitrage value is paid in the form of priority fees to validators. Surplus-capturing AMMs aim to capture surplus revenue for LPs by executing trades at the new equilibrium price. Sandwich attacks are also avoided as CoWSwap only provides one price per batch. The new revenue stream could also lower AMM fees for traders.

OpenSea Decides To Enforce Royalties
OpenSea decided to continue enforcing creator royalties for all existing collections on its marketplace. The decision comes after pushback from NFT creators after revealing plans to make royalties optional. OpenSea already introduced optional royalties on new collections that fail to implement a new on-chain enforcement tool.
The tool allows creators to create permissioned NFT collections by blocking contracts from marketplaces that do not honor creator royalties, such as Blur, LooksRare, and X2Y2. OpenSea also advised creators to no longer link to fee-avoiding marketplaces. OpenSea is still the largest NFT marketplace by trading volume.
Bebop DEX By Wintermute Goes Live
Bebop, a new DEX developed by Wintermute, is now live. The exchange offers one-to-many and many-to-one token trading, allowing traders to swap multiple tokens in a single trade. According to the exchange, the feature saves upwards of 65% on gas fees compared to individual swaps. Bebop supports trading on Ethereum and Polygon.
Bebop also offers zero-slippage trades made possible by using request for quote (RFQ), in which private market makers offer guaranteed price quotes. The exchange also provides ETH-less trading by having users pay gas fees in traded ERC-20 tokens. Bebop aims to become a fully decentralized protocol in the future.

OFAC Redesignates Tornado Cash Sanctions
The U.S. Department of the Treasury's Office of Foreign Assets Control (OFAC) has redesignated Tornado Cash as a sanctioned entity defined as a group of founding developers, maintainers, and DAO participants. However, OFAC's designation does not yet include any individual founders, developers, members of the DAO, or users.
The agency cited the use of Tornado Cash by DPRK-associated groups as the basis for the designation. CoinCenter, which holds a lawsuit against OFAC, stated that the redesignation does not change the non-profit's strategy in the lawsuit. OFAC's designation makes it illegal for U.S. persons to transact with the privacy tool.

Loopring Supports rETH Staking
ZK-rollup-based L2 network Loopring now supports rETH, the liquid staking token by Rocket Pool. Loopring users can now swap ether for rETH through the project's Earn portal. The network also supports staking via Lido's wstETH token. Staking withdraws, however, are unavailable until Ethereum's Shanghai upgrade. Loopring is the 4th largest rollup with over $100 million in TVL.