Curve Stablecoin May Launch In September
Wednesday, August 31, 2022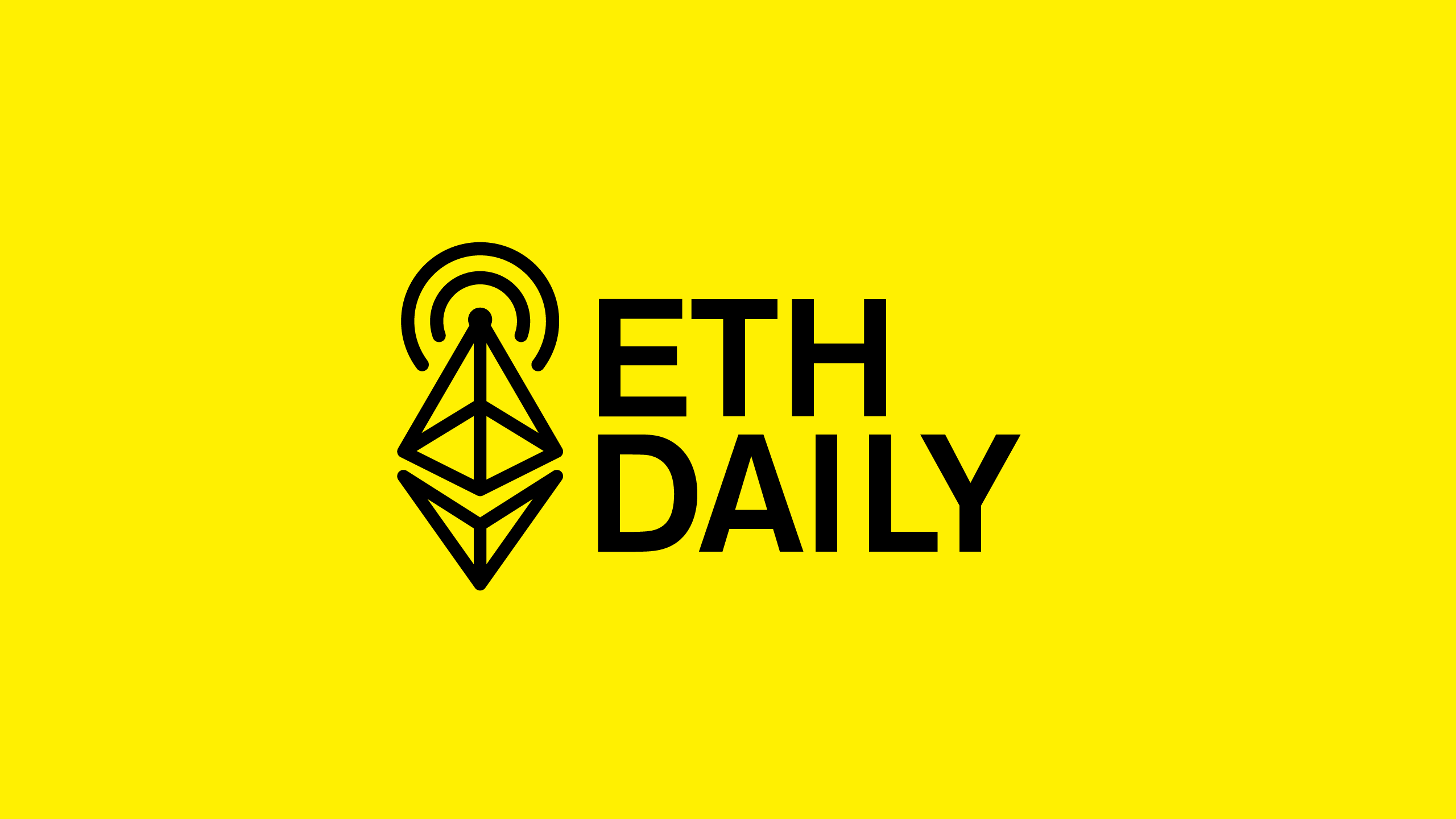 Quick Take
Curve Finance may launch a stablecoin in September
Arbitrum One successfully migrates to Nitro.
OpenZeppelin releases an audit report for cbETH.
RSS3 adds support for Lens Protocol content.
---
Would you like to sponsor this podcast? Contact us.
---
Curve Stablecoin Potential Launch
Curve Finance is looking to launch an overcollateralized USD-pegged stablecoin as soon as September. In response to a question about a potential stablecoin launch in September, Curve CEO Michael Egorov stated it is "possible." Egorov previously confirmed rumors of a native stablecoin during an interview in July.
Curve is a DEX protocol focused on ultra-efficient stablecoin swaps. The protocol currently holds more than $5.8 billion in TVL. Aave also announced plans to launch a native stablecoin. Demand for censorship-resistant stablecoins has risen amid the Tornado Cash sanctions, which has led Circle to censor USDC on blacklisted addresses.
Arbitrum One Migrates To Nitro
Arbitrum One is now fully migrated to Nitro, a second-generation L2 that brings faster throughput and lower fees. The migration took approximately three hours to complete. According to Offchain Labs, throughput on Nitro is 7x to 10x higher than Arbitrum One. The new release also includes advanced calldata compression, Ethereum L1 gas compatibility, Geth tracing, and safer retryables.
Offchain Labs also revamped their docs to reflect updated information. The upgrade to Nitro marks the one-year anniversary of the launch of Arbitrum One. Nitro has already been integrated into Arbitrum Nova. The migration marks the start of Arbitrum Autumn, which will likely bring the unpause of Arbitrum's Odyssey event. The migration status of infrastructure providers can be tracked here.
NFTs For "Proof of Stake" by Vitalik
Proof of Stake by Vitalik Buterin, a new book releasing September 13th, is being given as a signed digital copy to users who donate to the book's Gitcoin page. Users can donate any amount of ETH to receive a soulbound NFT that provides access to a digital copy of the book. Buterin has committed all of his proceeds from the book to Gitcoin Grants.
The donation-based campaign has already raised more than 90 ETH for public goods. Seven Stories Press, the book's publisher, will receive 10% of the proceeds from the campaign. The book features a collection of essays covering free speech, prediction markets, and crypto cities. The book is also available for pre-order as a Kindle eBook or physical paperback copy.

Open Zeppelin Releases cbETH Audit
Smart contract standard development firm Open Zeppelin released its audit report for Coinbase's cbETH liquid staking token. Coinbase had requested for Open Zeppelin to audit the cbETH contracts. Open Zeppelin did not encounter any critical issues as part of the audit and stated they are generally satisfied with the design of the contracts.
However, several low-severity vulnerabilities were found, including duplicated functions and the use of multiple solidity versions. Coinbase has since acknowledged and implemented a fix for most of the issues mentioned in the audit.
RSS3 Integrates Support For Lens
RSS3, an information distribution protocol, has added support for Lens Protocol content. All actions within Lens are now accessible on the RSS3 API and rss3.io. RSS3 allows users to watch wallet activities, including collectibles, exchanges, social posts, donations, and governance votes. Users can also generate an RSS feed with their Ethereum wallet.