Digital Asset Anti-Money Laundering Act
Wednesday, December 14, 2022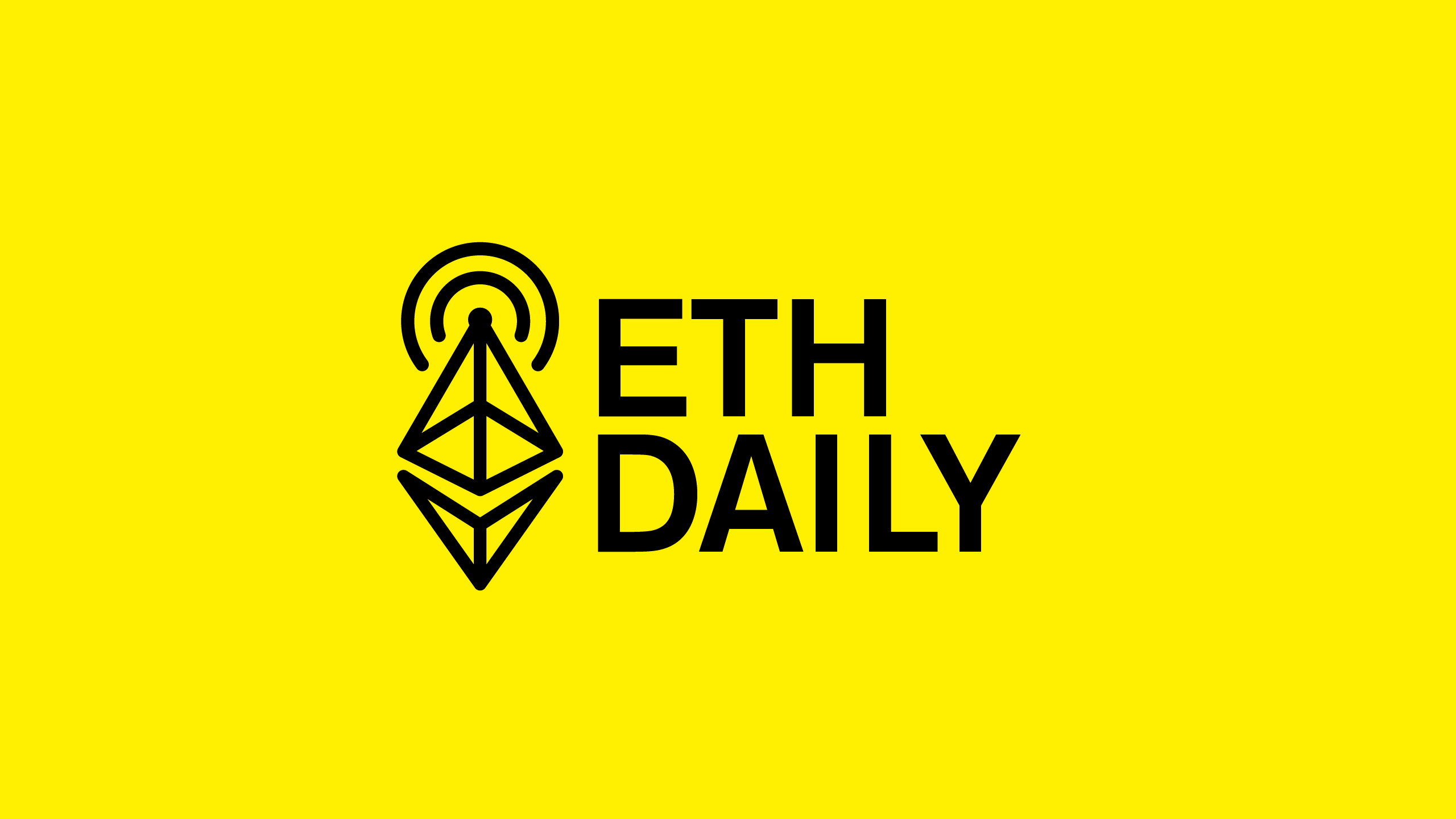 Quick Take
Senators Warren introduces a new crypto bill.
Canada bans margin crypto trading.
PartyDAO refreshes its PartyBid dapp.
PayPal integrates with MetaMask.
---
This is our Trezor affiliate link.

---
Digital Asset Anti-Money Laundering Act
U.S. Senators Elizabeth Warren and Roger Marshall introduced a new crypto bill targeting self-custody wallets, blockchain infrastructure providers, and node operators. Coined as the Digital Asset Anti-Money Laundering Act, the bipartisan bill would require unhosted wallet providers and node operators to register as Financial Institutions.
It would place KYC and AML reporting requirements on blockchain infrastructure providers. It would also prohibit providers from making transactions using privacy tools. Coin Center describes the bill as an opportunistic and unconstitutional assault on cryptocurrency, adding that it would do nothing in preventing the next FTX.
Canada Bans Margin Crypto Trading
The Canadian Securities Administrators (CSA) announced new oversight that prohibits crypto trading platforms from offering margin or leverage to Canadian retail and institutional clients. Crypto trading platforms must also segregate user funds from operational cash and are now required to hold client assets with a qualified custodian.
The agency also stated that stablecoins may constitute securities or derivatives, which are prohibited from being offered to Canadian retail clients. The agency also says it will contact registered crypto trading platforms individually to discuss the application of the expanded requirements. The new guidelines come in response to FTX's collapse.
PartyDAO Refreshes PartyBid App
PartyDAO released an update for PartyBid, a dapp that allows users to crowdfund the purchase an NFT. Coined as a Party, users who contribute to a successful crowdfund receive fractionalized shares of the NFT in the form of ERC-20 tokens. PartyBid now allows users to host private Parties gated by an allow list, ERC-20 token, or NFT.
The new release also introduces membership NFTs called Party Cards, which display live data on the status of a party and represent ownership of a user's contribution. The cards can be used to claim tokens from a crowdfund and vote on proposals. Users can also sell their Party Cards on popular NFT marketplaces.
Slingshot 1-Year Arbitrum Recap
Slingshot released its 1-Year recap since launching on Arbitrum in November 2021. According to the report, Slingshot holds 45% of the retail market share on Arbitrum. The DEX has processed a total of $264 million in volume across 126,000 unique wallets on Arbitrum. Over the past year, Slingshot expanded multi-chain support across 7 chains, including Arbitrum Nova.

PayPal Integrates with MetaMask
PayPal was onboarded as a fiat-to-crypto on-ramp solution for MetaMask. U.S.-based users will soon be able to purchase ether via PayPal directly within their MetaMask wallet. The integration will be released in the coming weeks as part of MetaMask v5.13.0. MetaMask currently supports Coinbase Pay, Transak, Moonpay, and Wyre as on-ramp providers.