Dutch Police Arrest Tornado Cash Developer
Friday, August 12, 2022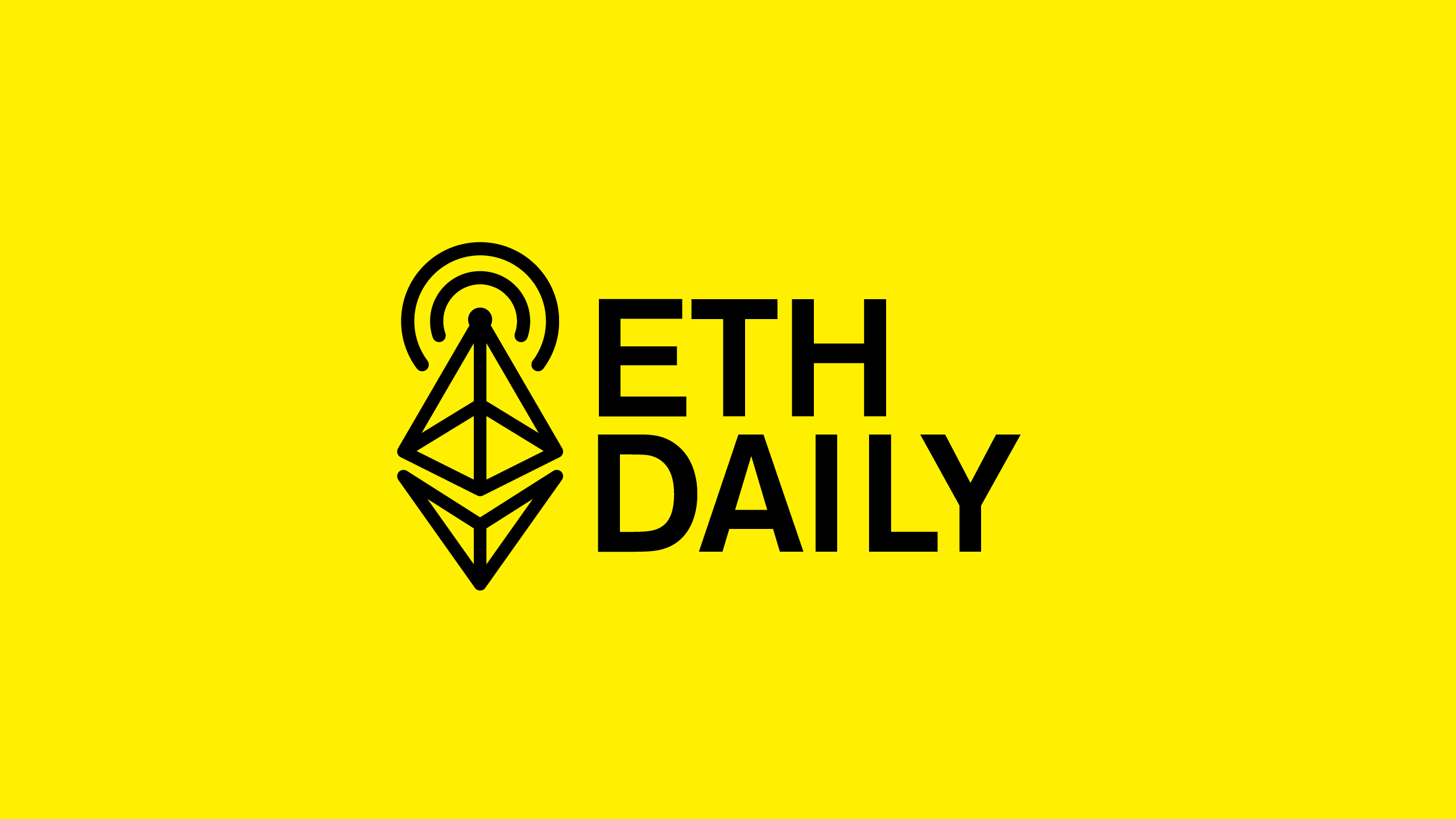 Quick Take
Dutch Police arrest a Tornado Cash developer.
Rainbow supports ENS profiles.
Polygon releases a bridge for Gnosis Safe.
Blocknative launches a Transaction Distribution Network.
---
This is our Trezor affiliate link.

---
Dutch Police Arrest Tornado Cash Developer
The Dutch Fiscal Information and Investigation Service (FIOD) arrested Alexey Pertsev, a 29-year-old developer who helped write code for Tornado Cash. The agency claims Pertsev is suspected of involvement in concealing criminal financial flows and facilitating money laundering through Tornado Cash. The agency also stated that multiple arrests are not ruled out.
The arrest was made on August 10th in Amsterdam, two days after the U.S. Treasury added Tornado Cash to the OFAC sanctions list. Tornado Cash is a cryptocurrency mixer that allows users to obscure the origin of funds in an effort to preserve privacy. The arrest raises concern about developers being targeted for the creation of privacy tools.
Rainbow Supports ENS Profiles
Rainbow Wallet has integrated native support for ENS profiles. Users can now create and customize their web3 identity directly within the wallet. The integration allows users to register and set an ENS domain as a primary domain. Once set, ENS records can be added including a PFP, cover photo, handles, links, and a bio.
The update also includes a feature for gifting ENS domains, allowing users to wipe the metadata of a domain before transferring it. There is an Ethereum gas fee associated with each profile update. Anyone can view a profile by adding their ENS domain to rainbow.me or by browsing profiles on Rainbow.
Polygon Bridge for Gnosis Safe
Polygon released a Polygon Bridge for Gnosis Safe, a stand alone application for bridging GnosisSafe assets on the Polygon PoS network. The tool allows GnosisSafe users to bridge assets between Polygon and Ethereum Mainnet. Polygon aims to help DeFi protocols and DAOs reduce transaction fee expenditure by providing a GnosisSafe portal on Polygon.
Users can connect with Metamask, Coinbase, and Wallet Connect to access their Gnosis-associated wallets on Polygon. The portal displays assets held in the gnosis safe and the transaction history. Users can initiate bridge transfers, set a custom nonce, and track the bridge status in the Bridge Interface.

Blocknative Transaction Distribution Network
Blocknative launched its Transaction Distribution Network, a tool that propagates transactions across many nodes to increase its probability of being included in the next block. A standard RPC only propagates to a single node and relies on P2P propagation for the transaction to be picked up by a miner.
According to Blocknative, the Transaction Distribution Network uses a low-latency, self-optimizing P2P overlay that automatically finds and exploits the fastest network routes. The tool adjusts to network conditions in real-time and provides propagation speeds close to the theoretical limit. The Transaction Distribution Network is currently live on Ethereum and will remain compatible with validators post merge.
Tornado Cash Users Blocked From Front Ends
dYdX, Aave, and Oasis are the latest protocols to block Tornado Cash linked addresses from their front ends. dYdX released a statement admitting that it uses compliance vendors to scan and flag accounts associated with sanctioned addresses. Users have also reported being blocked from the Aave front end after receiving dusted Tornado Cash funds. According to Twitter user Banteg, Oasis is also blocking users and sending user data to TRM Labs, a digital asset compliance firm.