EIP-2535 Diamond Standard Now Finalized
Friday, October 21, 2022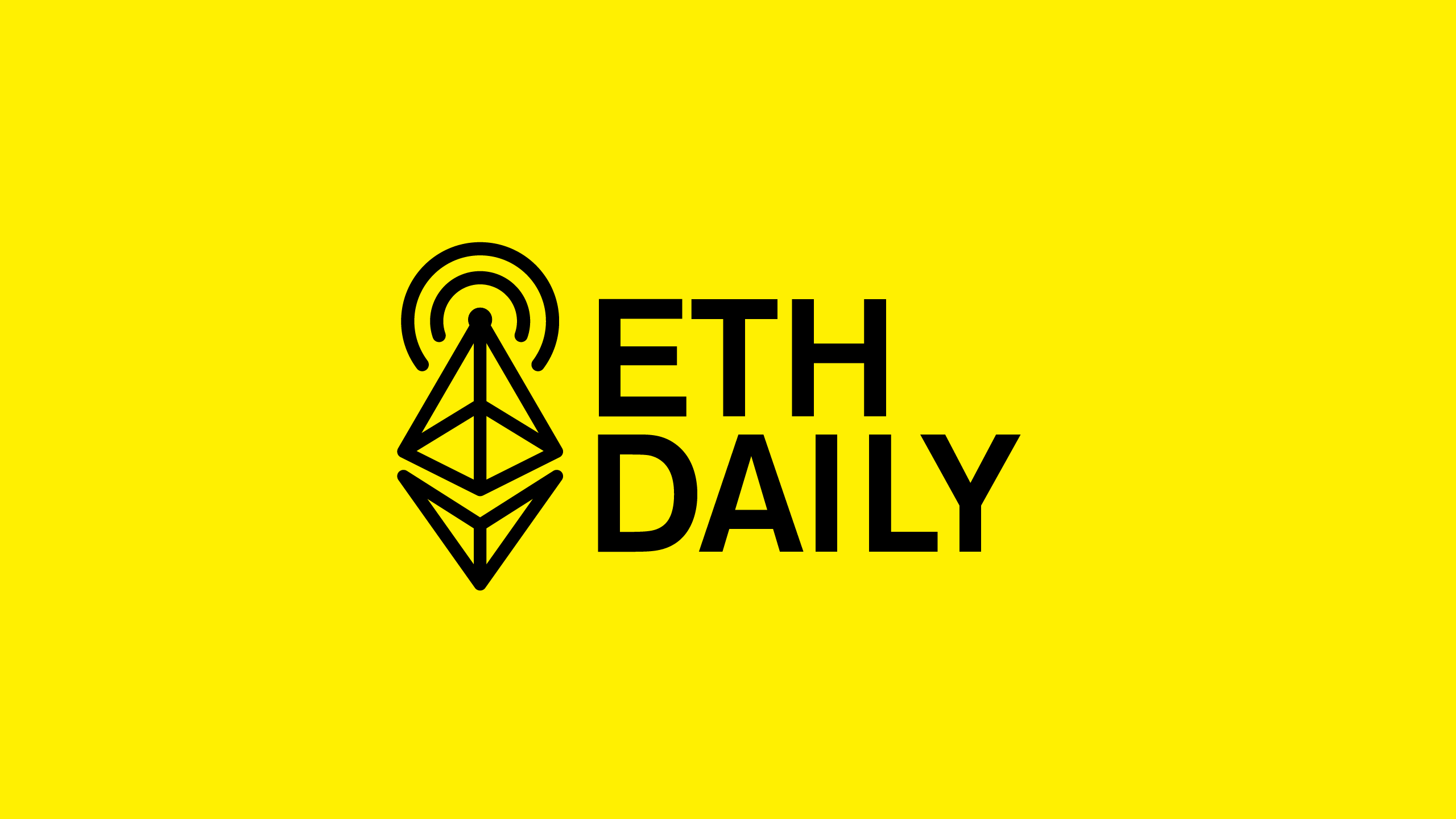 Quick Take
EIP-2535 Diamond Standard is now finalized.
Ankr releases Chainscanner.
Flaave flash lending market is now live.
Plaid releases Wallet Onboard SDK.
---
Would you like to sponsor this podcast? Contact us.
---
EIP-2535 Diamond Standard Now Finalized
EIP-2535, a standard for designing upgradeable and replaceable contracts, is now finalized. Also known as the Diamond Standard, EIP-2535 allows multiple contracts to be deployed on a single address. A diamond contract consists of a proxy contract with multiple facets that supply external functions, referred to as a Multi-Facet Proxy.
The structure is designed for organizing large and complex smart contracts. Instead of having to upgrade an entire smart contract, developers can make granular upgrades to individual facets. Developers can also decide to remove upgradeability. The implementation avoids smart contract size limits, which are capped at 24kb.

Ankr Chainscanner AppChain Explorer
Web3 infrastructure provider Ankr released Chainscanner, a platform for connecting to app chains. Chainscanner is a central hub that includes access to a block explorer, a staking platform, validator enrollment, a governance portal, and development resources. Developers can interact with multiple app chains in a single interface.
The staking platform allows users to stake, unstake, claim rewards and view validator information on any app chain. The governance portal allows users to delegate tokens, view active proposals, and participate in voting. AppChain owners can use Chainscanner to view stats and market their applications to users on the platform.
Flaave Flashlending Market
Fixed-rate yield protocol Flashstake introduced Flaave, a flash lending market integrated with Aave. The protocol promises to pay lenders up to one year's worth of lending fees upfront. It provides users with fTokens, which are burned and redeemed for instant yield from the Flashstake yield pool.
According to the protocol, users can withdraw their principal anytime by burning fTokens, as long as there is liquidity available. fToken holders take on the risk of volatile interest rates. Capital provided by an Aave Grant is being used to jumpstart the yield pool. Flaave generates its yield from the Aave V2 market.

Plaid Releases Wallet Onboard
Financial services company Plaid released Wallet Onboard, an SDK for connecting applications to crypto wallets. According to Plaid, the integration includes support for over 300 self-custody wallets, helping ensure end users can find their wallet provider. Dapp developers will need to undergo a verification process to use the kit.
Plaid is known for its Plaid Link service, which connects user bank accounts to applications. The company claims that although Wallet Onboard acts as a middle layer, it does not log wallet addresses. Plaid also plans to offer a smart contract check verification feature in a later release. Zerion is among the applications using Wallet Onboard.
Voyager StarkNet Explorer Updates
StarkWare released a new version of its block explorer. Voyager now shows ERC-20 token balances, color-coded messages, a transaction's status, and block numbers. It also includes support for StarkNet v0.10.1, which includes a new transaction type called deploy_account. This transaction type enables the pre-funding of new accounts. The updates are now live on both StarkNet Goerli and StarkNet Alpha mainnet.