ENS.Vision Launches ENS Marketplace
Saturday, July 23, 2022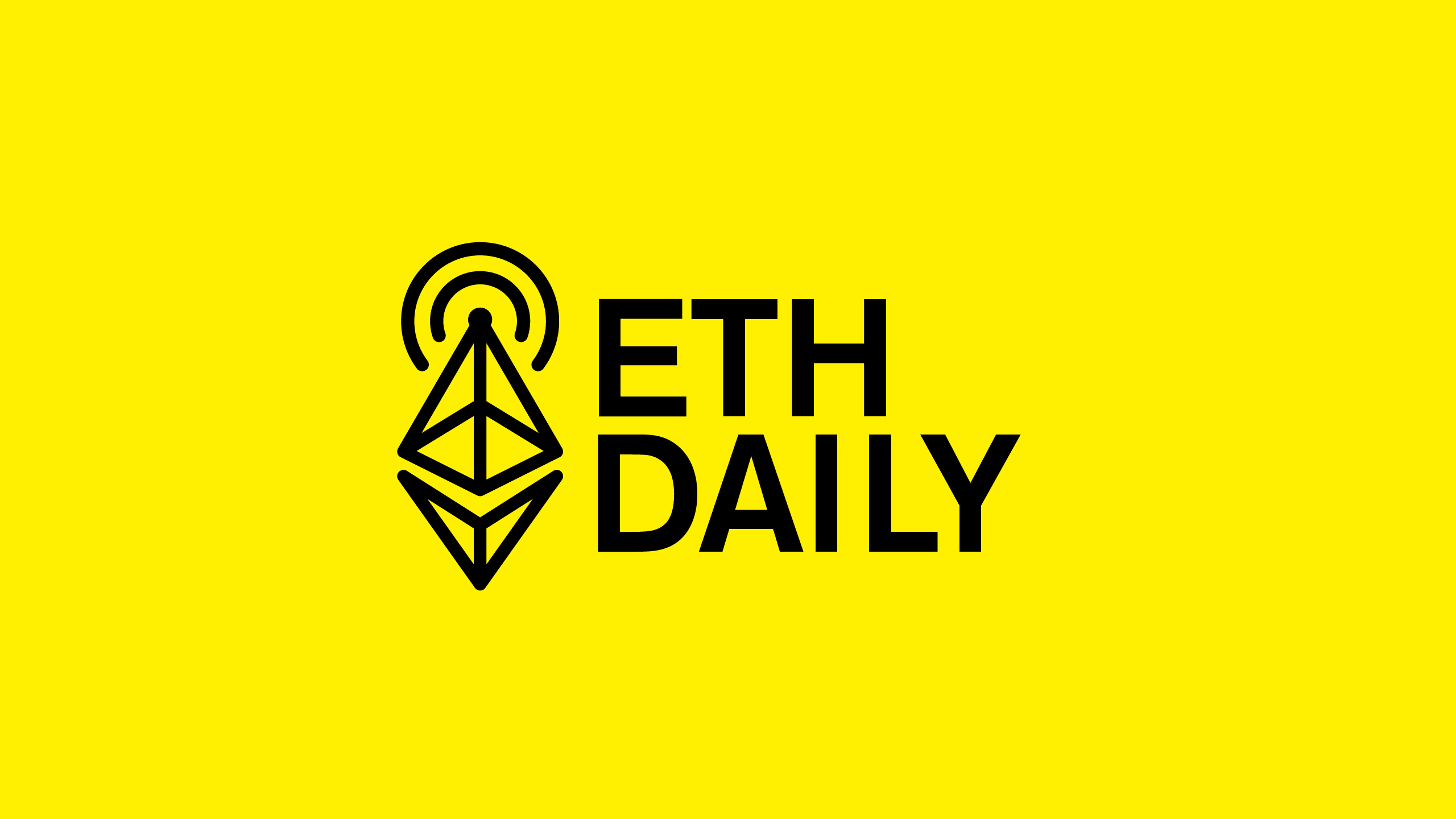 Quick Take
ENS.Vision launches an ENS exclusive NFT marketplace.
ENS DAO launches small grants funding.
ZigZag adds support for Arbitrum.
Aave executes a strategic swap with Balancer.
---
This is our Trezor affiliate link.

---
ENSVision Launches ENS Marketplace
ENS domain name search website ens.vision launched an exclusive NFT marketplace. Users can now list their ENS domains for sale on ens.vision. The marketplace also aggregates domain listings from OpenSea, x2y2, and LooksRare.
On its second day after launch, ens.vision facilitated more than 20% of all ENS secondary sales. The domain discovery tool launched earlier this year enabling users to search in bulk, by category, by floor price, and across marketplaces. Ens.vision used the Reservoir API and SDK to aggregate NFT liquidity for its marketplace.
ENS DAO Launches Small Grants Program
The ENS DAO launched its Small Grants program for funding ecosystem and public goods projects. Proposal submissions are open on ensgrants.xyz from July 19th to the 26th. In the first round of funding, the top five public goods projects with the most votes will each receive 1 ETH. Voting is set to end on July 31st.
The small grants program adopts the Nouns Prop House model, a series of short and small-size funding rounds with the top-voted projects attaining the grants. A total of 24 ETH has been allocated for supporting small grants rounds over the next six months. The effort was brought forward as part of rapid grants funding organized by the ENS public goods working group.
ZigZag Now Supports Arbitrum
Decentralized non-custodial order book exchange ZigZag added support for Arbitrum One. The release is in an alpha phase, allowing users to make trades between USDC/USDT and ZZ/USDC token pairs. Additional pairs can be added by any user as liquidity becomes available on the exchange.
The release includes support for placing multiple orders and partial fills. ZigZag says maker fees will remain at 0% indefinitely while taker fees will be set to 0.05% at a later date. ZigZag says they remain focussed on ZK-rollup solutions, but will use Arbitrum as a practical interim chain to showcase the potential of its DEX.

Aave DAO Swaps $1.1 Million With Balancer
The Aave DAO approved and executed a $1 million swap with the balancer protocol. A total of 16,907 AAVE tokens were swapped for 200k BAL tokens. The trade amounted to roughly $1.6 million worth of AAVE being exchanged for $1.1 million worth of BAL. Aave governance passed an Aave Improvement Proposal (AIP) on July 19th with 396k yae votes in favor of the strategic swap.
Aave aims to use BAL tokens to provide liquidity for its 80/20 BAL:ETH pool on Balancer. Aave plans to lock its liquidity position for one year while it earns vested BAL (veBAL) tokens. The veBAL will then be used to vote for BAL rewards to go toward Balancer Boosted Pools with AAVE token pairs. The deal can be seen as a "DAO handshake" with the two protocols holding a significant investment in one another.
DeFi Apps Added To Zapper via Studio
Rocket Pool, Rubicon, Aura Finance, Origin, and Tenderize have integrated with Zapper Finance via Studio, a repo for integrating with the platform. Any project can integrate their dapp into Zapper by forking the Studio repo, writing the integration, and making a pull request. Zapper is a DeFi dashboard and wallet tracking analytics tool. The platform recently released its V2 dashboards for NFTs and DAOs.