ERC-20R Reversible Ethereum Transactions
Monday, September 26, 2022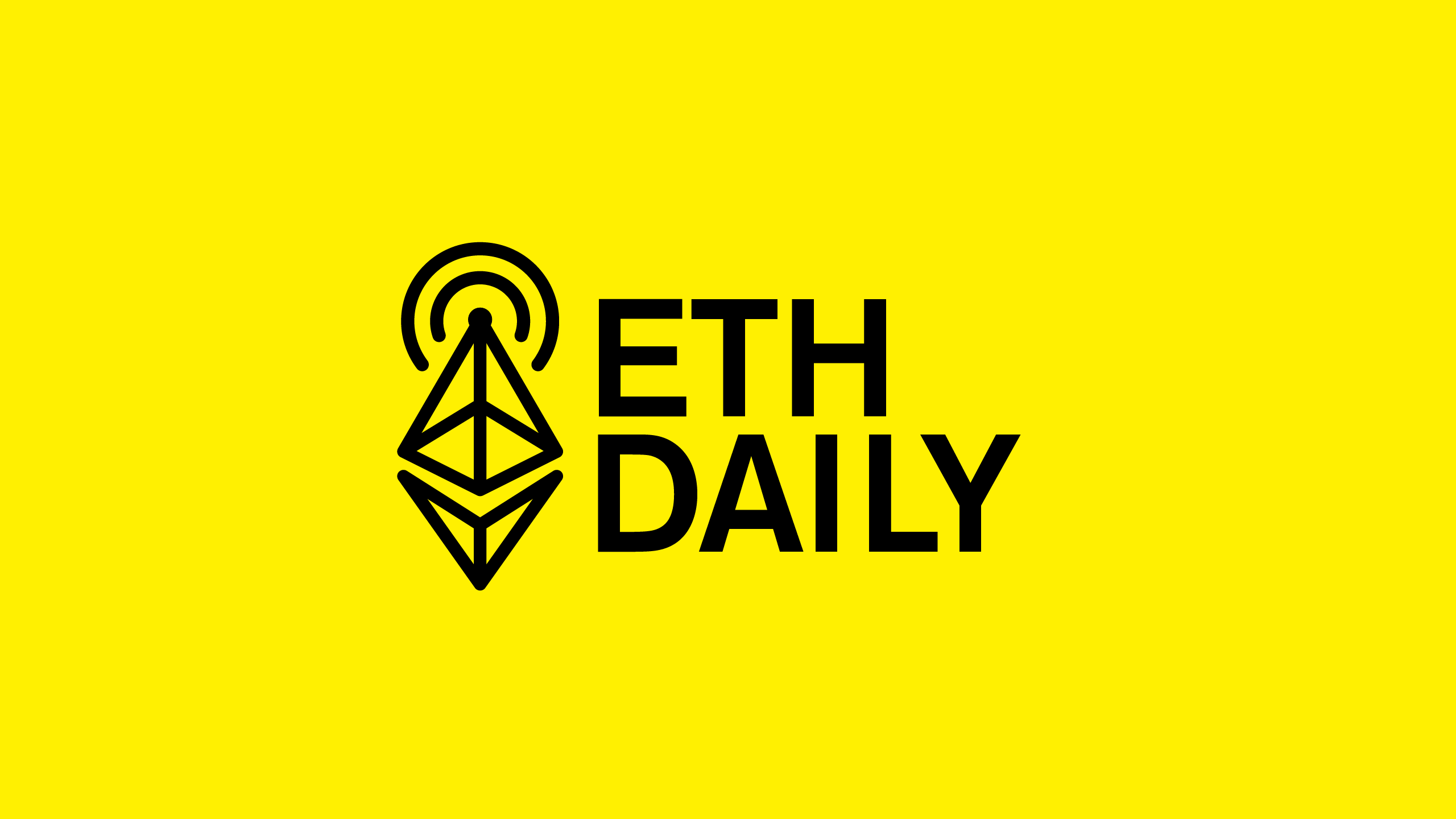 Quick Take
Stanford researchers propose reversible transactions.
Aztec Network releases a DCA bridge.
Orb releases its app in private beta.
Blocknative releases an embeddable gas widget.
---
Would you like to sponsor this podcast? Contact us.
---
ERC-20R Reversible Ethereum Transactions
Stanford researchers published a paper detailing ERC-20R and ERC-721R token standards as opt-in solutions for reversible transactions. The new token standards are extensions of ERC-20 and ERC-721. They offer the ability to temporarily freeze or permanently reverse transactions in the event of theft.
According to the proposal, a victim is able to post a request to a governance contract to freeze funds. A quorum of judges then votes to either freeze assets or reject the request. If assets are frozen, a trial takes place in which judges decide on a reversal. Frozen assets are then sent back to the victim if a reversal is approved.
Tornado Cash developer Roman Semenov notes that in order for the proposed solution to work, DEXs and DeFi contracts would need to be rewritten to support settlement timeouts. Stanford researcher Kaili Wang believes protocols will voluntarily support timeouts to avoid liability for having stolen funds in liquidity pools.
Aztec Network DCA Bridge
Aztec Network introduced support for a Dollar Cost Average (DCA) bridge, allowing users to constantly buy or sell WETH with minimal gas fees. The bridge matches buyers and sellers at a specific Chainlink oracle price. The bridge also performs internal rebalancing by matching buy and sell orders against each other.
Users can purchase excess order amounts to capitalize on arbitrage opportunities when the oracle price falls behind the actual price. The contract can also trade excess order amounts on Uniswap. According to Aztec, a 7-day DCA on the bridge costs less than $1, compared to $28 for seven individual Uniswap trades. Aztec Network is a ZK-based privacy rollup.
CA Governor Vetos Assembly Bill 2269
California Governor Gavin Newsom vetoed Assembly Bill 2269, a bill that would further regulate digital financial asset businesses in the state. The bill proposed a crypto licensing regimen, similar to New York's Bitlicense. California's assembly approved the bill in August with a staggering 71 yes votes and zero no votes.
The bill featured strict provisions for stablecoins, including the requirement of fully backed dollar reserves and issuance by a bank or licensure by the Department of Financial Protection and Innovation. Newsom stated it would be premature to create a licensing regime and noted the possibility of regulation at the federal level.

Web3 Social App Orb Releases Private Beta
Orb, a professional social networking app built natively on Lens Protocol, released its application in private beta. Users who signed up for the waitlist prior to September 22nd can now access the app on iOS and Android. Similar to LinkedIn, users can add skills, work experience, and education history to their profiles.
Users can publish posts, search for job listings, and link NFTs and POAPs to their projects. Orb rewards users with NFT badges for completing web3 courses on the application. The app also features gasless transactions, signless interactions, and integration with Stable Diffusion,  an AI software that generates images from text prompts.
Blocknative Embeddable Gas Widget
Web3 infrastructure provider Blocknative released an embeddable widget for its gas fee estimator. Users can now display Blocknative's gas estimator on their website by embedding an iFrame. Blocknative uses real-time mempool data to predict the minimum ETH gas price required for a transaction to be included in the next block.