ERC-4337 Bundler Compatibility Test Suite
Friday, December 30, 2022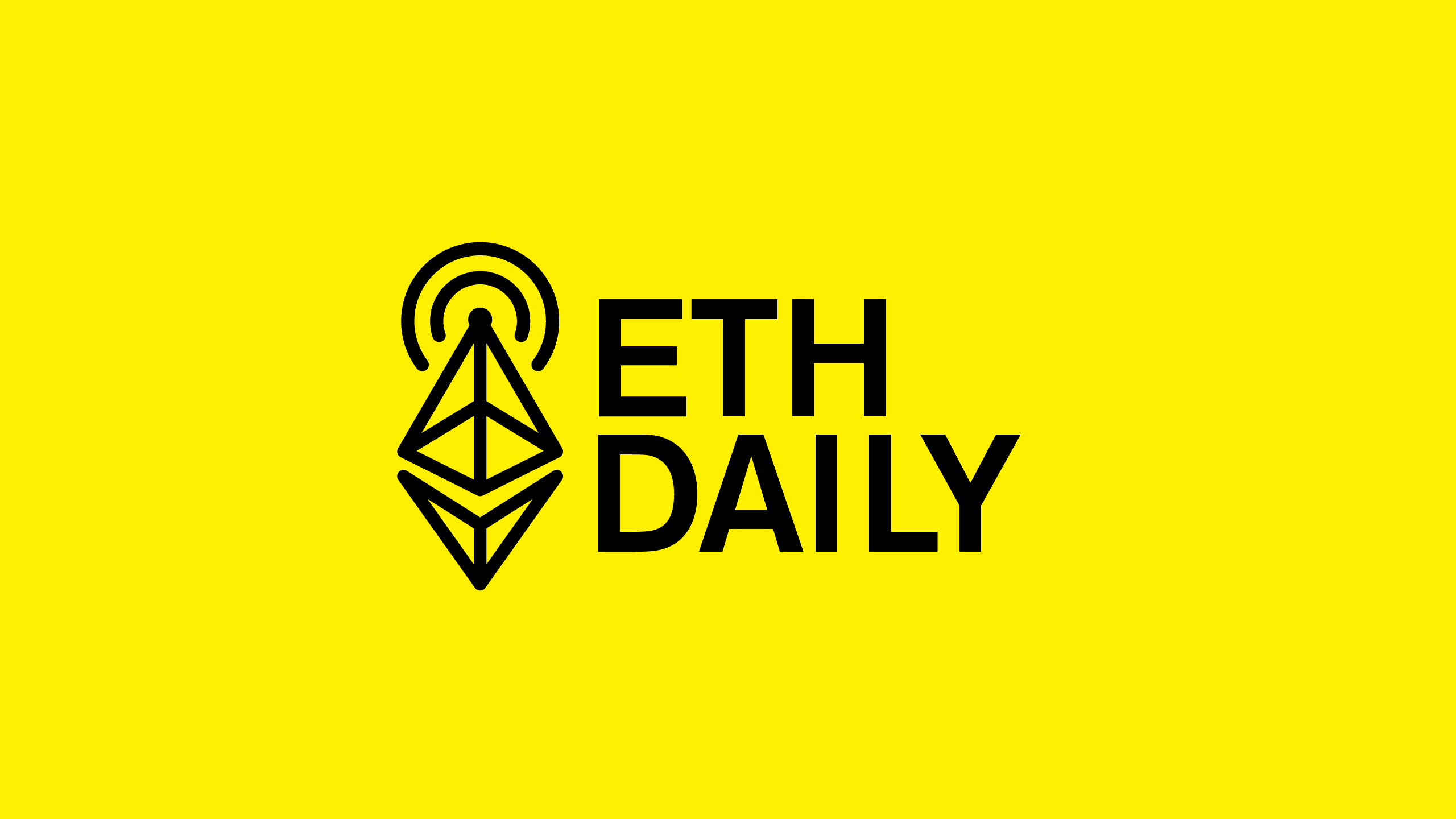 Quick Take
ERC-4337 team announces two new projects.
DeBank adds sybil address tags.
zkSync completes its second security audit.
Nethermind releases v1.15.0.
---
This is our Trezor affiliate link.

---
ERC-4337 Team Announces New Projects
The team behind ERC-4337, an account abstraction standard, announced two new projects aimed at creating a unified mempool. The first project is a Bundler Compatibility Test Suite, a tool that allows bundlers to test whether they are able to communicate properly and defend themselves against DoS attack vectors.
The second project is a reference implementation of the Bundler that is compliant with the Bundler Compatibility Test Suite. The goal of the reference implementation is to serve as a guide for various bundler implementations. Similar to client diversity on Ethereum, ERC-4337 requires multiple bundler implementations to remain robust.
ERC-4337 has its own unified network of bundlers and clients. As part of account abstraction, bundlers deliver user operations to contracts, such as authentication, gas payment, and batching. Bundlers adhere to a common set of rules to prevent mempool fragmentation from DoS attacks. EIP-4337 was also updated with new changes.

DeBank Labels Sybil Addresses
Web3 portfolio tracker DeBank introduced labels for tagging sybil addresses. DeBank already labeled sybil addresses suspected of botting and spamming. Users can now tag any address as sybil or non-sybil. The feature can be accessed through the "address labeling icon" on the bottom right corner of each address's profile page.
The labeling page displays the history of label records. If an address is incorrectly labeled as sybil, users can dispute the claim by labeling it as non-sybil. Sybil addresses are typically created to bot token airdrops. Sybil-labeled addresses are prevented from sending messages and following other users on DeBank.
zkSync 2.0 Security Audit Completed
zkSync completed its audit contest, conducted by Secure3, for its zkSync 2.0 contracts. It marks the project's second security audit after completing an initial audit by OpenZeppelin in November. Secure3's audit found zero critical issues for zkSync 2.0 and concluded that Matter Labs fixed all non-critical findings.
Secure3's audit found three medium-severity issues and one low-severity issue. One of the issues found was the lack of a withdrawal function on a contract with a payable function, meaning ETH could be locked in the contract. Other suggestions from the audit included an opportunity for gas optimization and code style corrections.

Nethermind V1.15.0 Release
Nethermind released v1.15.0 of its execution layer client. It marks Nethermind's final update in 2022. The release features improvements to synchronization, networking, recovery from corruption, and the JSON-RPC. Changes include the transition from the ETH/66 protocol to ETH/67 in compliance with EIP-4938.
The release also includes a TraceStore plugin for storing traces on local disk space. The plugin increases trace serving speed. In the next release, Nethermind will implement background pruning for better attestation performance and will address issues for CPUs currently being unable to sync.

Ribbon Finance Gauge Weight Voting
Gauge weight voting is now open on Ribbon Finance. $veRBN token holders can currently vote for boosted rewards on their desired vault for the period of January 6th to 20th. Gauge weight votes take place bi-weekly on the protocol. Similar to Curve, $veRBN holders may receive bribes from select vault gauges.