Ethereum Mainnet Merge Client Releases
Monday, August 22, 2022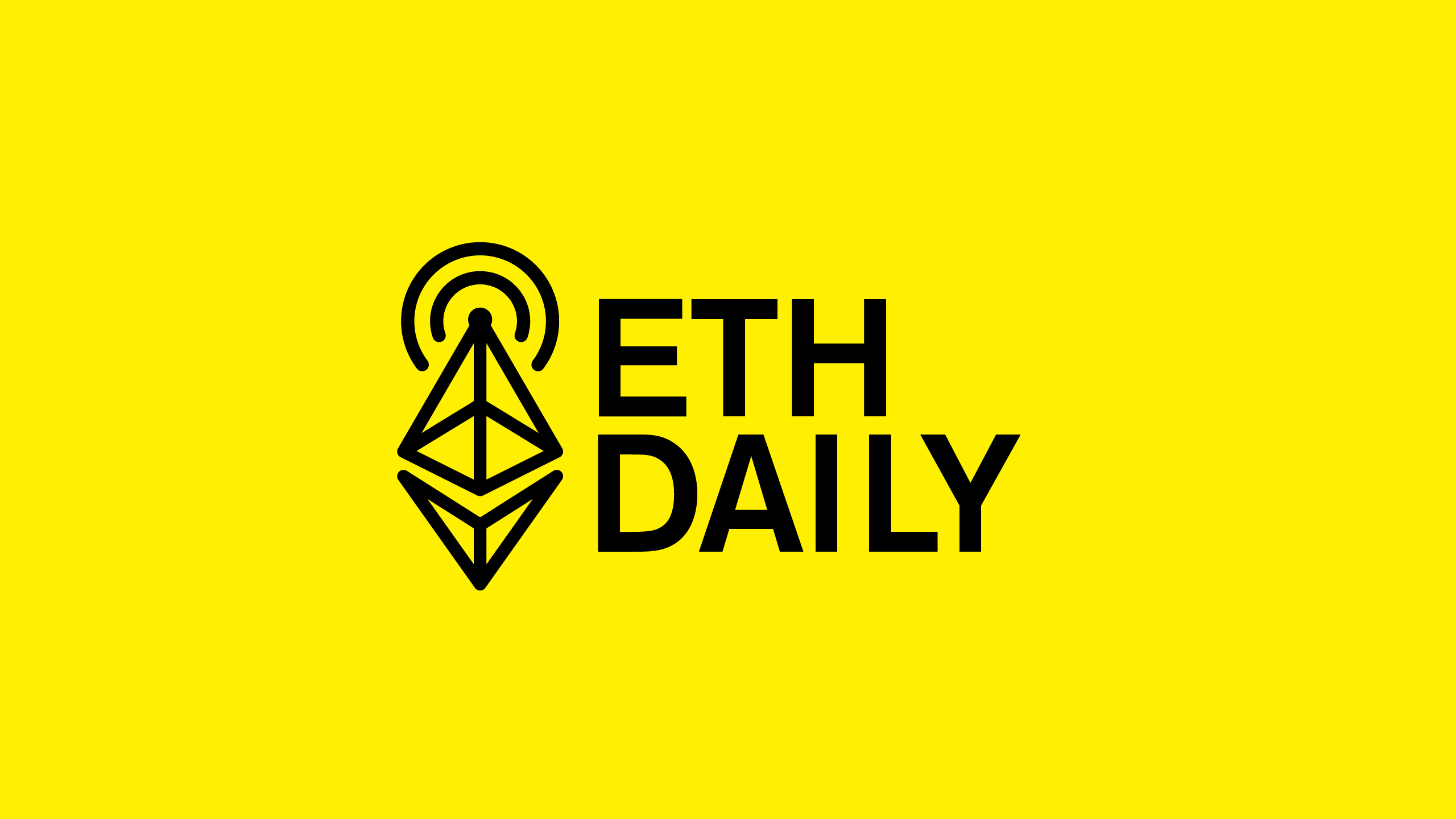 Quick Take
Nethermind, Geth, and Teku, release merge ready clients.
BendDAO suffers a liquidity crisis.
Gemini launches ETH staking services.
Layerswap introduces a L2 off-ramp.
---
This is our Trezor affiliate link.
---
Ethereum Mainnet Merge Client Releases
Nethermind and Geth have published production ready execution client merge releases for Ethereum Mainnet. Nethermind v1.14.0 includes an updated chainspec for the merge, migrated RocksDb to v6.29, and several minor JSON RPC fixes. Geth v1.10.22, coined Promavess, includes merge EIP-3676 and EIP-4339 as well as a JSON-RPC API.
Teku v22.8.1, a consensus layer client upgrade, was also released today. The new Teku release includes merge-ready updates and requires validators to set a default fee recipient. Beacon chain validators are required to run both an execution layer and a consensus layer client. Ethereum will first undergo the Bellatrix upgrade in the first week of September.
BendDAO Suffers Liquidity Crisis
NFT liquidity protocol BendDAO is currently in a liquidity crisis. The recent fall in NFT floor prices has left several NFTs in queue for liquidation as borrowers fail to top up margins. BendDAO allows borrowers to use certain NFTs as collateral to borrow up to 40% of the asset's floor price. Interest generated from loans is paid out to the DAO and liquidity providers.
The liquidity pool was depleted as lenders on the platform rushed to withdraw their positions amid fear of bad debt. According to Punk9059, a total of 15k ETH was initially available for lending. Currently, the liquidity pool holds 685 ETH at the time of reporting. BendDAO has published an emergency proposal which would reduce the auction window to four hours and minimum auction bid threshold to 70% over the coming weeks.

400 ETH Pudgy Penguin Sale
A Pudgy Penguin NFT has sold for 400 ETH, currently worth about $650k. The sale comes just one day after the collection announced its newly formed advisory board, which includes Nansen CEO Alex Svanevik, Meta Partnerships Lead Jordan Sterlin, and SAKS Fifth Ave COO RJ Cilley among six other members. According to data from Flips Finance, Pudgy Penguins are up more than 67% over the last 7 days.
Gemini Announces ETH Staking Support
Winklevoss-owned crypto exchange Gemini has rolled out staking services for Polygon, Ethereum, Solana, Polkadot, and Audius. Staking will be available to all U.S. users, excluding New York residents. Gemini claims to include slashing protection, in which the exchange will reimburse stakers for certain slashing penalties. Staking is currently live for MATIC on Polygon with other networks launching in the near future.
Layerswap Introduces L2 Off-Ramp
Layerswap, a CEX to L2 on-ramp tool, has integrated support for L2 to CEX off-ramps. Users can now withdraw ETH, USDC, and LRC from Loopring to Coinbase and Binance. Layerswap said it will enable additional L2s and CEXs in the following weeks. Layerswap supports over ten L2 networks, including Starknet, zkSync, Optimism, and Arbitrum.