Ethereum Merge Scheduled For September
Friday, July 15, 2022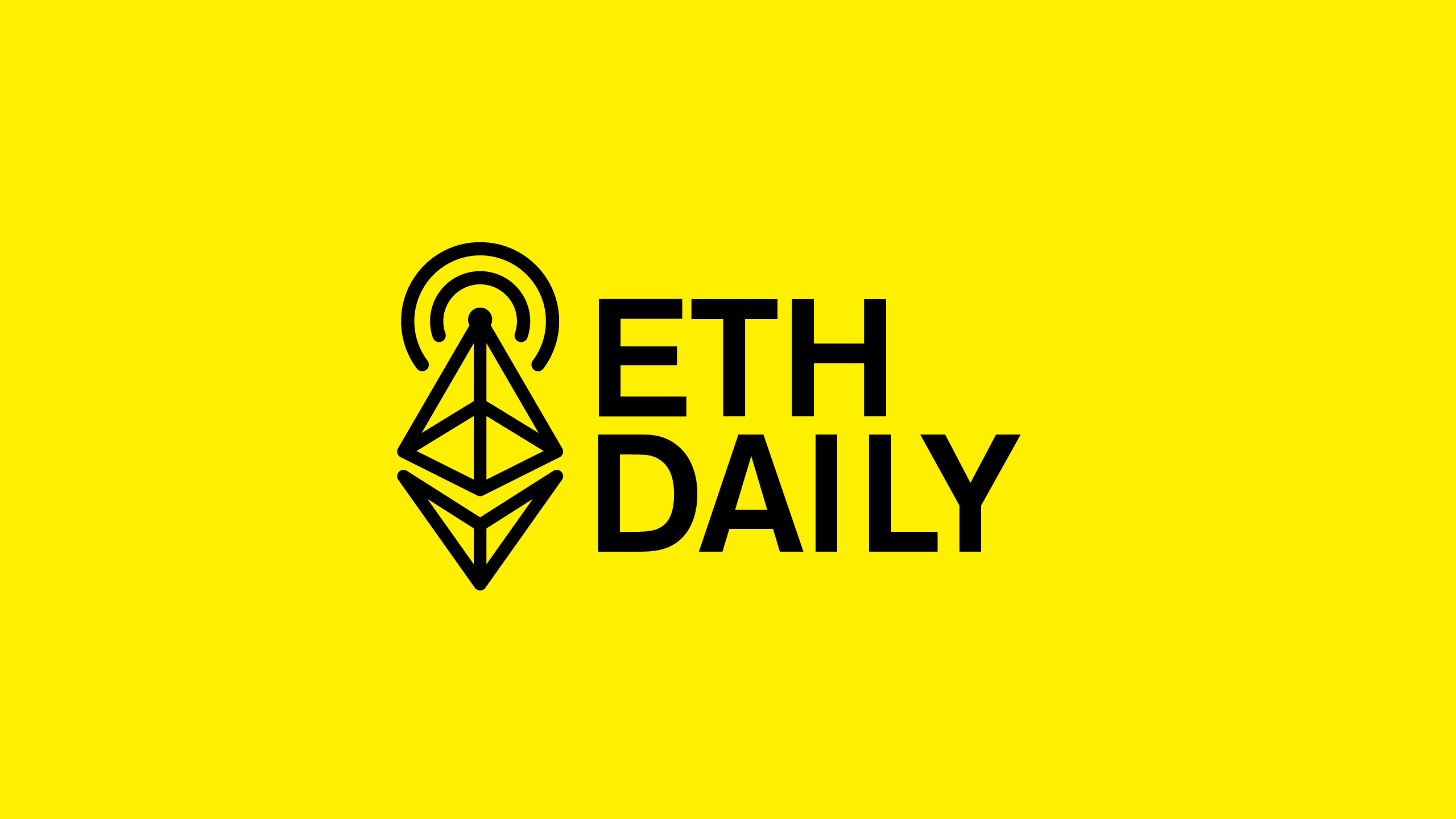 Quick Take
The Merge on Ethereum is scheduled for late September.
OpenSea lays off 20% of its employees.
ZKX raises a $4.6 million seed round.
Circle releases a transparency report for its USDC stablecoin.
---
This is our Trezor affiliate link.

---
Ethereum Merge Scheduled For September
The Merge, Ethereum's transition to a proof-of-stake, is now scheduled for late September. The details were released in this week's consensus layer call. The Merge is a two phase process, with the first phase, referred to as Bellatrix, occurring when the Beacon Chain reaches a certain epoch height.
The second phase occurs when the PoW chain hits a TTD value (aka difficulty bomb) on the execution layer. The Bellatrix upgrade for Ethereum Mainnet is set to happen in early September. The chain is expected to hit the TTD value approximately two weeks later, executing The Merge on Ethereum.
The Ropsten and Sepolia testnets have already completed the merge. Mainnet Shadow Fork 9 (MSF9) also successfully happened earlier this week. Goerli will be the third and final testnet to undergo the merge process. The Prater Bellatrix upgrade is scheduled for August 8th. The Merge on Goerli is scheduled for August 11th.
OpenSea Lays Off 20% of Workforce
OpenSea CEO Devin Finzer revealed on Twitter that the NFT marketplace is laying off roughly 20% of its workforce. The layoffs come as OpenSea's monthly volume fell by 76% for the month of June, marking its worst month since July 2021. The marketplace held an average of $2.5 billion in consistent volume each month since August.
Finzer cited a prolonged downturn amid a crypto winter and broad macroeconomic instability as the reason for the lay-offs. According to Finzer, the changes will give OpenSea up to 5 years of runway at their current volume. Terminated employees will receive 12 weeks of severance pay and six months of healthcare coverage, according to Decrypt.
ZKX Raises $4.6 Million Seed Round
ZKX Protocol, a permissionless derivatives trading exchange built on StarkNet, has raised $4.6 million in a seed round. The round included participation from StarkWare, Crypto.com, Alameda Research, and Houbi Global among others. ZKX will use the funds to further development of the protocol, fund its DAO, and continue growth of the ZKX ecosystem.
ZKX will release new features on testnet later this quarter with a mainnet release for Q4 2022. The company hopes to decentralize its node network in 2023. StarKNet is a L2 network that uses ZK-rollups and ZK-snarks, developed by StarkWare.

PolygonDAO Partners With Animoca Brands
PolygonDAO has added Animoca Brands as its eighth hiring partner for its WAGMI JobDrops program. Other partners include Uniswap, Chainlink, Horizon, Router, and Paxo. Animoca Brands is looking to hire blockchain developers for multiple roles across its metaverse and NFT projects. PolygonDAO will host its first virtual job fair series for blockchain developers on July 23rd. WAGMI JobDrops is Polygon's job board with over 500 verified web3 positions.
Circle Releases Transparency Report
Jeremy Allaire, the CEO of Circle, released a transparency report for its USDC stablecoin. According to the report, Circle has $42.1 billion in US Treasury securities, $13.5 billion in cash, and $55.7 billion in $USDC reserves. Allaire stated the company is working towards daily public reporting on reserve assets and is seeking permission from its banking partners to disclose how much cash is held at each institution.