Ethereum Merges, Activating Proof-of-Stake
Wednesday, September 14, 2022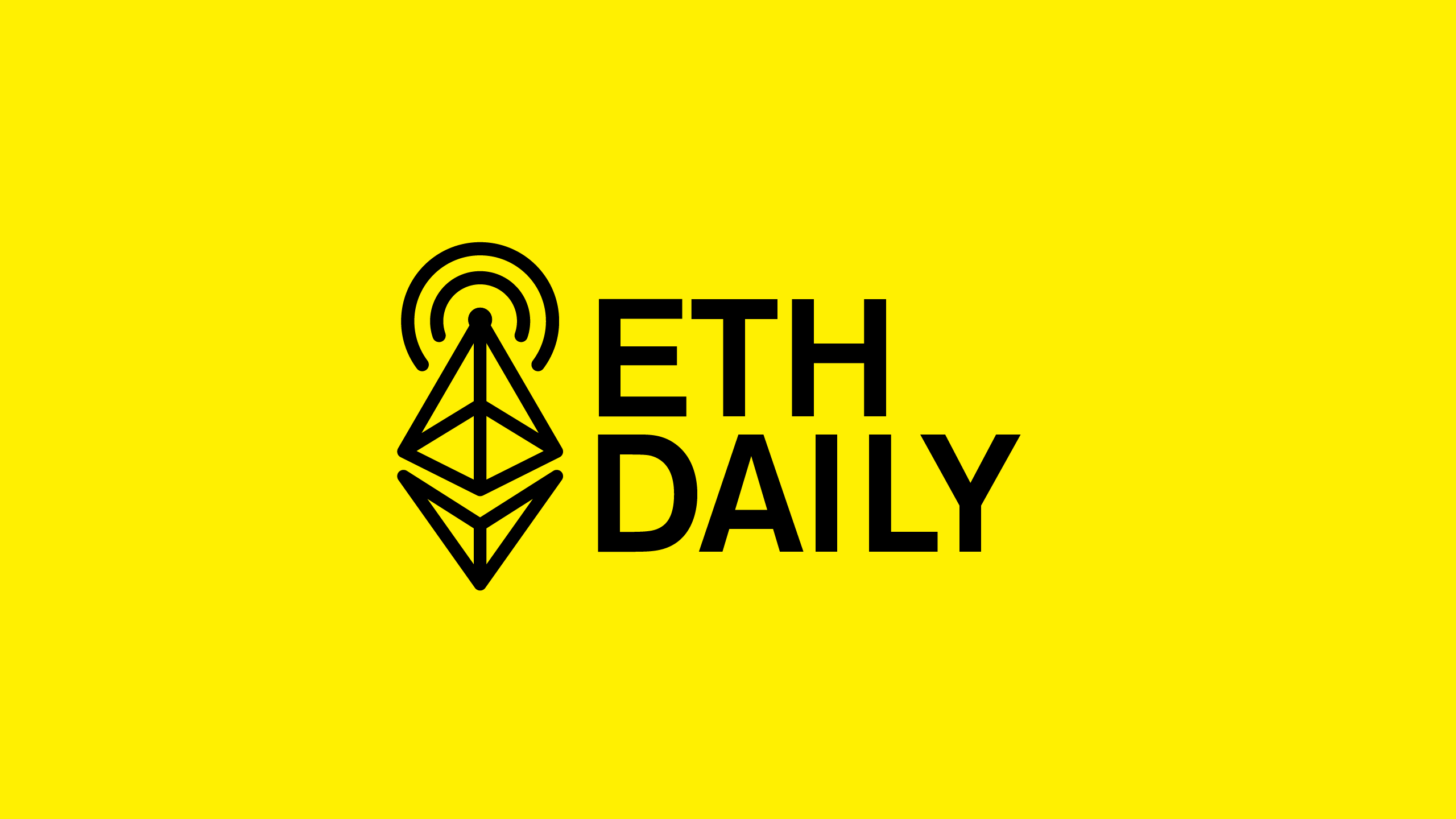 Quick Take
Ethereum successfully merges with the Beacon Chain.
Coinbase Cloud supports Polygon staking.
Truffle releases a v2.5 of its VS Code extension.
zkSync 1.0 upgrades to v9.
---
Would you like to sponsor this podcast? Contact us.
---
Ethereum Merges With Beacon Chain
Ethereum has successfully merged with the Beacon Chain, activating proof-of-stake consensus for the network. Ethereum hit its target TTD value and merged with the Beacon Chain at epoch 146875 at approximately 11:45 pm PT on September 14th. The epoch was finalized approximately 15 minutes later.
The Merge experienced an initial 95% participation rate with less than 5% of validators offline likely due to misconfigured setups. Miners are no longer able to mine on Ethereum. The new consensus mechanism makes Ethereum 99.95% more energy efficient compared to proof-of-work. ETH issuance has also been deflationary since The Merge.

Arrest Warrant Issued For Do Kwon
A court in South Korea issued an arrest warrant for Terraform Labs Co-Founder Do Kwon. According to Yonhap News, Kwon and five other individuals are accused of violating the country's capital markets law. The individuals mentioned in the warrant, including Kwon, currently reside in Singapore.
In an interview with Coinage, Kwon claimed that he was cooperating with authorities. Terraform Labs Co-Founder Daniel Shin was raided in July under allegations of illegal activity behind Terra's collapse. The warrant comes four months after the fall of the Terra ecosystem, which resulted in over $40 billion worth of losses.
Coinbase Cloud Supports Polygon Staking
Coinbase Cloud, a blockchain infrastructure platform, now supports staking services on Polygon PoS. MATIC token holders can now delegate their stake to Coinbase Cloud to earn staking rewards. Coinbase Cloud takes an 8% service fee on delegated tokens in exchange for running the validators.
Staking on Polygon PoS currently yields roughly 5.4% APY. ​​Staking yield is generated from inflationary rewards and transaction fees. Delegators must manually claim and re-stake staking rewards. Coinbase Cloud also supports staking infrastructure for more than 25 protocols.

Truffle For VS Code Extension v2.5
Truffle released v2.5 of its Visual Studio (VS) Code extension, a tool that allows users to build, debug, and deploy smart contracts to Infura using Truffle suite. The new release includes a "Deploy via Truffle Dashboard" feature, which starts a dashboard service for users.
Additional updates include a "right-click" to create a new smart contract feature, an updated getting started tutorial and support for multiple Truffle config files. Truffle Suite is a set of tools that offer a development environment, a testing framework, and an asset pipeline for EVM chains.
zkSync 1.0 Contract Updates
zkSync upgraded contracts to V9 on its first iteration of the L2 network. zkSync 1.0 ecosystem projects are advised to upgrade to the new contracts. The new updates include the addition of a nonReentrant modifier to protect against reentrancy attacks and a new method for EIP-712 ChangePubKey authorization. zkSync is scheduled to launch the mainnet release of its second iteration of the protocol on October 29th.