Flashbots 🤖 Introduces SUAVE
Friday, October 14, 2022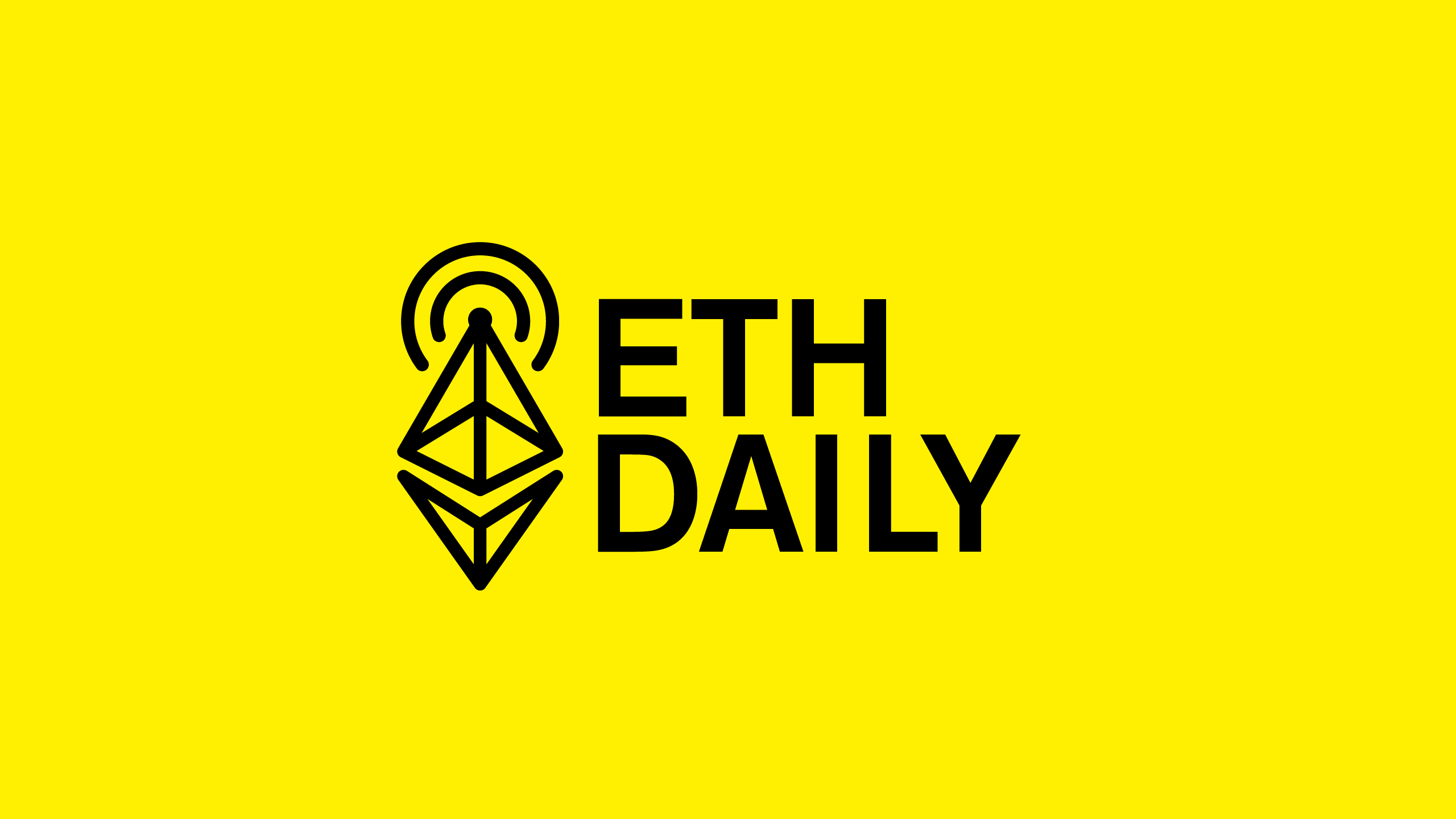 Quick Take
Flashbots introduces SUAVE.
Uniswap approves a V3 deployment on zkSync.
Aave Companies publishes an update on its $GHO stablecoin.
Zapper adds support for Arbitrum NFTs.
---
Would you like to sponsor this podcast? Contact us.
---
Flashbots Introduces SUAVE
MEV research organization Flashbots introduced SUAVE, an MEV-aware encrypted mempool for users and wallets. SUAVE stands for Single Unifying Auctions for Value Expression. The new software aims to decentralize power, maximize profits for users, and create a more robust, efficient, and geographically diverse MEV market.
SUAVE will offer a decentralized block builder for rollups. It will also be open-source, cross-chain compatible, and EVM-compatible. Flashbots has faced censorship challenges as more than 50% of Ethereum blocks are now being produced by validators running an OFAC-compliant version of MEV-boost. A specification for SUAVE is set to be released in the coming weeks.

Uniswap V3 To Deploy On zkSync
Uniswap Governance approved a proposal to deploy Uniswap V3 on zkSync, a ZK-rollup-based L2 network. The proposal received more than 72.4 million yae votes in favor of the integration. zkSync will mark Uniswap V3's 8th chain deployment.  Uniswap V3 is already available on Ethereum, Polygon, Arbitrum, Optimism, and Celo.
zkSync says it will take roughly four to six weeks to complete the Uniswap V3 deployment. zkSync 2.0, an EVM-compatible version of the network, is scheduled to launch on mainnet on October 28th. The V3 deployment on zkSync will likely overtake ZigZag as the primary DEX on the network.
$GHO Development Update
Aave Companies published an update on its development of $GHO, a USD-pegged stablecoin native to the protocol. The update includes an audit from Open Zeppelin and the first release of the $GHO technical paper. A total of two medium-severity and eleven low-severity issues were found in the audit.
The first medium-severity issue notes that $GHO could break its peg in the event that facilitators mint their max capacity, causing a supply shortage. The second medium-severity issue notes that $GHO borrowers are required to pay interest payments in $GHO, however, $GHO can only be obtained by taking out new loans.
The technical paper includes details on liquidation and repayment, interest accrual, stability mechanics, and the price oracle. stkAAVE holders will also receive a 20% discount on the borrow interest rate. Aave Protocol will be the initial Facilitator for $GHO. A testnet deployment for the stablecoin will be made within the coming weeks.

Shandong Pre-Shanghai Testnet
The Ethereum Foundation Javascript Team released an early Pre-Shanghai testnet called Shandong. The testnet is the first Merge-only testnet and activates five initial Shanghai-considered EIPs. The release also includes an EL block explorer, a faucet, and an open RPC endpoint. It's also purely JS-based and runs on a set of Lodestar and EthereumJS client boot nodes.
Zapper Now Supports Arbitrum NFTs
Zapper integrated support for Arbitrum NFTs, allowing users to explore collections on the network. Users can sort by floor price, trending collections, top sales, traits, and market cap. Smol Brains is currently the #1 collection on Arbitrum, with a total of $72 million in all-time volume on the network. Zapper is a DeFi dashboard and analytics tool for tracking activity across EVM chains.