Former MakerDAO Co-Founder Found Dead
Monday, October 31, 2022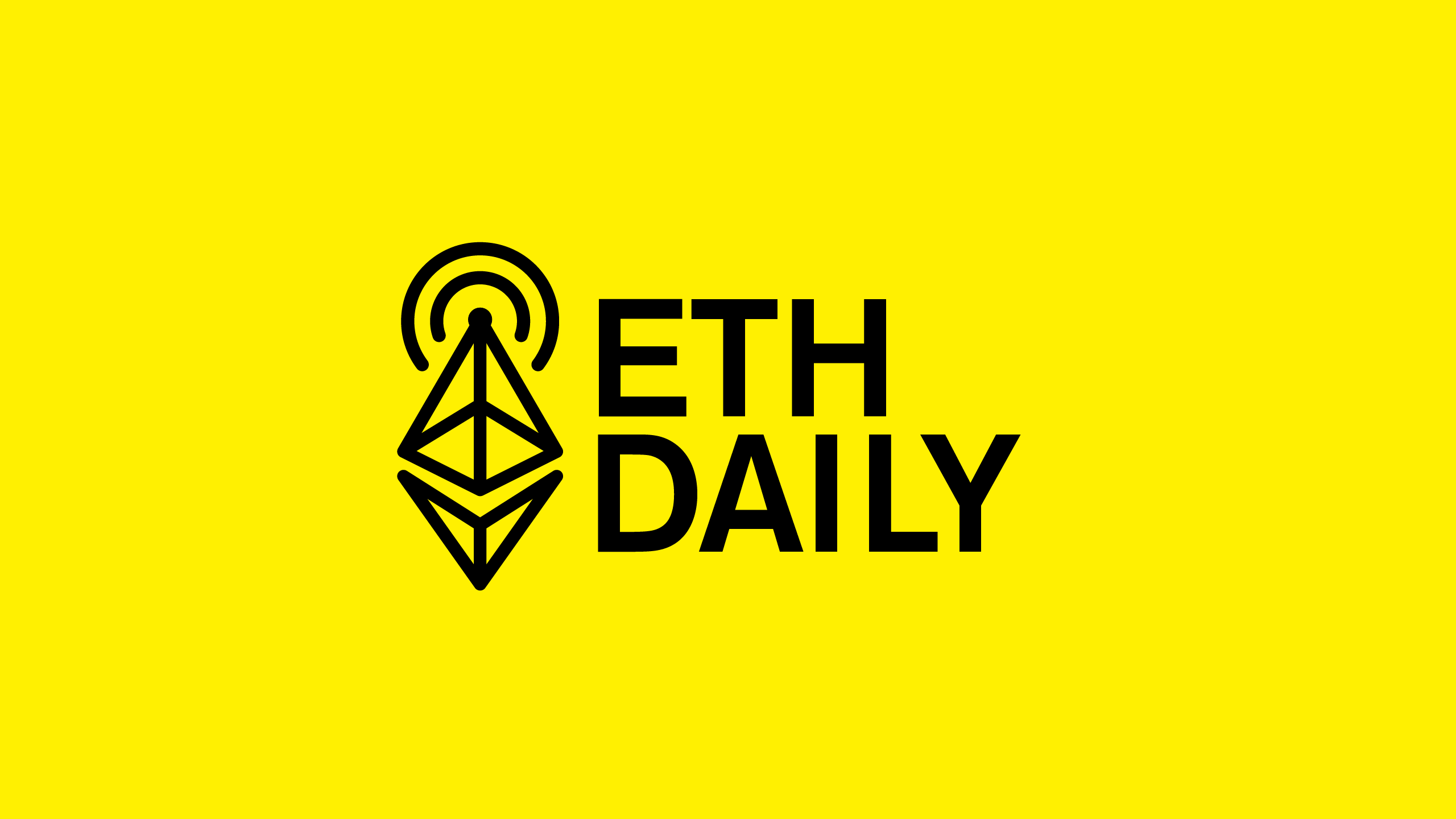 Quick Take
MakerDAO contributor Nikolai Mushegian passed away.
DappNode suffers a contract exploit.
GameStop's NFT Marketplace supports Immutable X
Braavos Wallet raises $10 million.
---
Former MakerDAO Co-Founder Found Dead
Former MakerDAO co-founder Nikolai Mushegian, 29, was found dead at Condado Beach in San Juan Puerto Rico on Friday, October 28th. Oddly, his death came hours after he shared a tweet claiming he was going to be tortured to death. The local news agency reported that Mushegian was dragged by ocean currents during a morning swim.
Mushegian was a blockchain developer who served a critical role in the early development of stablecoins. His past contributions also include Bitshares, Dappsys, Balancer, and the RAI stablecoin. Just last week, MakerDAO governance approved a proposal that would entrust $1.6 billion USDC to Coinbase Prime.

DappNode Suffers Contract Exploit
Node software provider DappNode suffered an exploit on its liquidity mining contract. The company believes the attack was caused by a key compromise. The attacker removed all LP tokens staked in the contract and dumped DappNode's native NODE token on the open market. NODE is down by more than 80% over the last 24 hours.
The hacker took roughly 58 ETH and 553 GNO tokens, worth about $165k. All Dappnodes, validators, and validating software were not affected by the attack. DappNode says it will provide communication updates through Blockscan. It expects to complete its investigation and will gather a list of affected addresses this week.
GameStop NFT Marketplace Supports Immutable X
GameStop's NFT marketplace now supports Immutable X, a L2 network built on StarkWare's StarkEx permissioned ZK-rollup. Users can now activate or connect an Immutable X L2 wallet to buy and sell NFTs on the marketplace. Immutable X is also supported on GameStop's native browser extension wallet.
GameStop first launched its NFT marketplace to public beta in July with initial support for Loopring. In February, ImmutableX partnered with GameStop, providing the gaming company with a $100 million fund in IMX tokens. The marketplace now offers assets for Immutable X games, including Gods Unchained.

Braavos Wallet Raises $10 Million
StarkNet-based smart contract wallet provider Braavos raised $10 million in a funding round led by Pantera Capital. The round also included participation from Road Capital, BH Digital, DCVC, crypto.com, and StarkWare. Braavos also released a hardware signer that makes use of a device's enclave for secure key storage.
Braavos plans to implement a forgot password feature, multi-factor authentication, an integrated DEX, and the ability to earn yield directly within the mobile wallet. Braavos Wallet is currently available as a browser extension and a mobile app for iOS and Android.
Rainbow Wallet V1.8.0 Release
Rainbow wallet released v1.8.0 of its mobile app, which includes bug fixes and UX improvements. The update also features a refreshed home screen and new tap gestures. Last week, Rainbow CEO Mike Demarais revealed that the company is working on a browser extension wallet. The planned release aims to overtake MetaMask as a new default wallet with enhanced UX.