FTX Reportedly Buying BlockFi For $25 Million
Thursday, June 30, 2022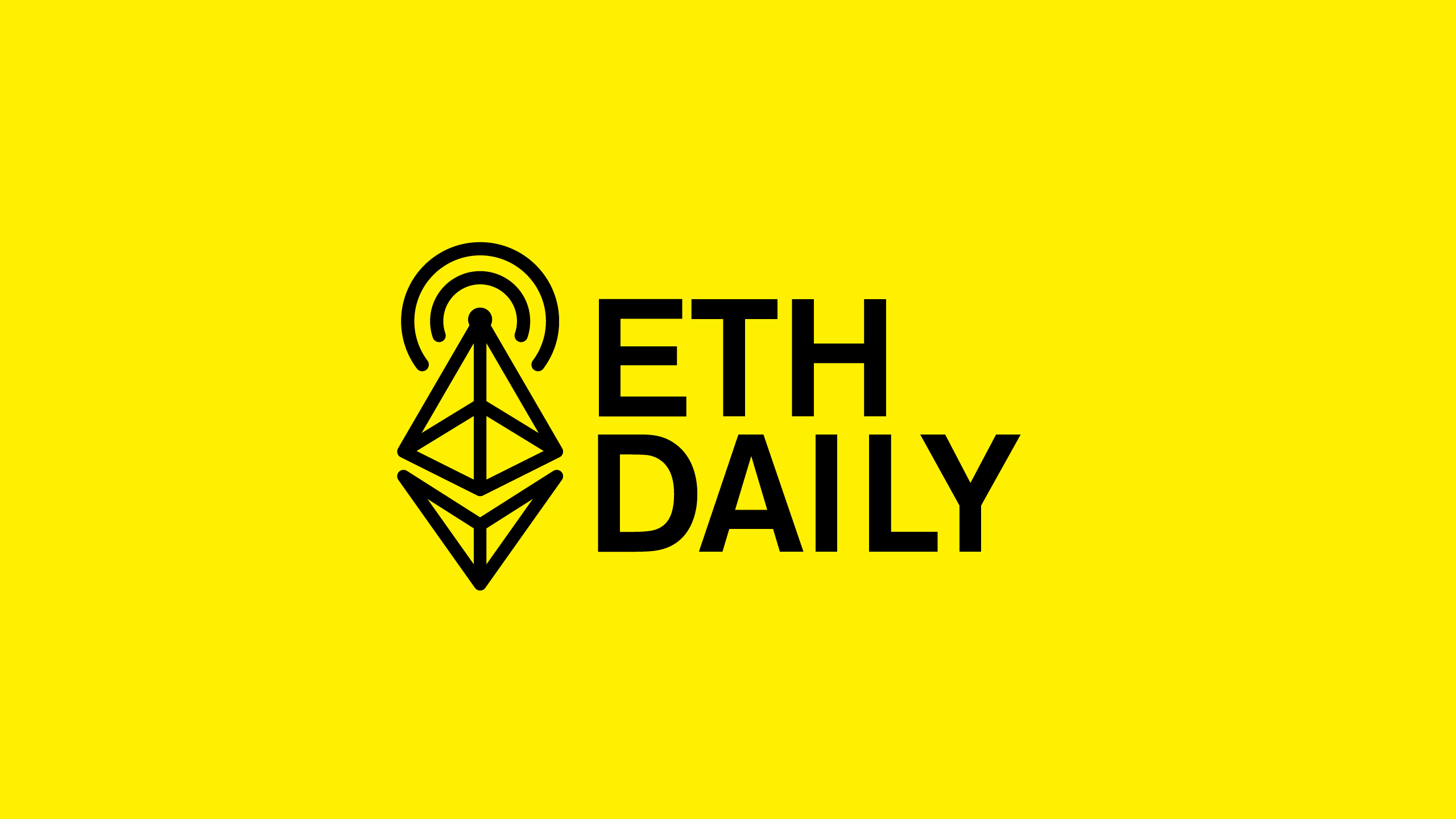 Quick Take
FTX is reportedly close to finalizing a term sheet to buy BlockFi for $25 million.
OpenSea suffers an email data leak caused by Customer.io.
Arbitrum pauses Odyssey campaign amid high gas fees.
Ankr suffers a DNS hijack on Polygon RPC endpoint.
---

---
FTX Reportedly Buying BlockFi For $25 Million
According to CNBC, three sources familiar with the situation claim that FTX is close to finalizing a term sheet to buy BlockFi for just $25 million. The deal would drop BlockFi's valuation by 99% from its last valuation of $4.8 billion in June of last year.
BlockFi CEO Zac Prince has since tweeted in response to the matter, stating "I can 100% confirm that we aren't being sold for $25M." This comes a week after FTX provided a $250 million emergency line of credit to the company. BlockFi had also liquidated a $1 billion loan provided to 3AC. The loan was collateralized by BTC and GBTC, but BlockFi reportedly struggled to liquidate GBTC amid a significant depeg of the asset.
OpenSea Data Leaked by Customer.io
OpenSea notified users of a data breach affecting user email addresses. An employee at Customer.io, an email vendor used by OpenSea, misused their access to download and share email addresses with an unauthorized third party.
The breach affected newsletter subscribers as well as anyone that provided an email address in their account. The marketplace advises anyone that has shared their email with OpenSea in the past to assume they were impacted. Users should be highly cautious of phishing attempts and are advised to never download anything from an OpenSea email.
Arbitrum Pauses Arbitrum Odyssey
Arbitrum announced the pause of its Odyssey campaign, an eight-week program that rewards users with NFTs for using various protocols on the network. The pause came as heavy traffic led to higher than expected gas fees. At one point, token swap gas fees on Arbitrum surpassed Ethereum.
The issue was tied to capacity throttling, causing increasing gas prices during traffic surges. The Odyssey program will be resumed after the release of Arbitrum Nitro, a new prover that is expected to increase network capacity and reduce transaction fees. Nitro can run Arbitrum's classic interactive fraud proofs over WASM code. Aribitrum did not specify a timeline for the release.

Ethereum Grey Glacier Upgrade
Ethereum successfully underwent the Grey Glacier upgrade on June 30th at block 15,050,000. The upgrade pushed back the Ice Age Difficulty Bomb by 700,000 blocks, or roughly 100 days. The difficulty bomb is a mechanism intended to make PoW mining much more difficult and unprofitable as the network shifts to PoS.
This type of upgrade has also been done in the Byzantium, Constantinople, Muir Glacier, London, and Arrow Glacier network upgrades. Since Ropsten has already transitioned to PoS, the difficulty bomb only affects Ethereum Mainnet. Grey Glacier will mark the last hard fork on Ethereum before the merge, so long as the merge goes live within the next 100 days.
Ankr Polygon RPC Compromised By DNS Hijack
Web 3 infrastructure provider Ankr suffered a DNS hijack affecting its public Polygon RPC (polygon-rpc.com) and its public Fantom RPC (rpc.ftm.tools). Remote Procedure Call (RPC) endpoints are software communication protocols that allow applications to send transactions to Ethereum. Affected users received a false RPC error asking them to urgently reset their seed on a phishing website.
Ankr's DNS hijack was caused by a breach at their domain hosting provider gandi.net. An attacker was able to persuade an employee at gandi.net to change the email address associated with Ankr's account. Ankr has since restored the public endpoints. Polygon is working with Ankr to investigate the incident.