GitHub Unbans Tornado Cash Repositories
Thursday, September 22, 2022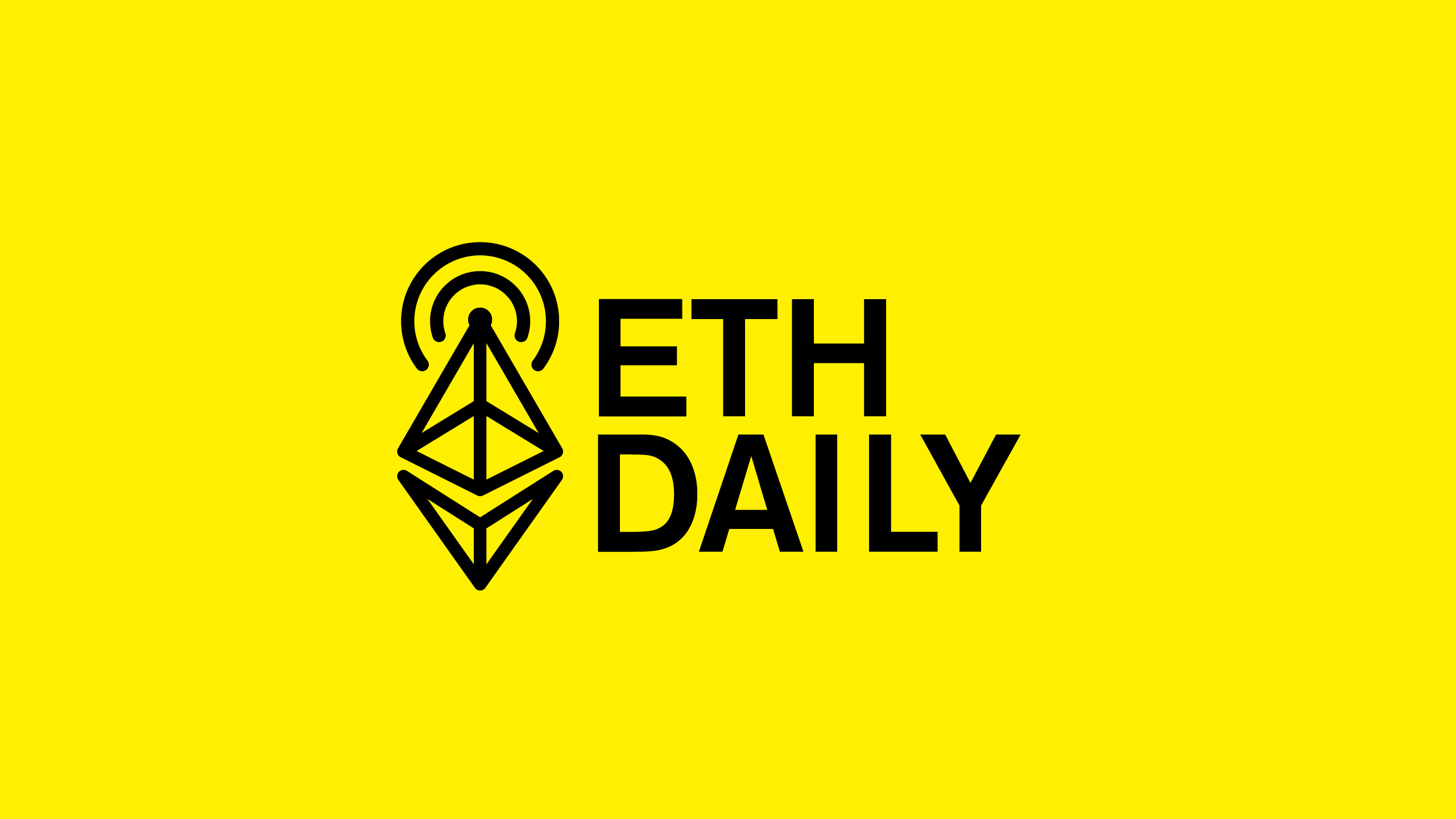 Quick Take
Aztec Network deploys a new subsidy contract.
Flashbots publishes an MEV-Boost post-mortem.
The Uniswap Foundation unveils its first grant wave.
GitHub unbans Tornado Cash accounts.
---
Would you like to sponsor this podcast? Contact us.
---
Aztec Network Deploys Subsidy Contract
Aztec Network deployed a new subsidy contract for its privacy rollup. The contract allows anyone to fund subsidies for bridge transactions when certain parameters are met. The parameters include the bridge ID, the subsidy amount committed, and the bridge contract backstop - which specifies how often the subsidy is run.
Protocols typically subsidize bridge transactions to ensure seamless and timely bridging for users. Previously, Aztec managed subsidies for its partners by manually topping up its client, called Falafel. Sequencers running the client can claim subsidies from the contract. Yearn is the first protocol to deploy a subsidy contract on the network.
MEV-Boost Decode Bug Post-Mortem
Flashbots released a post-mortem for a bug that was found in MEV-Boost a day after The Merge. The software failed to decode the getPayload request body when a deposit was included in a signed blinded beacon block sent to the relay, resulting in validators missing slots.
The bug was caused by a missing container structure with the proof field of Deposit type 1 in the BeaconBlockBody class. A final fix was released on September 16th with MEV-Boost v1.3.1. Flashbots is aware of three instances where the bug caused a missed slot.
Hyperlane Raises $18.5 Million Seed Round
Interchain messaging protocol Hyperlane raised $18.5 million in a seed round led by Variant. The round also included participation from Circle, Kraken Ventures, Coinfund, Galaxy Digital, and Figment. The funds will be used to accelerate the project's development of APIs for cross-chain messaging and interchain queries.
Hyperlane supports arbitrary message passing and cross-chain contract calls across seven chains. The protocol is also building Sovereign Consensus, a security model that allows applications to specify their own validator set, similar to Cosmos application-specific blockchains. Hyperlane is currently in early development.
Uniswap Foundation Grants First Wave
The Uniswap Foundation announced the grantees of its first grants wave. A total of $1.8 million is being allocated across 14 grants focusing on protocol growth, community growth, and governance stewardship. Formed in August as a separate entity, the Uniswap Foundation was awarded a $60 million budget for its grants program.
Uniswap Diamond, a project aiming to compete with CEXs, was awarded $1.6 million in grants across its API, SDK, and Pro Interface products. The project plans to build a retail-like platform with limit orders and LP tooling. Other grant recipients include a decentralized volatility oracle, an extraction tool, and an LP tracking tool.
GitHub Unbans Tornado Cash Repositories
GitHub unbanned the accounts of Tornado Cash and Tornado Cash contributors. Roman Semenov one of the developers of the privacy tool, says the accounts are still in read-only mode. GitHub censored the repositories after OFAC added Tornado Cash contracts to its sanctions list on August 8th. OFAC recently updated its FAQ to state that users are allowed to publish Tornado Cash open-source code.