GnosisSafe Publishes $SAFE Distribution Proposal
Thursday, August 18, 2022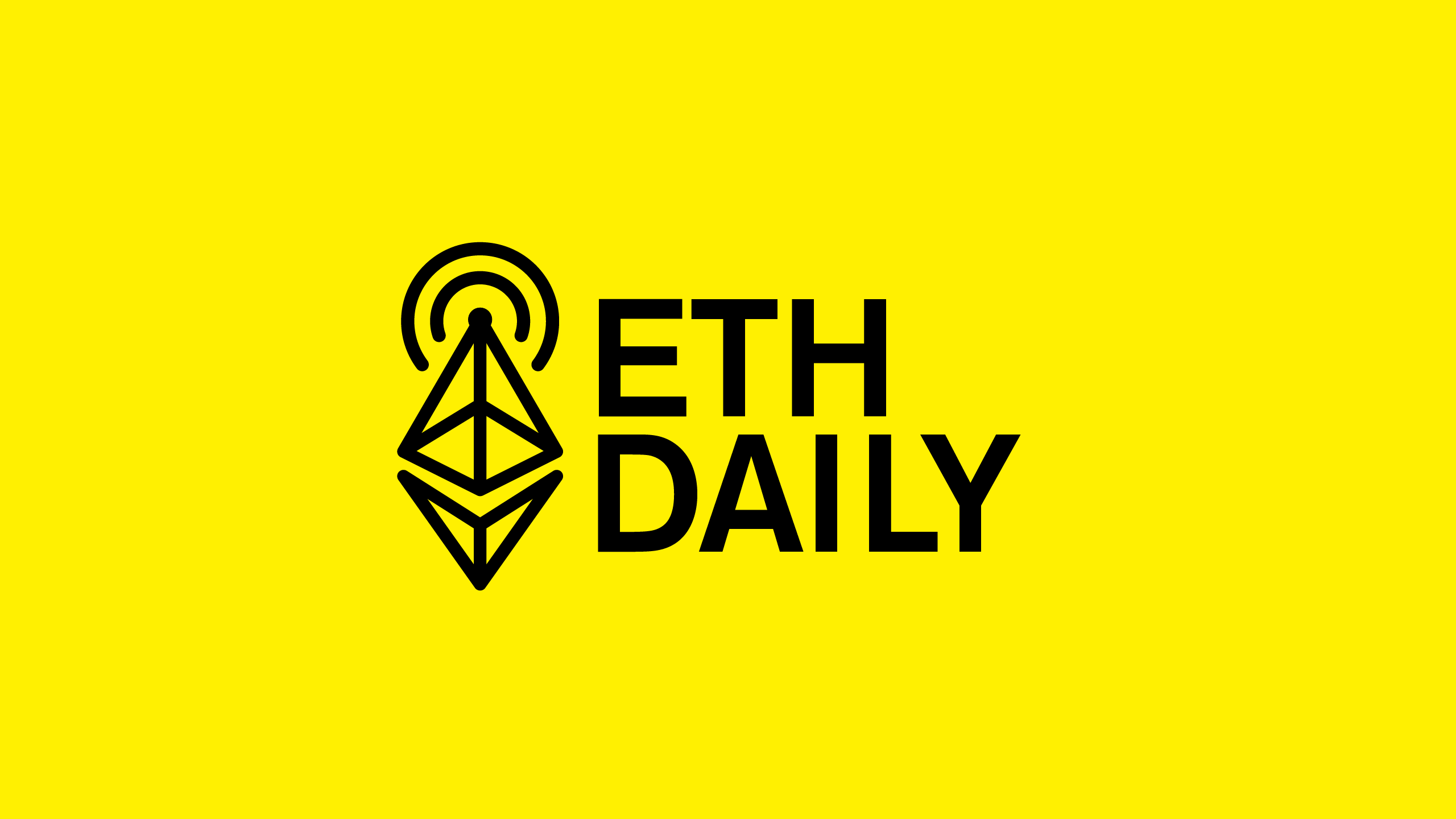 Quick Take
GnosisSafe releases a distribution proposal for SAFE tokens.
Canadian exchanges limit annual crypto purchases.
Celer Network's cBridge suffers a front end attack.
GitPOAP raises a $4.2 million seed round.
---
This is our Trezor affiliate link.

---
GnosisSafe $SAFE Distribution Proposal
Safe, the largest smart contract wallet provider, published a SAFE token distribution proposal. The document proposes to airdrop 50 million SAFE tokens, equivalent to 5% of supply, to GnosisSafe users. If approved, half of the airdrop would be available immediately and the other half would be vested over 4 years. The snapshot was taken before phase 2 of GIP-29, which was on February 9, 2022.
Eligible wallets include multisigs that either held a balance greater than 10 ETH/WETH or made at least two transactions. Only balances and transactions made on Ethereum Mainnet count toward the eligibility criteria.  Each eligible safe would receive a minimum of 400 SAFE tokens. Safe has since advised users to beware of fake tokens that attackers have airdropped to Safe addresses. The SAFE token has not been released as the proposal is currently open for community feedback.
Canadian Exchanges Set Annual Buy Limit
Ontario-based cryptocurrency exchanges Bitbuy and Newton have imposed a new $30k CAD annual buy limit for users in nine provinces. Users in British Columbia, Alberta, Manitoba, and Quebec are not affected by the limit. BTC, ETH, BCH, and LTC are also excluded from the limit as they have been labeled as unrestricted cryptocurrencies.
According to Newton, the new limit was implemented to protect crypto investors and to make sure investors are aware of the risks associated with investing in crypto assets. Newton also clarified that the selling of a restricted token is subtracted from the limit. The regulatory changes come as Newton announced their registration with the Ontario Securities Commission (OSC).
cBridge Suffers DNS Cache Poisoning Attack
Celer Network suffered a DNS cache poisoning attack on its cBridge frontend. The attack redirected users to a malicious smart contract that requests a setApproveForAll transaction. Users who used cBridge on August 17th are advised to urgently check for and revoke token approvals for the malicious contracts.
The attack was identical to the front end compromise on Curve Finance earlier this month. The attack targeted third-party DNS providers in control of Celer's domain name. Celer said they will compensate affected users that approved the malicious contract during the incident. The Celer protocol and smart contracts remain unaffected.

GitPoap Raises $4.2 Million Seed Round
GitPOAP, a platform that integrates POAP issuance into GitHub, raised a $4.2 million seed round led by Inflection.xyz and Libertus Capital. GitPOAP plans to use the funds to expand its team, onboard more projects, and build integrations. The project also expanded capacity, allowing any project to issue GitPOAPs on an application basis.
GitPOAP plans to eventually open up the platform for self-service. The project is also building tools to expand badge issuance beyond open source software contributions. GitPOAP aims to become a single-stop POAP issuance platform for professional contributions. POAPs are on-chain NFT badges given to users for achievements or event attendance.
DeFi Hack Victims Blocked From DeFi Front Ends
A former DeFi hack victim has reported being blocked from several DeFi protocols using TRM Labs compliance software. The user, yunfang.eth, had funds drained from his wallet from a hack on the Furucombo transaction batching protocol. The funds were transferred to the attackers wallet, which were then deposited into Tornado Cash. Even though Yun-Fang's wallet was the victim of the attack, it was likely falsely flagged by TRM software. Yun-Fang was directed to withdraw his funds from AAVE through direct contract calls.