Hetzner Bans Blockchain Node Operators
Friday, August 26, 2022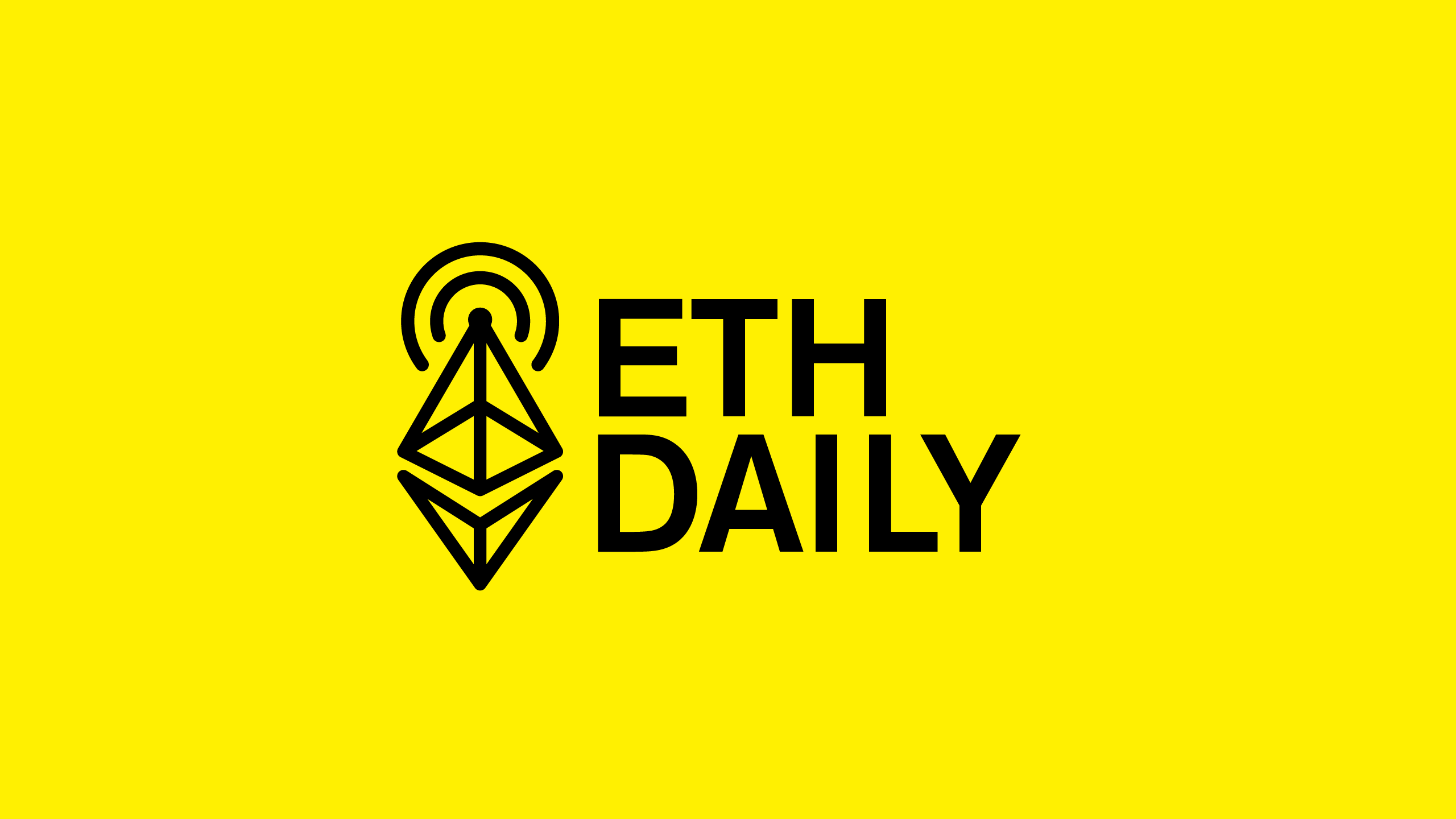 Quick Take
Offchain Labs releases the Arbitrum Nitro white paper.
Hetzner says operating nodes is against their ToS.
SpruceID releases TreeLDR, a tool for defining credentials.
The EF announces the Merge Data Challenge.
---
Would you like to sponsor this podcast? Contact us.
---
Arbitrum Releases Nitro Node v2.0.0
Offchain Labs released Nitro Node v2.0.0, a Nitro mainnet compatible version of the Arbitrum node software. Arbitrum One is scheduled to upgrade to Nitro mainnet on August 31st. All node operators on the network are required to upgrade their node software prior to the transition. If node operators fail to upgrade, the outdated software will refuse to continue syncing the chain.
The new release is also required for a chain consensus upgrade on the Arbitrum Goerli and Rinkeby testnets, which is scheduled for September 1st. The release also includes updates for Merge Finality. Nitro is a second-generation L2 that will bring improved throughput, finality, and liveness guarantees. Offchain Labs also released the official Nitro whitepaper.
Hetzner Prohibits Node Operators
Hetzner, a popular data center and web hosting provider used by Ethereum node operators, clarified that the use of their products for any application related to mining, including PoS, is against their terms of service. According to data from Ethernode, 13% of Ethereum nodes use Hetzner as a hosting provider and nearly 50% use Amazon hosting services.
Hetzner said they are internally discussing how to address current node operators on their service. The statement was made in response to a user on Reddit, who asked the company if running a crypto blockchain node was allowed. The ban shines a light on cloud hosting dependency and the urgency for Ethereum node operators to host solo.

SpruceID Releases TreeLDR
Web3 identity project SpruceID released TreeLDR, an open-source tool for developers to define credentials for decentralized identity. The tool allows developers to manage their own data schemas and supports JSON Schemas and JSON-LD contexts. Developers can also build schemas using their preferred programming language. TreeLDR is currently being used to represent credential schemas using W3C Verifiable Credentials for SpruceID's Rebase project.
EF Merge Data Challenge
The Ethereum Foundation launched the Ethereum Merge Data challenge, a competition for the best-documented Merge data insights blog post. Anyone is free to make a submission between now and October 31st for a chance to win a share of $30k in prizes. Potential topics include PoS insights, MEV, user activity, transaction performance, or the relationship between CL and EL clients.
Submissions must include analysis or visualization pertaining to Merge network data obtained from free and open source tools and scripts. The Ethereum Foundation is also adding a 4x multiplier to all Merge-related bounties for vulnerabilities found between now and September 8th. Critical bugs are now worth up to $1 million.
Watchthebrun.com Sunsets Website
Watchtheburn.com, a website showing EIP-1559 analytics, is ending service on August 31st. The popular website displays the rate of ether burned per block, miner tips, and in real-time insights. The site was built by Microsoft Edge software engineer Mohamed Mansour. More than 300k unique users visited the site since the launch of EIP-1559.