Immutable Launches $IMX Staking Program
Sunday, July 3, 2022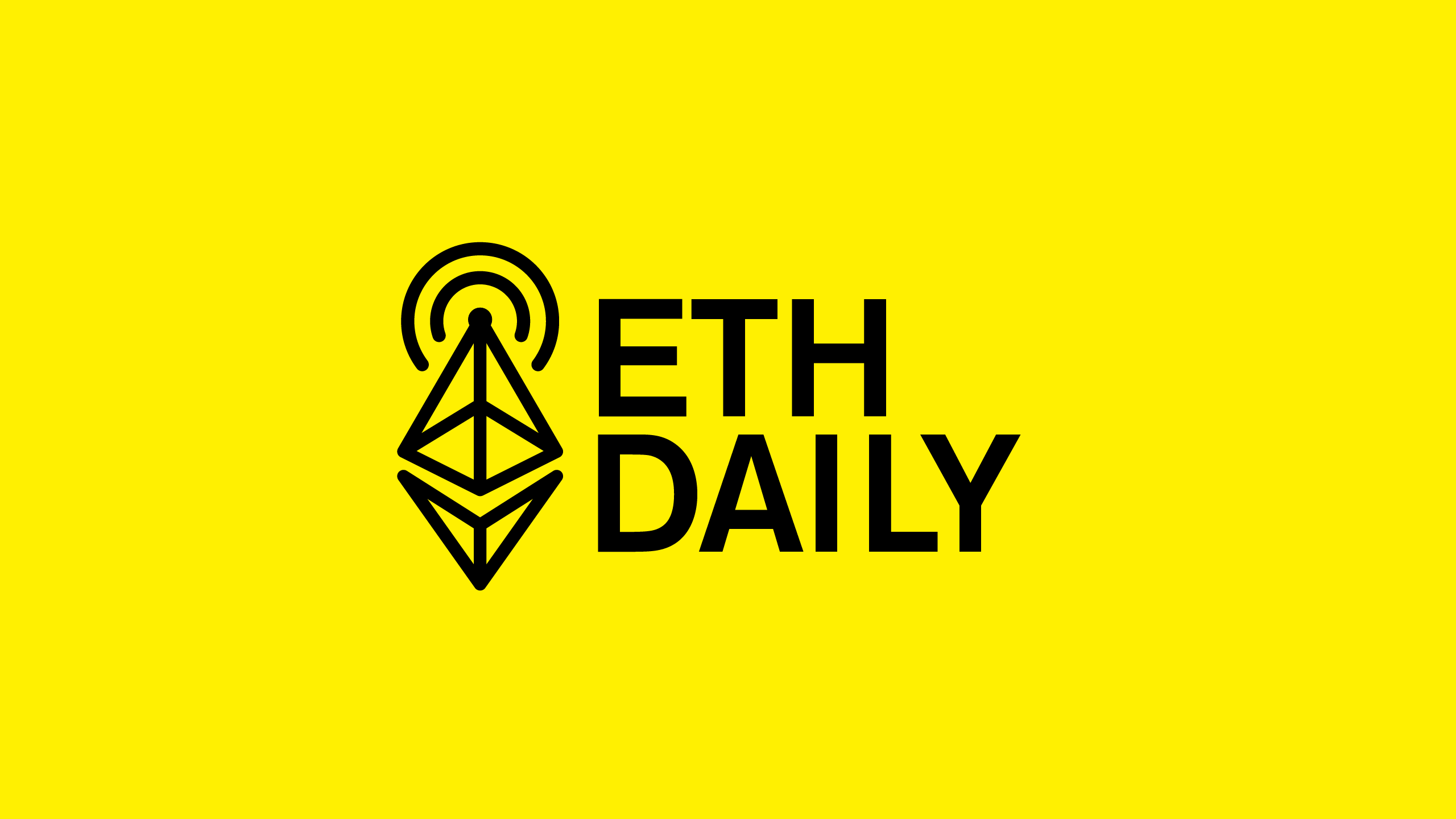 Quick Take
Immutable launches an $IMX staking program.
L2 Beat launches a community forum.
Nethermind releases v1.13.4 with update for Sepolia testnet.
Coinbase and FTX support Ethereum's Gray Glacier hard fork.
---

---
Devcon VI Presale Auction & Raffle
The presale auction and raffle for Devcon VI tickets opens this week on July 5th. Devcon is the world's largest Ethereum developer conference and will take place in Bogota, Columbia from October 11th-14th.
The auction will be run on Arbitrum with ETH being the only form of payment. The 20 highest bidders will each receive a ticket and 80 tickets will be raffled to the remaining bidders for purchase at the reserve price. Everyone who participates in the auction will receive a POAP NFT.
General admission tickets will be sold in waves later this month. Devcon also offers a discount for builders, students, and LATAM residents (application required). DeFi dashboard Zerion is currently running a challenge for a chance to win a trip to Devcon VI.
Immutable Announces $IMX Staking
Immutable has announced the launch of its $IMX staking program. 20% of Immutable's 2% marketplace fee is allocated toward the staking pool. Users who hold at least 10 $IMX tokens in their L2 wallet and make an NFT trade during the staking cycle will be eligible to receive a share of the fee revenue in proportion to their staked amount.
The project plans to release a dedicated staking dashboard in September. After the first phase of staking, rewards will be distributed every 14 days. Immutable is an NFT-focused L2 blockchain built on StarkEx, StarkWare's scalability engine. StarkEx uses a STARK proof system to validate transactions.
L2 Beat Launches Community Forum
Ethereum L2 data and research website L2 Beat has launched a forum, with the first post discussing the overhaul of the Total Value Locked (TVL) metric. L2 Beat faces several challenges when determining TVL, including manipulated tokens, accounting for tokens minted on L2, counting native tokens, and the lack of a clear definition of TVL across platforms.
L2 Beat proposes the addition of a new metric, Assets Under Management (AUM), which tracks the total value that would be lost if the L2 disappeared without a way to recover funds. L2 Beat also plans to filter out small cap tokens and will implement a whitelist for any token that is not in the top 300 market cap. The forum is still open for community feedback.

Coinbase & FTX Support Gray Glacier Upgrade
Coinbase and FTX both announced support for Ethereum's Gray Glacier hard fork. The purpose of the upgrade was to push the difficulty bomb on Ethereum's current PoW chain. This comes amid another delay in the Merge. The upgrade pushes the difficulty bomb by 700,000 blocks, giving core developers approximately three months to execute the merge.
The Gray Glacier upgraded smoothly without any major issues. Only a small fraction of Ethereum nodes did not upgrade in time. The difficulty bomb is a mechanism intended to make PoW mining much more difficult and unprofitable amid the switch to the beacon chain.
Nethermind Releases v1.13.4
Nethermind, an Ethereum execution layer client, has released v1.13.4 with an updated Total Terminal Difficulty (TTD) of 17,000,000,000,000,000 for the Sepolia testnet. The release also included updates to make SnapSync the default sync method on Mainnet, Goerli and Ropsten. SnapSync is a tool for efficiently syncing blockchain nodes.