Infura Reveals Decentralized Infrastructure Service
Friday, September 16, 2022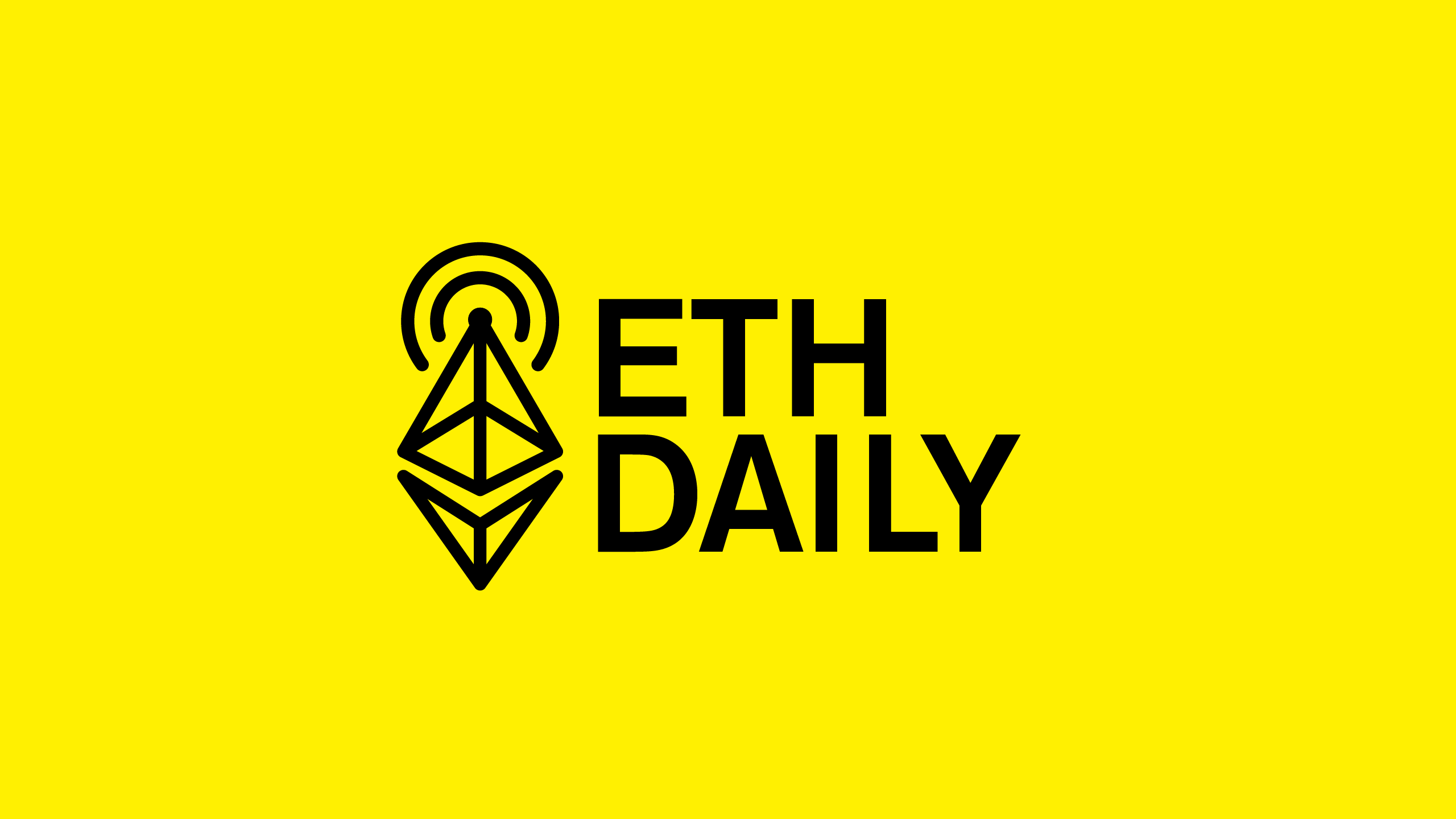 Quick Take
Infura reveals plans to launch decentralized infrastructure.
Developers host the first post-merge All Core Devs Call.
Arbitrum releases Nitro Node v2.0.5.
ENS plans to release a testnet for domain wrappers.
---
Would you like to sponsor this podcast? Contact us.
---
Infura Decentralized Infrastructure Service
Infura, the leading blockchain infrastructure and tooling provider, revealed plans for a new decentralized infrastructure protocol. Infura has been criticized for being a centralized service provider after its blacklisting of Tornado Cash-tied addresses.
Infura APIs make it easy for developers to connect their applications with Ethereum. It now aims to create a robust network of infrastructure providers with no single point of failure. Infura is currently accepting applications for its Early Access Program, which allows infrastructure providers to be test operators once a testnet is live.

First Post-Merge All Core Devs Call
Ethereum developers gathered for their first post-merge All Core Devs Call on Thursday, where they assessed The Merge. According to core developer Tim Beiko, the upgrade went smoothly for all client teams, with the exception of Besu and Erigon clients who saw minor issues related to missed attestations and stuck syncs.
Developers also pointed out a PoW fork, separate from EthereumPoW and EthereumFair, which was being mined by older versions of geth. A merge-ready version of geth stopped mining once the chain hit a TTD value. The number of mined blocks on the PoW fork dropped significantly after the PoS chain reached finality.
An updated chain ID, as well as EIP-4844, are planned to be included in Ethereum's next major upgrade called Shanghai. Developers will meet once more next Thursday before a four-week-long pause on the meetings. Beiko said an in-person meeting will be set up for researchers next month during Devcon VI.
Arbitrum Releases Nitro Node V2.0.5
Offchain Labs released Nitro node v2.0.5, an upgrade to its node software that includes minor bug fixes and improvements to sequencer and validator systems. Nodes are required to update to v2.0.5 for a chain consensus upgrade. Arbitrum Goerli and Rinkebey testnets will upgrade to consensus v7 on September 21st, followed by Arbitrum One on September 22nd.

Gensler Says Staking-Based Assets May Be Securities
According to the WSJ, SEC Chair Gary Gensler said that staking-based cryptocurrencies could be subject to securities regulation. Gensler referred to the Howey test, which classifies securities as investments in a common enterprise where investors expect to earn a return based on the work of third parties.
Gensler's argument is that a PoS blockchain generates new tokens for stakers, hence it bears attributes that could make it a security. New regulations from the agency would also affect intermediaries that facilitate staking services. Gensler also stated that he believes a "vast majority" of crypto tokens are securities.
Crypto policy non-profit Coin Center published a response amid Gensler's comments, concluding that there should be no differential treatment of projects based on the choice of permissionless consensus mechanism. Coin Center argues that validators still bear the opportunity cost of locking up their assets in exchange for rewards.
ENS Domain Wrapper Testnet
ENS founder Nick Johnson revealed that a testnet for domain name wrappers is launching within the next 7 days. A domain wrapper allows owners to wrap existing ENS second-level domains into ERC-1155 tokens. It allows owners to permanently enable or disable Fuses, which provide permissions for transfers, text records, and subdomain minting.