Lens Integrates Push Protocol Notifications
Monday, October 3, 2022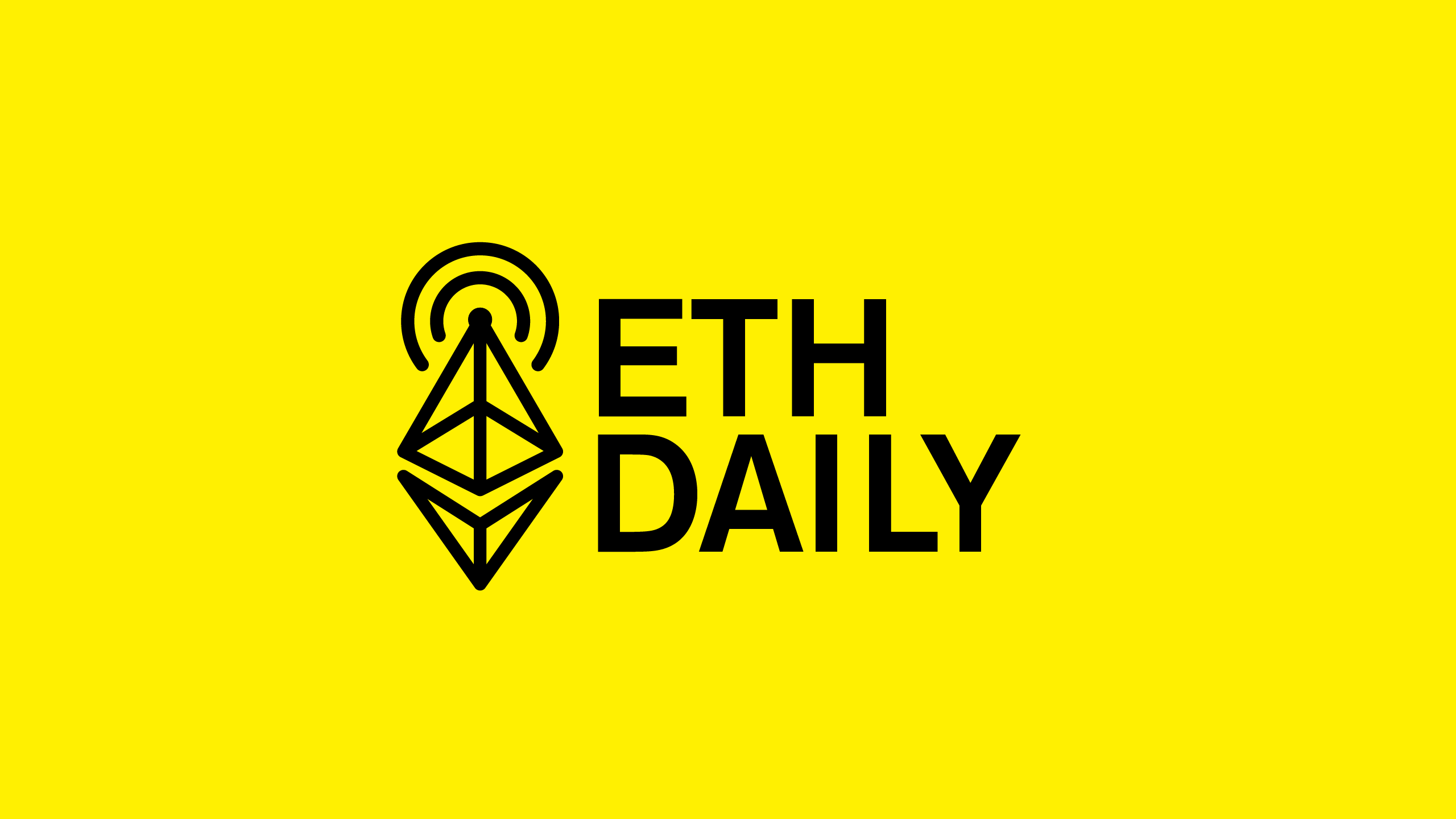 Quick Take
Lens Protocol integrates Push Protocol.
LensPort launches an NFT marketplace.
A judge denies Alexey Pertsev's appeal.
ENS hits record-breaking monthly registrations.
---
Headed to Devcon VI? Check out the side events!
---
Lens Integrates Push Protocol Notifications
Web3 social graph platform Lens Protocol integrated with Push Protocol on Polygon, allowing Lens notifications to be sent to Lens profile holders. Users can now opt-in to notifications by the protocol. Push Protocol plans to add support for additional customizable notification types such as likes and follows.
The Lens API has been used to power over 3 million transactions and 70k Lens profiles. Over 100 social media dapps have also been built using the Lens tech stack on Polygon. Push Protocol provides a decentralized and chain-agnostic communication bridge for enhancing dapp-to-wallet messaging.
LensPort NFT Marketplace
LensPort launched a social NFT marketplace built exclusively for Collects, which are NFTs minted on Lens Protocol. The marketplace allows users to browse, buy, and sell NFTs and features filters unique to Lens for a seamless browsing experience. The release will boost secondary market activity for Lens NFTs.
Lens Protocol allows users to mint NFTs for posts, follows, and comments. Users can also set parameters, limiting who can mint a collect, how many collects can be minted, and set the time limit for minting collects. LensPort supports filters beyond floor price, including the number of collects, number of post holders, and number of mirrors.
Judge Rejects Alexey Pertsev's Appeal
A judge rejected an appeal for Tornado Cash developer Alexey Pertsev, requiring that he remain in Dutch custody until November 22nd. Pertsev was initially arrested on August 10th under allegations of facilitating money laundering. OFAC added Tornado Cash smart contracts to its SDN list two days earlier on August 8th.
According to Pertsev's wife Ksenia Malik, Dutch prosecutors plan to seize and auction Pertsev's personal property. She also stated that Dutch authorities say they fear Pertsev will return to Russia. Pertsev is yet to be charged with a crime. So far more than 3.5k people have signed a petition against the arrest.

Kim Kardashian Settles Charges With SEC
Kim Kardashian paid $1.26 million to the Securities and Exchange Commission (SEC) to settle charges over her promotion of EthereumMax. Kardashian was charged for failing to disclose a $250k payment received in return for promoting EthereumMax on her Instagram profile, which more than 300 million users follow.
Her post contained a link to the EthereumMax website where users could purchase the token. EMAX is currently down 99.39% from its ATH. Kardashian also agreed to not promote any crypto asset securities for three years. SEC Chair Gary Gensler posted a video, warning consumers against investment opportunities endorsed by celebrities.
ENS Hits Record Monthly Registrations
September marked yet another record-breaking month for ENS. The protocol reached 437k new .eth domain registrations and nearly 46k domain renewals. The registrations generated $5.5 million in revenue for the DAO. OpenSea is still the largest marketplace for secondary sales, processing 97% of domain volume.