Lens Protocol Integrates DMs via XMTP
Thursday, November 3, 2022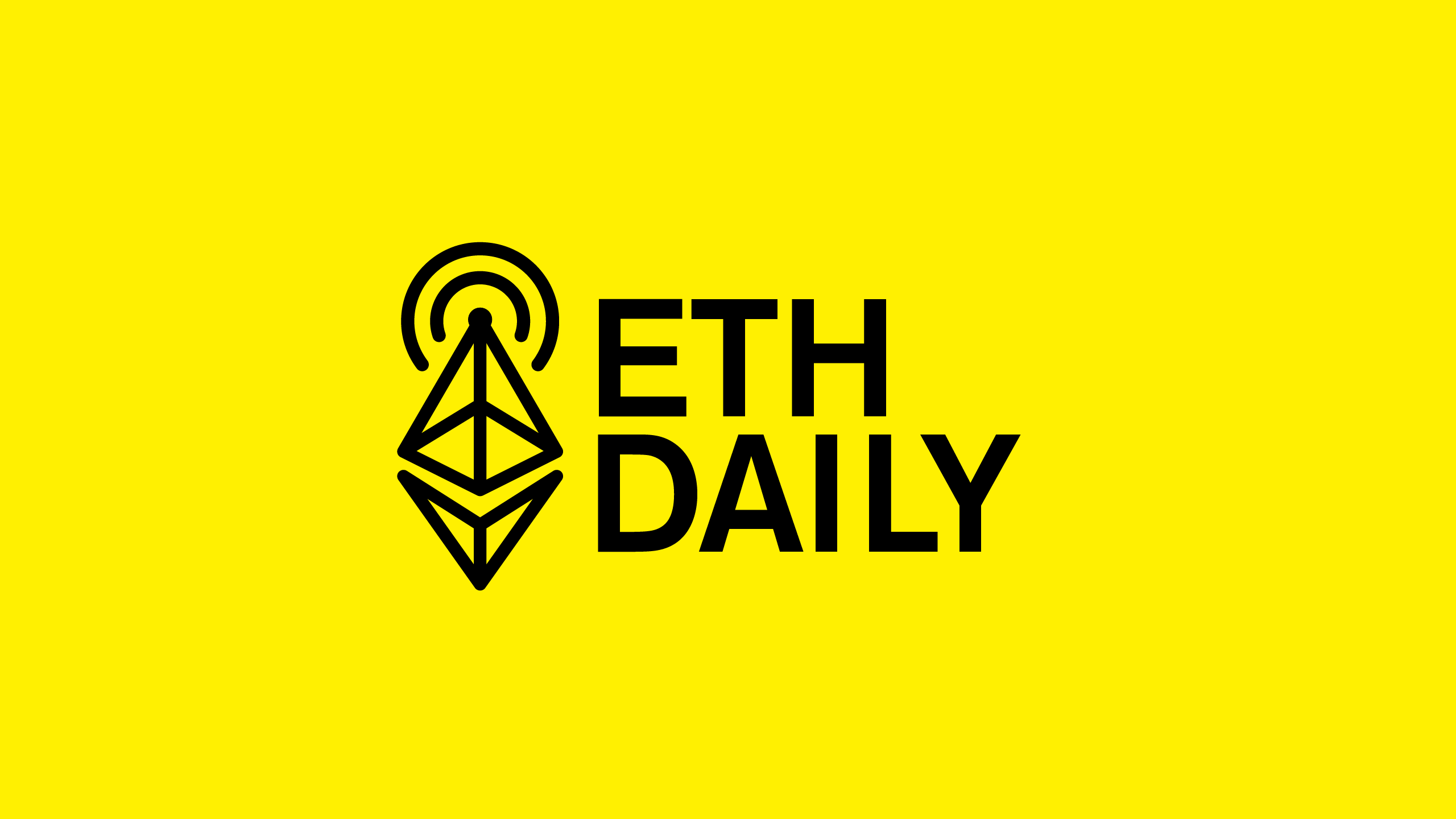 Quick Take
Lens Protocol integrates DMs via XMTP.
Instagram uses Arweave for data storage.
Wallet Connect raises $12.5 million.
Curve Finance releases a new UI.
---
This is our Trezor affiliate link.

---
Lens Protocol Integrates Direct Messages Via XMTP
Web3 social platform Lens Protocol integrated a private profile-to-profile messaging layer on its API. The integration uses the Extensible Messaging and Presence Protocol (XMTP) to enable end-to-end encrypted (E2EE) direct messages. Lenster is the first ecosystem application to implement support for direct messaging.
Private direct messages can be integrated into any app built on Lens Protocol, allowing Lens users to access their messages across Lens dapps. XMTP messages are sent off-chain, removing the need for any gas fee interactions. Direct messaging will also be added directly to the Lens SDK in the coming weeks.

Instagram Uses Arweave Data Storage
Meta integrated Arweave, a decentralized storage network, to permanently store data from digital collectibles minted on Instagram. Arweave's permanent storage solution rewards nodes with its native $AR token for providing long-term storage. Users who seek permanent storage pay a one-time fee in Arweave's native token.
Meta recently revealed plans for a toolkit that will allow Instagram users to mint their posts as digital collectibles. Users will also be able to sell their NFTs either within or outside of Instagram. Meta is initially subsidizing the mint and storage fees. The features are initially being rolled out on Polygon's PoS chain to select users.
Wallet Connect Raises $12.5 million
Wallet Connect, a protocol for connecting wallets to dapps, raised $12.5 million in an ecosystem funding round that included participation from Shopify, Coinbase, and ConsenSys. The company plans to use the fresh capital to build a decentralized communications network anchored in the Wallet Connect protocol.
The new network pivots away from the company's SaaS model introduced last year. WalletConnect will leverage its ecosystem partners to enable an interoperable and multi-chain communication protocol. New products being built include push notifications and wallet-to-wallet messaging tools.

Aave To Deploy On zkSync and StarkNet
Aave governance approved a proposal to deploy Aave V3 on the zkSync 2.0 testnet, an EVM-compatible ZK-rollup. The proposal received more than 560k votes in favor of the deployment. The launch will bring significant liquidity to zkSync's L2 network while providing Aave users with scalability, security, and reduced gas fees.
StarkWare also initiated its Phase 1 project for bridging Aave v2 aTokens between Ethereum Mainnet and StarkNet. The project is ready for deployment pending approval from Aave governance. Aave is among the largest DeFi protocols with over $8.5 billion in TVL across 7 networks and 13 markets.

Curve Finance Releases New UI
Curve Finance released a new UI for its application featuring improved order routing, a brighter color scheme, and a more modernized design. Curve's original UI, which features a retro design, can still be accessed at classic.curve.fi. Curve is the leading DEX focused on ultra-efficient stablecoin swaps.