Magic Eden Expands To Ethereum
Tuesday, August 2, 2022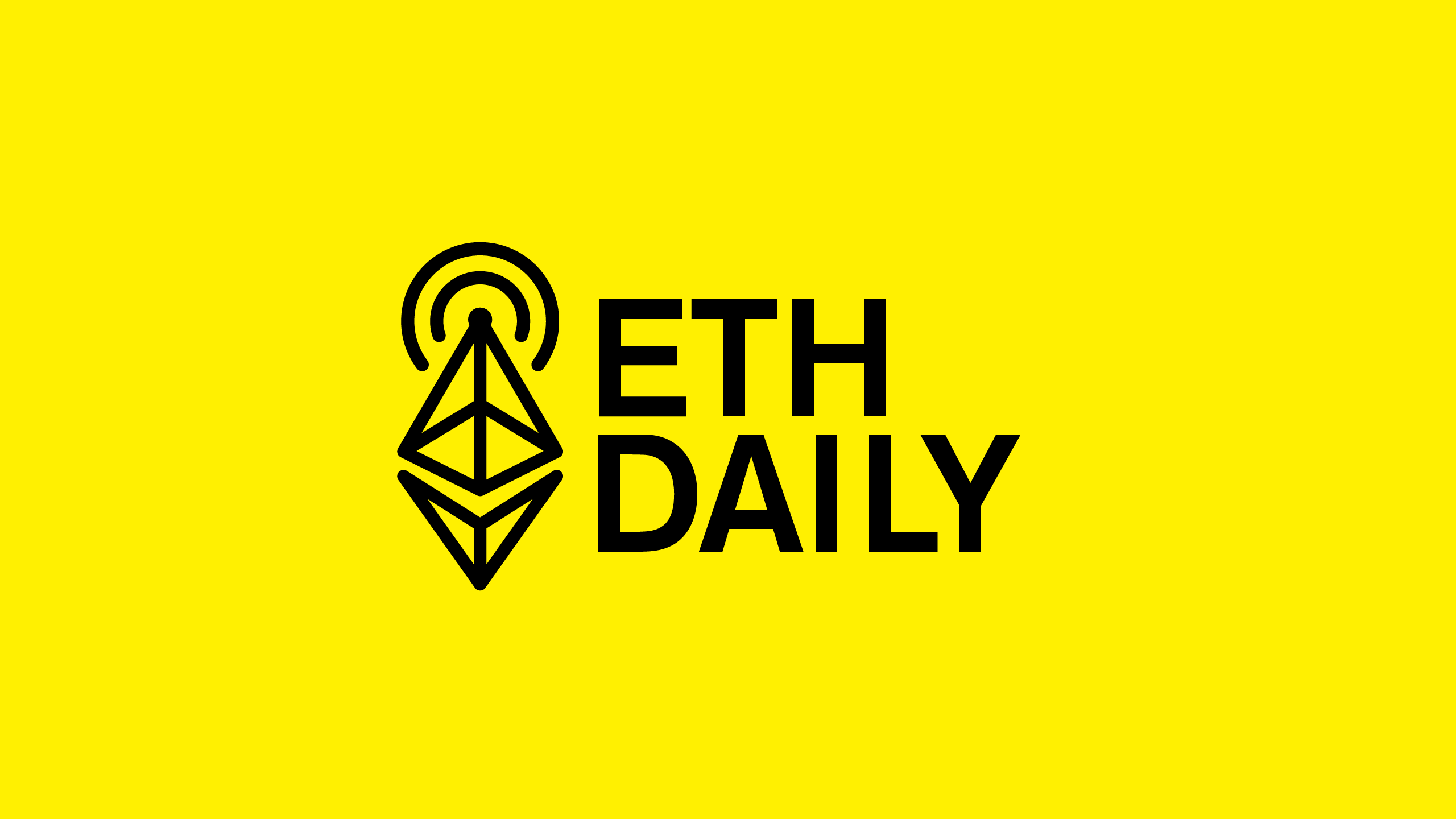 Quick Take
Magic Eden integrates Ethereum NFTs.
Mint Square goes live on StarkNet mainnet.
Robinhood lays off 20% of employees.
Polygon vesting contract unlocks 1.38 billion MATIC tokens.
---
This is our Trezor affiliate link.

---
Magic Eden Expands To Ethereum
Magic Eden, the largest Solana NFT marketplace, has announced support for Ethereum NFTs as part of an effort to become a multi-chain platform. The integration includes ETH compatibility for the Magic Eden Launchpad, a minting platform for creators. EZU, a sister collection of the NFT project Psychedelics Anonymous, will become the first ETH NFT on the launchpad.
Magic Eden users will be able to mint launchpad NFTs or make marketplace purchases in either ETH or SOL. ETH NFT listings on Magic Eden will be aggregated from other marketplaces. The platform will not be holding ETH NFTs in escrow, as it currently does for listed Solana NFTs. Magic Eden plans to roll-out cross-chain trading analytic tools in the coming months.
Mint Square Live On StarkNet Mainnet
NFT marketplace Mint Square is now live on StarkNet mainnet. Users can mint, buy, sell, and make offers on StarkNet NFTs directly on the marketplace. There is currently only one NFT collection on Mint Square called Pxls. The platform also lists NFTs from the Aspect marketplace as well as the Mint Square storefront, which shows NFTs minted directly on the platform.
Currently, users can customize their profile and claim a username. Mint Square supports on-chain royalties payments to creators. The launch of Mint Square comes just one day after Aspect.co went live on StarkNet mainnet, taking the title as the first NFT marketplace on the network. StarkNet mainnet is still in an Alpha phase with a state reset planned for Q4. Aspect warns that NFTs may not be migratable.
Robinhood Lays Off 20% Of Employees
Robinhood CEO Vlad Tenev announced that the company is laying off approximately 23% of its employees amid a reorganization. Tenev cited the broad macro environment, inflation, and the crypto market crash as reasons for the changes. He also stated that customer trading activity and assets under custody had reduced in the last quarter.
Robinhood had cut 9% of its workforce last quarter as part of a focus on cost discipline. Robinhood is switching to a General Manager business structure. Robinhood Crypto is also facing a $30 million fine from the New York State Department of Financial Services (DFS) in relation to AML and cybersecurity compliance issues.

14% Of MATIC Supply Unlocked
1.38 billion MATIC tokens, approximately 14% of the token's total supply, have been released from Polygon's vesting contract. 640 million of the unlocked MATIC tokens (6.4% of total supply) belong to the founders, which have committed to staking the tokens. 46 million of the unlocked MATIC (5.46% of MATIC supply) are being held by the Polygon Foundation for future use.
The token unlock was part of Polygon's initial distribution vesting schedule. The founders' token share was set to unlock in October 2021 and April 2022, but they did not claim the tokens at the time. Polygon says that most of the founder's tokens have been staked in the past.
Gucci Accepts $APE At Select U.S. Locations
Gucci announced that select U.S. stores now accept ApeCoin as payment for merchandise. Gucci already accepts Bitcoin, Ethereum, Dogecoin, Shiba Inu, and Litecoin via a partnership with BitPay. ApeCoin (APE) and Euro Coin (EUROC) were recently added to BitPay's list of supported tokens. ApeCoin is the native token of the Bored Ape Yacht Club ecosystem.