MakerDAO Deploys DAI Bridge For Arbitrum Nova
Tuesday, August 16, 2022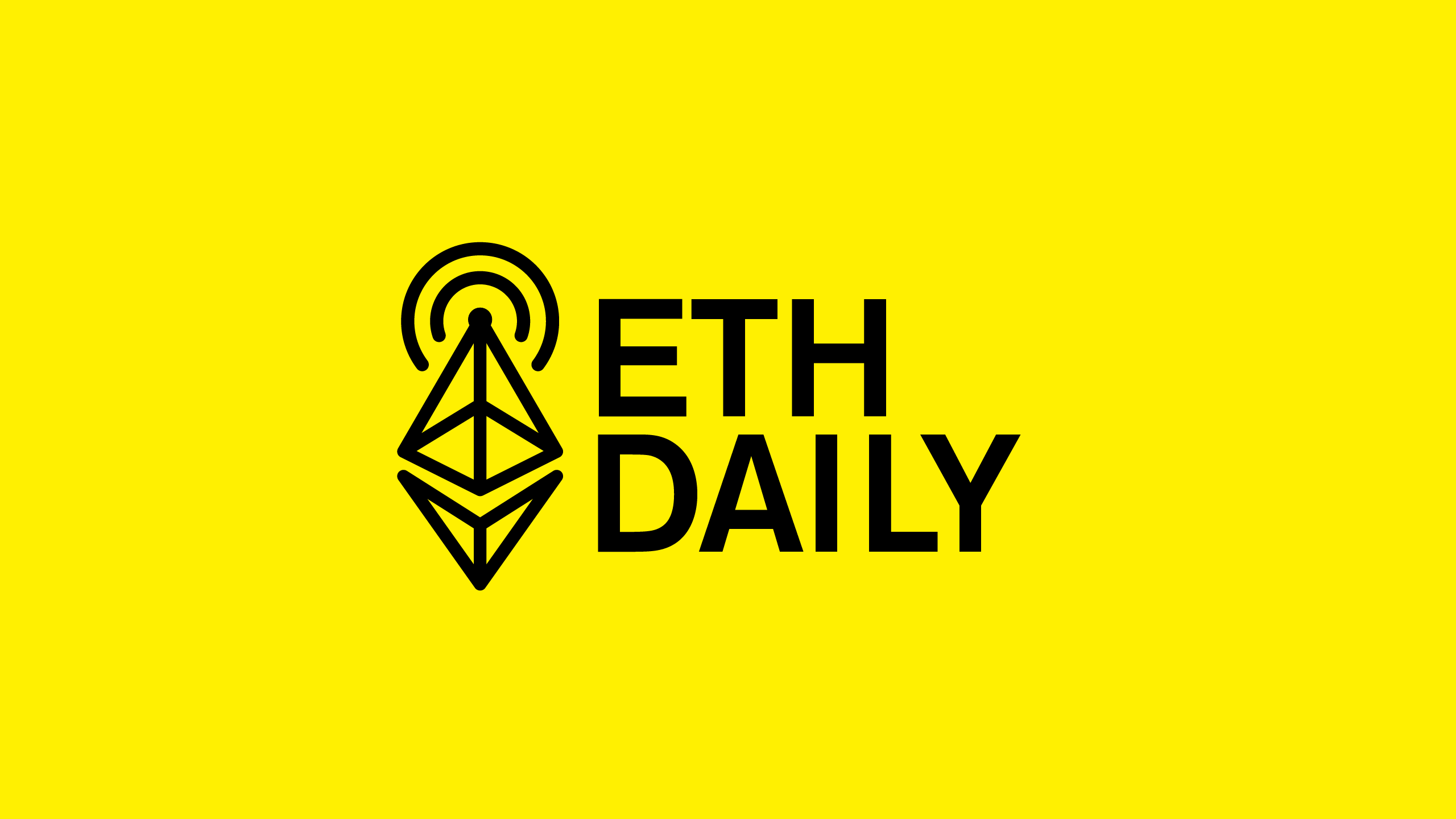 Quick Take
MakerDAO deploys a DAI bridge for Arbitrum Nova.
Polygon Zero open-sourced Plonky2 and Starky.
Buenos Aires plans to deploy Ethereum nodes in 2023.
zkSync to announce release date for Dynamic Fees.
---
This is our Trezor affiliate link.

---
MakerDAO Deploys DAI Bridge For Arbitrum Nova
MakerDAO's Protocol Engineering Core Unit (PECU) has deployed the DAI bridge on Arbitrum Nova. The integration allows users to bridge a wrapped version of DAI known as Canonical DAI, which is backed by MakerDAO. The integration removes the need for a future token migration in the event that governance decides to integrate Maker Teleport or DAI minting on Nova.
Users can bridge DAI directly from the Arbitrum Nova native bridge. Arbitrum Nova uses Anytrust technology, which does not inherit the security guarantees of L1 Ethereum. Instead, the L2 relies on a Data Availability Committee to store data off-chain. According to Maker, the Canonical DAI deployment did not require an execution vote due to the permissionless nature of the bridge.
Buenos Aires To Deploy Ethereum Nodes
Buenos Aires's Secretary of Innovation and Digital Transformation Diego Fernández announced that the city plans to deploy Ethereum validation nodes in 2023. The nodes will be hosted at the city's two data centers. Fernández did not specify how many validators the city plans to host.
The announcement was made during the ETHLatam conference, in which Fernández presented TangoID, a digital identity protocol initially being built as a L3 on StarkNet. TangoID is also anchored to Ethereum, Polygon, and RSK. Fernández pitched TangoID as a self sovereign identity protocol to be used, but not built, by governments. The identity tool is expected to launch in January 2023.

Coinbase To Pause Deposits During The Merge
Coinbase announced that it will pause ETH and ERC-20 token deposits and withdrawals during Ethereum's transition to PoS. Coinbase stated that the downtime is a precautionary measure that will allow the exchange to ensure the transition is successfully reflected on their systems. Coinbase trading services will not be affected.
Ethereum developer Tim Beiko says that pausing deposits and withdrawals during network upgrades is a basic security measure. The pause gives exchanges time to wait until the chain is healthy before settling transactions off-chain. Coinbase will alert users on Twitter and on their status page when withdrawals and deposits resume.
The exchange is also removing the ETH2 token ticker as there will be no ETH2 token. Staked ETH will still be listed separately from unstaked ETH. Users won't be able to unstake ETH until withdrawals are enabled by the network which could happen in early 2023. The Merge on Ethereum is expected to occur around September 15th.
Dynamic Fees On zkSync 2.0
zkSync revealed details about its upcoming release of Dynamic Fees, a new fee model that prices each transaction based on the resources consumed. The new measurement unit for gas on zkSync is called ergs, which will be used to pay for transaction execution and proof generation, L1 storage, L1 proof verification, and other L1 interactions.
zkSync also plans to implement EIP-1559 at the L2 level, which will introduce tips and will burn base gas fees. Dynamic Fees is the next milestone in the project's roadmap, which will be released for the zkSync 2.0 testnet. zkSync 2.0 is an EVM-compatible ZK-Rollup. A mainnet release is planned for late October.
Plonky2 Is Now Open Source
Polygon Zero, a ZK-based L2 by Polygon, announced that its Plonky2 ZK proving system and Starky STARK prover are now open source under the MIT license and Apache2. Polygon Zero first unveiled its Plonky2 recursive SNARK technology earlier in January. Plonky2 offers ultra-fast recursive proof generation, up to 100x faster than existing alternatives. Developers are now able to use Plonky2 and Starky on Ethereum or any other blockchain.