Meta Reveals NFT Minting Tools For Instagram
Wednesday, November 2, 2022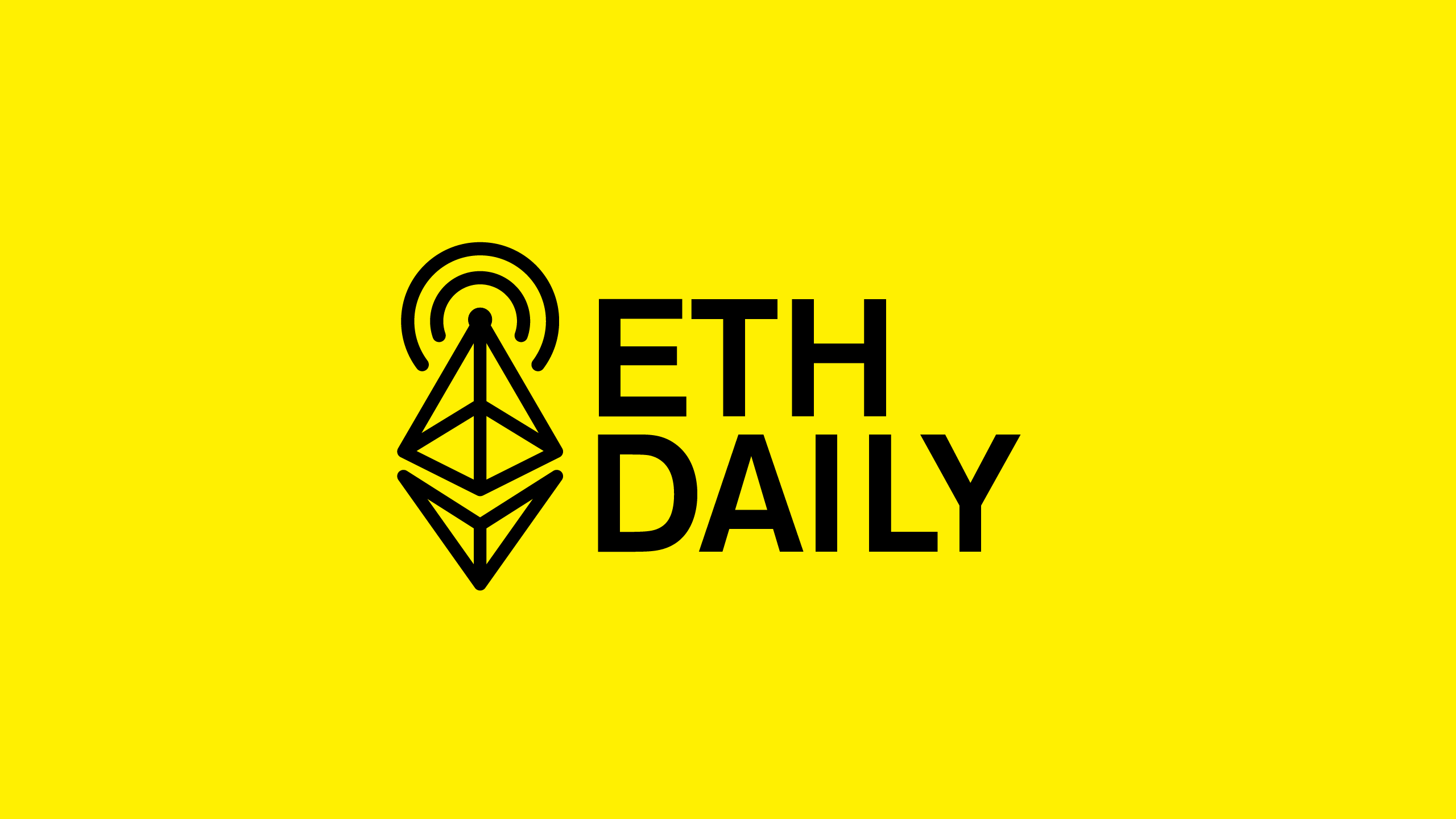 Quick Take
Meta announces NFT minting tools for Instagram.
J.P. Morgan executes its first DeFi transaction.
NounsDAO releases a Nouns Builder.
Resonate deploys ERC-4626 vault adapters.
---
This is our Trezor affiliate link.

---
Meta Reveals Instagram NFT Minting Tools
Meta revealed plans to allow Instagram users to mint and sell Polygon-based NFTs within the application. An end-to-end toolkit is initially being rolled out to a small group of creators. Meta is also expanding supported NFT formats to include video. The company is initially subsidizing transaction gas fees for users.
Meta also added support for Solana and Phantom wallets. NFT metadata from OpenSea will also be displayed on Instagram. Meta Head of Commerce and Fintech Stephane Kasriel stated that in-app purchases are still subject to App Store fees, suggesting the store's 30% commission applies to NFT sales on Instagram.

J.P. Morgan Executes First DeFi Transaction
J.P. Morgan executed its first live trade in DeFi using a modified version of Aave Arc on Polygon mainnet. The trade was executed as part of a project by The Monetary Authority of Singapore (MAS). Coined Project Guardian, the initiative aims to explore the economic potential and use cases of asset tokenization.
The on-chain transaction swapped 100,000 tokenized Singapore Dollars issued by J.P. Morgan for 10.4 million tokenized Japanese Yen issued by SBI Digital Asset Holdings. The move marks the first issuance of tokenized deposits by a bank. The trade also involved the use of Verifiable Credentials (VC) issued by W3C.
J.P. Morgan selected Polygon PoS for its low gas fees as the pilot initiative involves high gas operations when performing identity verification. Aave Arc is Aave's institutional arm that provides a regulated sandbox. Aave Arc allows traditional finance platforms to make DeFi accessible to fiat-native users.
NounsDAO Releases Nouns Builder
NounsDAO released Nouns Builder, a tool that allows anyone to deploy a NounsDAO format DAO. The model consists of daily NFT auctions with proceeds directed towards a community treasury governed by holders. The mechanism allows avatar communities to grow over time.
The builder uses a factory contract called the Manager and a no-code UI that allows creators to upload their art and deploy custom Noun-style DAOs on Ethereum. The platform also supports deployments on the Goerli testnet. Nouns Builder was created in collaboration with NFT tooling provider Zora.

Resonate Deploys ERC-4626 Vault Adapters
Resonate Finance and Yearn announced plans to deploy ERC-4626 vault adapters. ERC-4626 is a token standard for the creation of tokenized vault tokens that represent shares of an underlying asset. The standard allows for systems to be built on top of tokenized vaults. It is also compatible with any other system built using ERC-4626.
All new tokenized vaults, including Yearn's upcoming V3 release, are being built using the new standard. The ERC-4626 vault adapters allow for Resonate yield farms to access Yearn V1 and V2 pools. The vault adapters have been audited by BlockSec and Zellic. The adapters are also open-source and available for anyone.

Chainlink Low-Latency DeFi Oracle
Chainlink introduced a low-latency oracle solution for on-chain derivatives markets. The oracle features a pull-based approach where oracle reports are triggered on-demand in response to user transactions. The approach enables ultra-low latency, frontrunning mitigation, and gas efficiency. The oracle is still under development with a testnet release planned by the end of 2022.