MetaMask Releases Portfolio Dapp
Thursday, September 29, 2022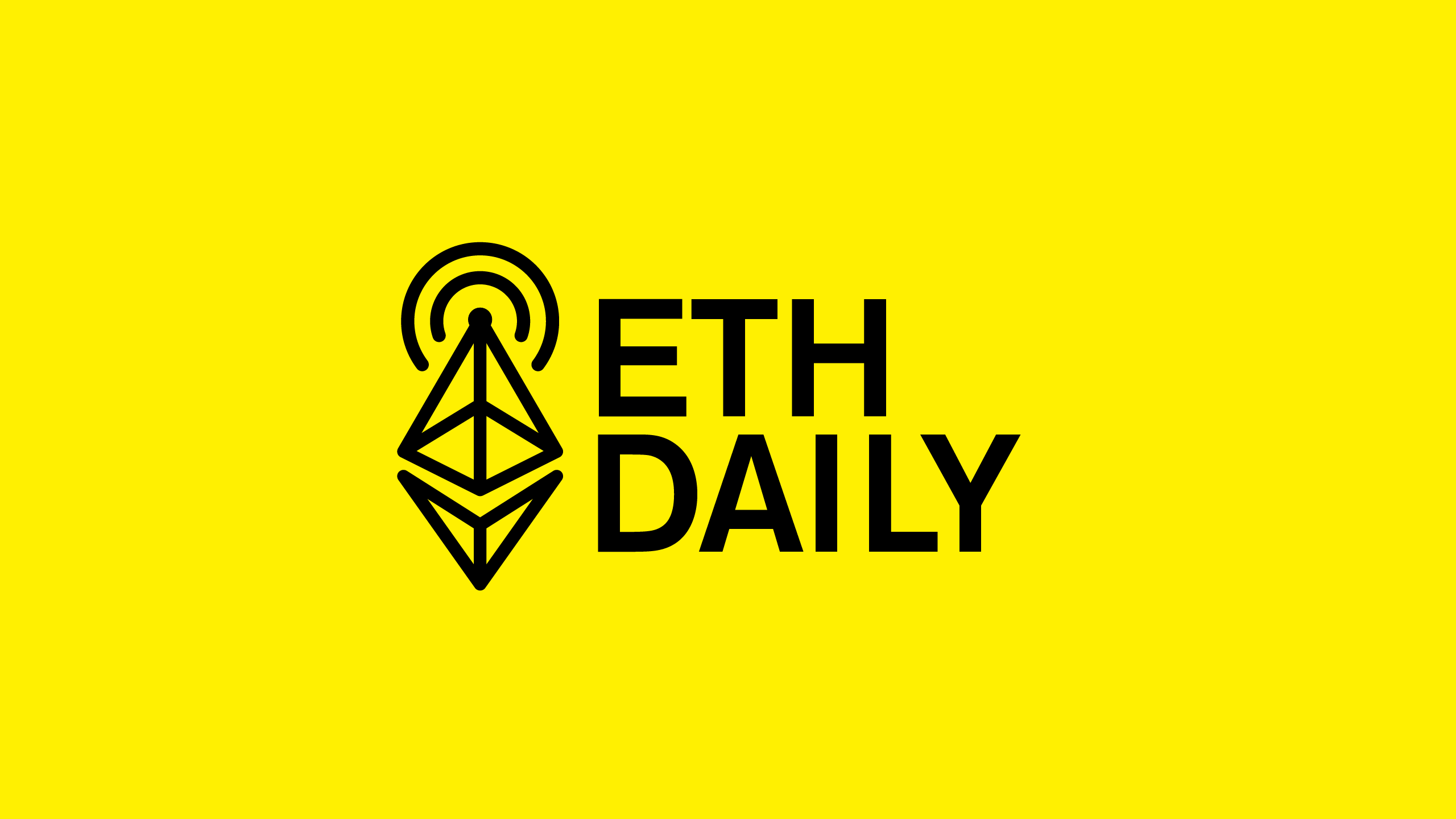 Quick Take
MetaMask releases a portfolio dapp.
Meta expands Instagram NFT support to 100 countries.
Hashflow to launch $HFT token on November 7th.
StarkWare releases StarkNet regenesis plan.
---
Would you like to sponsor this podcast? Contact us.
---
MetaMask Releases Portfolio Dapp
MetaMask launched a portfolio dapp for managing assets across multiple chains and accounts. Users can now view their NFTs, connect multiple accounts, aggregate portfolio balances, and add tokens to a watchlist. The release is currently in beta and only allows wallet connection through the MetaMask extension or mobile app.
Users can also track other wallets with the "watch any wallet" feature. The dapp supports assets on Ethereum, Optimism, BNB Smart Chain, Polygon, Fantom, Arbitrum, and Avalanche. MetaMask also released an institutional version of the dapp for organizations. The application does not yet support transaction execution functionality.
Meta Expands NFT Integration
Meta expanded the rollout of NFTs on Facebook and Instagram to all U.S. users. In addition, users in over 100 countries can now access the feature on Instagram. The feature allows users to view and post Ethereum, Polygon, and Flow NFTs. Published NFTs display a verified digital collectible checkmark.
The integration supports wallet connection through Coinbase Wallet, Dapper, MetaMask, Rainbow, and Trust Wallet. Users can only share NFTs stored on their connected wallet. The NFT feature was first revealed in May 2022. Meta is currently working on supporting NFTs as AR stickers within Instagram Stories.

Hashflow $HFT To Launch November 7th
Bridgeless cross-chain DEX Hashflow announced its launch of a gamified DAO called the Hashverse. The project also revealed that its native HFT token, which is necessary for the DAO, will go live on November 7th. Users will be able to stake and lock up tokens in return for additional governance voting power.
The DAO will operate using a vote-escrowed token called veHFT. Users who complete HashQuests will also be rewarded with loot items which will be tokenized and made tradeable as NFTs, as well as experience points (XP). The Hashverse storyline was developed by Hollywood creative agency Superconductor. Hashflow has been in open beta since October 2021.
StarkNet Regenesis Plan
StarkWare released its plan for the StarkNet regensisis, which will follow the release of Cairo 1.0. Developers will be required to port their contracts to Cairo 1.0. Current users also need to update their wallets during the upgrade. Cairo 1.0 is set to release by the end of this year, with the StarkNet regenesis happening in Q1 2023.
StarkWare decided it will keep the existing StarkNet state on the new genesis block. The upgrade will bring a more secure deployment and new improvements, including sequencer DOS protection, censorship resistance, and gas metering. After the transition, StarkNet will work only with Cairo 1.0-based contracts.
StakeWise V3 Release
Liquid staking protocol Stakewise unveiled StakeWise V3, an upgrade that allows solo stakers to operate Ethereum validators on behalf of others without permission or collateral. Ordinary users can participate in liquid staking by allocating ether to node operators in return for $osETH staked ether tokens. StakeWise V3 is scheduled to be released by Q4 2022.