Mirror Releases Wallet-Based Subscriptions
Tuesday, July 26, 2022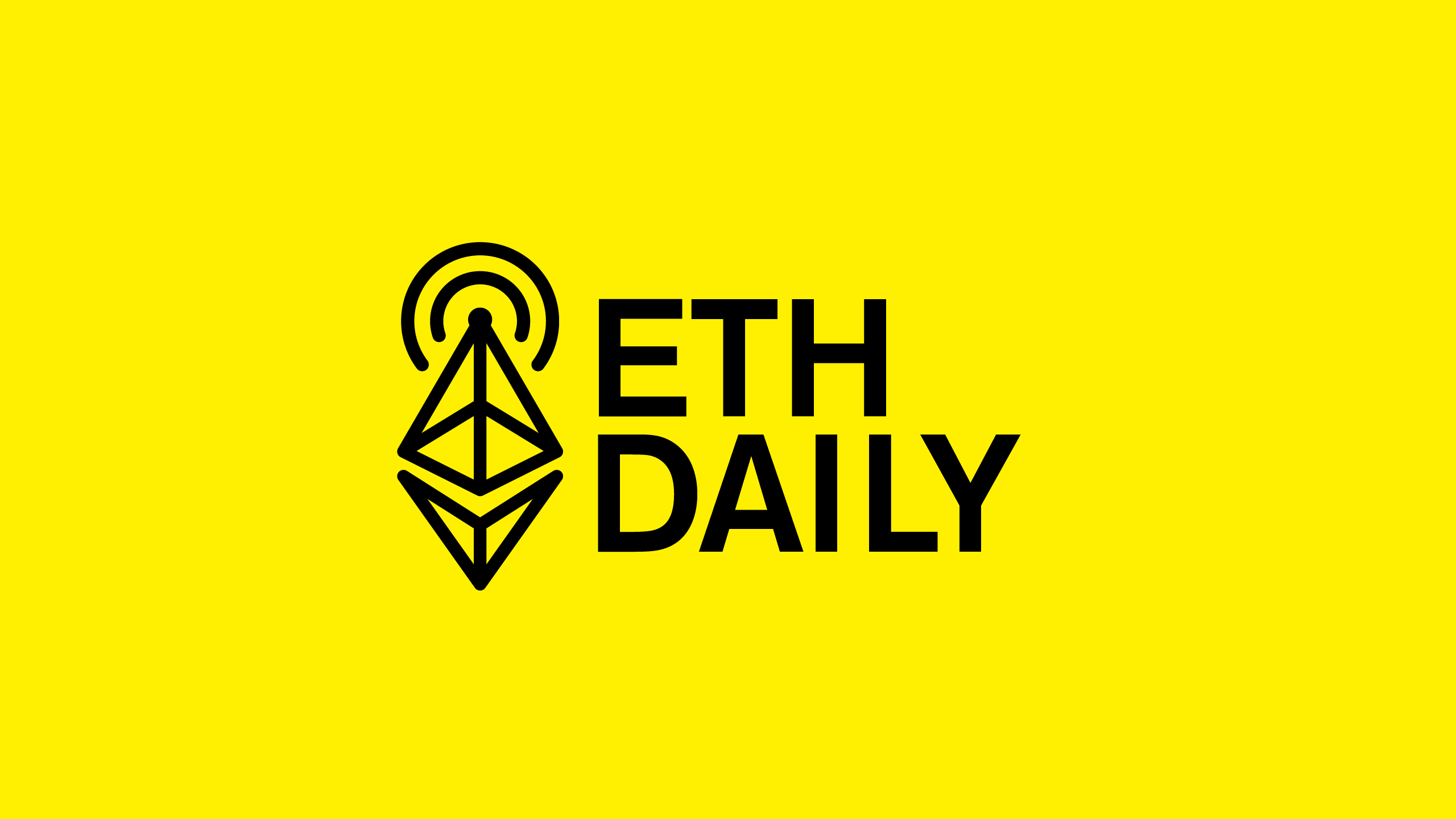 Quick Take
Mirror releases wallet-based subscriptions
Rainbow Wallet expands NFT support for L2s.
StarkEx hits 200 million transactions.
Angle Protocol deploys on Arbitrum.
---
This is our Trezor affiliate link.

---
Mirror Introduces Web3 Subscriptions
Web3 publishing platform Mirror released wallet-based subscriptions. Users can now subscribe to any publication by adding an email and signing a message with their Ethereum wallet. Users will receive email notifications when new content is posted. The new feature shines light on wallet-based community building that can be used across web3 applications.
Creators can use the new subscribe feature to create token-gated experiences, airdrop tokens to subscribers, whitelist subscribers for NFT mints, and governance voting exclusive to subscribers. Users can also create Dune Analytics dashboards to track subscriber activity. To access the subscribe link, simply add "/subscribe" to the URL of a publication.
Rainbow Wallet Integrates NFT Support
Rainbow Wallet rolled out support for NFTs on Ethereum Mainnet, Polygon, Optimism, and Arbitrum. Rainbow users can now view and send NFTs directly from their wallet. NFTs across the supported chains will automatically load on a user's home page.
The integration displays NFT properties, collection descriptions, and the OpenSea floor price of an NFT. Rainbow initially supported NFTs on Polygon earlier this year. The wallet provider had raised an $18 million Series A led by Alexis Ohanian in February. Rainbow wallet is available on iOS and Android.
Polygon Records 5.3 Million Unique Addresses
Polygon released its Q2 2022 report for its PoS sidechain, reporting 5.34 million unique addresses and 284 million total transactions. 66.6 million of those transactions came from NFT mints on Polygon. OpenSea saw an increase of 1.2 million new NFT wallets on Polygon in Q2. According to the report, the average cost per transaction in Q2 was just $0.018.
A total of 243k smart contracts have been successfully deployed on the PoS network. Over the last 4 months, Polygon has partnered with Disney, Reddit, Meta, Stripe, and Adobe among other brands to enable low-cost NFT and token integrations across established platforms. Polygon PoS currently has about 800k monthly active users.

StarkEx Hits 200 Million Transactions
StarkEx, a permissioned scaling engine by StarkWare, has processed more than 200 million transactions since launching in June 2020. ImmutableX, Rhino.fi, dYdX, and Sorare are among the applications that have integrated StarkEx as an app-specific scaling solution. The network currently holds $652 million in TVL.
StarkEx uses zkRollups and a STARK proof system to validate transactions. StarkEx also supports Validium, which keeps data availability off-chain with a trusted third party referred to as the Data Availability Committee (DAC). Developers can also select to use Volition, a solution that enables both ZK-Rollup and Validium vaults in an application.
Angle Protocol Deploys On Arbitrum
Angle Protocol has deployed its borrowing module on Arbitrum. Users can now leverage wETH and USDC to mint the protocol's agEUR stablecoin. Users can also bridge the agEUR stablecoin to Arbitrum through Angle's integration with LayerZero Labs. Angle is a capital-efficient and over-collateralized stablecoin protocol with initial support for a Euro-pegged stablecoin.