MobyMask Phishing Protection Tool
Tuesday, November 15, 2022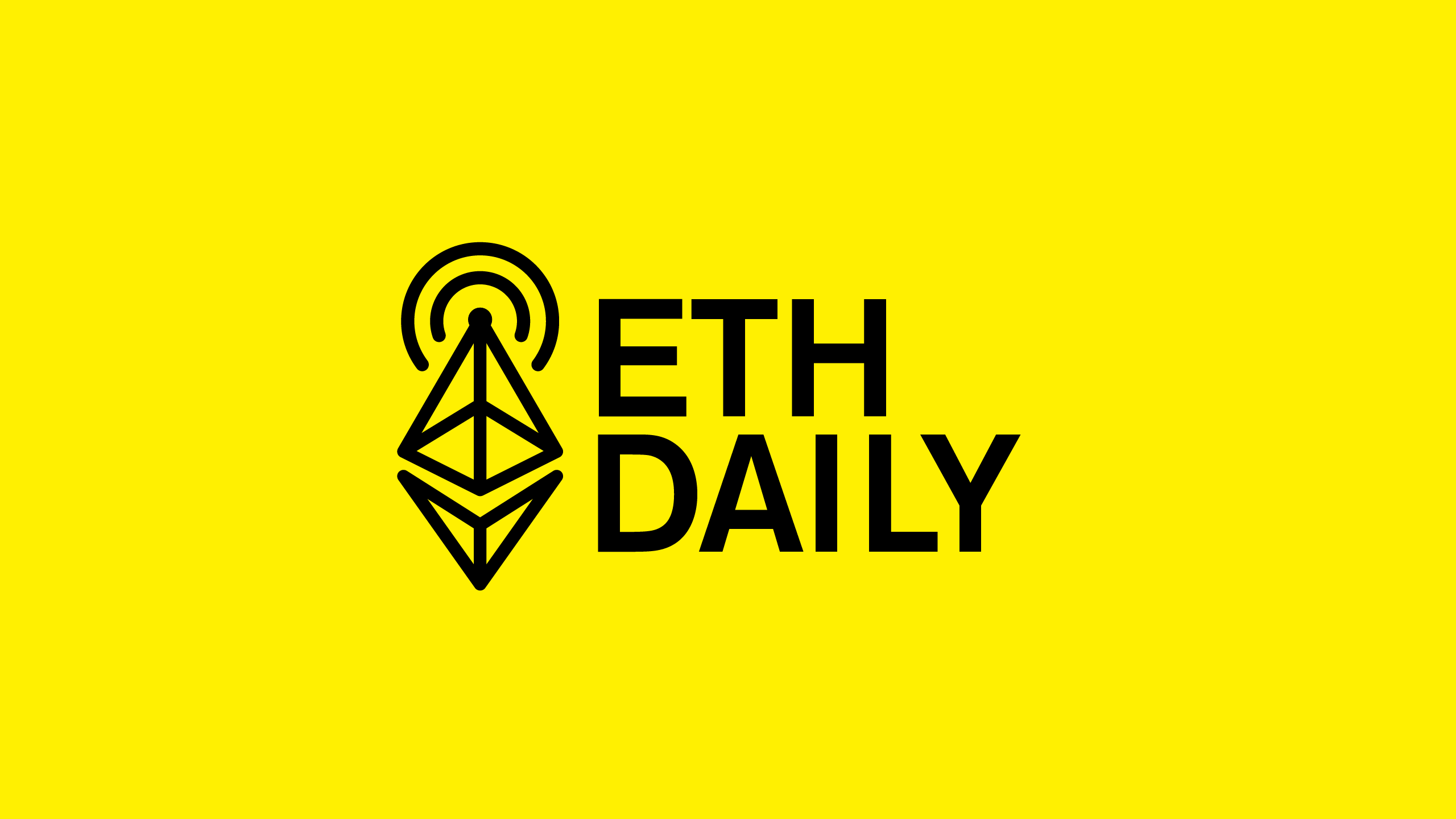 Quick Take
Aztec Network adds support for Aave.
Safe Foundation launches $1 million grants program
MetaMask introduces a phishing protection tool.
ENS issues 1-year anniversary POAP
---
---
Aztec Network Now Supports Aave
Aztec Network integrated Aave into its privacy rollup. Users can now use the lending protocol on Aztec's DeFi portal, which provides full privacy and lower gas fees made possible through batched transactions. Aztec Connect now supports six integrations, including Element Finance, Lido, DCA, Euler, Yearn, and now Aave.
The privacy rollup currently supports deposits for shielded DAI and ETH. Developers can use Aztec's ERC-4626 bridge to integrate a connection to their dapp. Aztec Network uses ZK-rollups to power its scalable and private L2 network. Aave is the largest liquidity protocol on Ethereum with over $4 billion in TVL.

Safe Launches $1 Million Grant Program
The Safe Foundation launched a $1 million grants program for projects building smarter self-custody solutions. Safe Protocol provides developers with a modular architecture for building various types of smart wallet systems. Safe Protocol can power hybrid custody solutions that allow users to cut cords with custodians.
Hybrid custody provides trusted custodians with use-case-specific keys to help users facilitate trades and recover their accounts. However, users hold full ownership with primary keys and can revoke keys from a custodian without permission. The grants program is also set to support researchers that pioneer self-custody frameworks.
Externally owned accounts are prone to single points of failure from leaked or lost seed phrases. Contract-based accounts enable programable systems controlled by code. Safe is the leading smart wallet provider securing over $40 billion in assets. Over $1 billion worth of assets have been transferred into Safe accounts since the FTX collapse.
MobyMask Phishing Protection Tool
MetaMask introduced MobyMask, a light client and community-sourced registry for protecting users against phishing attacks. The first iteration of the tool focuses on Twitter phishing. A future release will target website and smart contract phishing. MobyMask allows users to report phishers directly on Ethereum Mainnet.
The light client is powered by data availability protocol Laconic Network. The light client reduces the cost of hosting a copy of the registry for users. Laconic's Watcher client also protects user privacy by only caching specific blockchain data required for a query. MobyMask is currently in a beta release and is invite-only for reporters.

Circle Now Accepts Apple Pay
Circle Pay, the company behind the USDC stablecoin, integrated support for Apple Pay. The integration allows businesses registered with Circle Pay to connect their Apple developer account via API to begin accepting Apple Pay. The new feature allows crypto-native businesses to accept non-crypto payments.
Apple Pay offers secure payments through a unified system, avoiding the need for various platform accounts or forms. Circle Pay members can also allow users to buy crypto using Apple Pay as a payment method. Circle Pay plans to allow vendors to accept cryptocurrency payments in the future.

ENS 1 Year Anniversary POAP
It's now been one year since the ENS DAO Constitution was signed by more than 83k users. A total of 69k wallets have participated in ENS governance. To celebrate, ENS is issuing a POAP for anyone who delegated their ENS tokens. Eligible users can visit review.ens.domains to claim their POAP. ENS holders can also delegate or re-delegate at no cost through December 8th on delegate.ens.domains.