Nike Launches .Swoosh NFT Platform On Polygon
Monday, November 14, 2022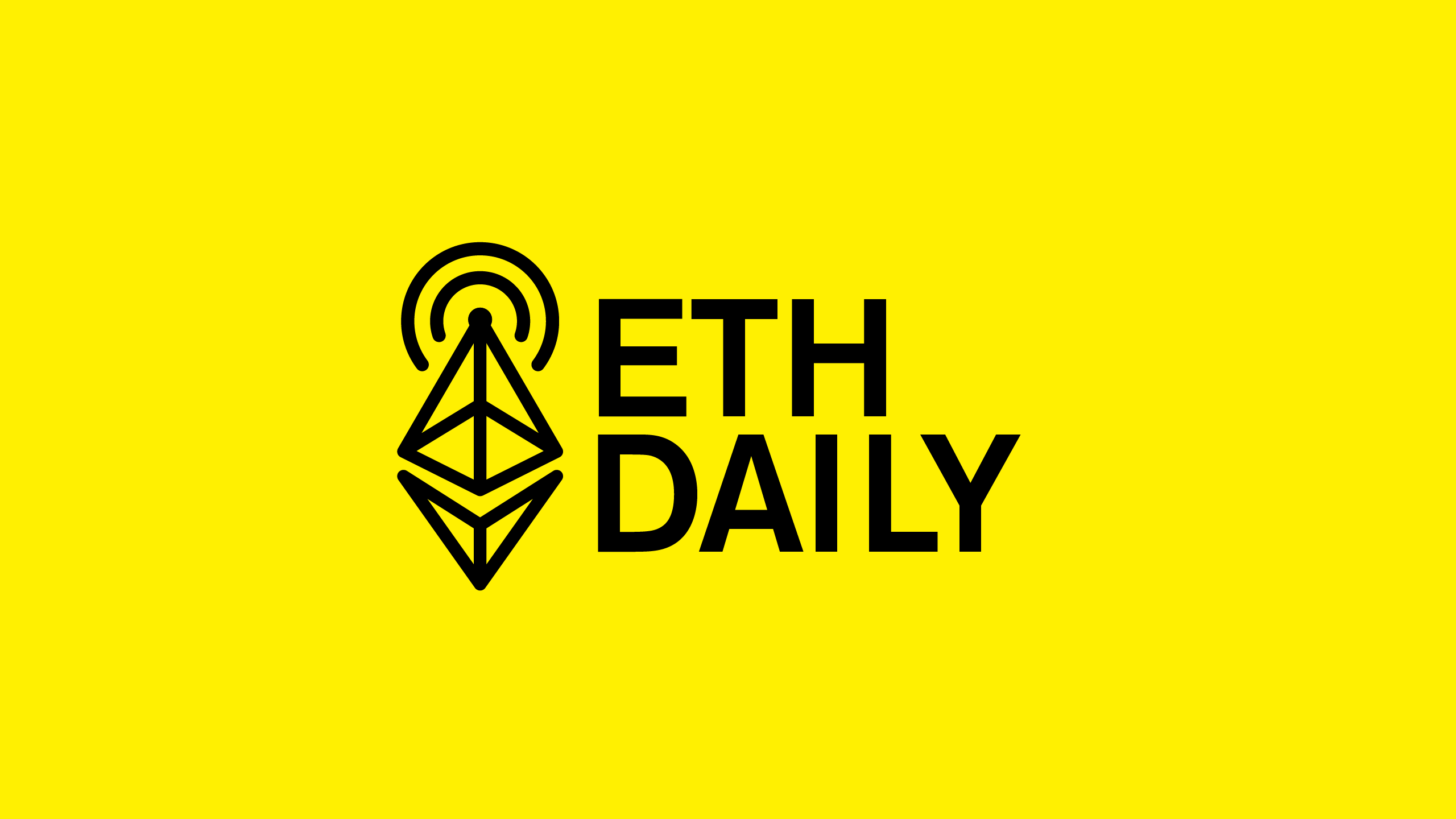 Quick Take
Nike launches a new Polygon-based NFT platform.
Uniswap processes over $1 billion in ETH volume
MakerDAO releases Maker Teleport
Daylight launches its wallet ability tracker.
---
---
Nike Launches Swoosh NFT Platform
Nike launched a new Polygon-based Web3 NFT platform called .Swoosh. The platform serves as a home portal for Nike virtual creations. Users will be able to wear Nike digital shoes and jerseys as wearables in video games and immersive experiences. Users will also be able to buy and sell virtual creations on the platform.
.Swoosh is currently in a private beta release. Select users with an access code can claim a .Swoosh NIKE-ID starting Friday, November 18th. Nike plans to launch its first .Swoosh collection in Q1 2023. The platform will provide users with a custodial wallet powered by crypto custodian BitGo. Nike also plans to add support for additional wallets.
In 2021, Nike acquired Web3 studio RTFKT which is behind the CloneX NFT collection. Although RTFKT is an independent project, CloneX NFT holders will be given access to .SWOOSH IDs. Nike's digital wearables will be compatible with Clones. Nike also plans to host IRL .Swoosh onboarding events in select cities.

Uuniswap Processes $1.1 Billion ETH Volume
Uniswap, the leading DEX, is now the world's second-largest crypto exchange by ETH trading volume. Over the last 24 hours, Uniswap processed $1.1 billion in trading volume among ETH/USD pairs. Uniswap comes second to Binance, the world's largest CEX, which processed $1.9 billion in ETH 24hr trading volume.
Binance still leads in ETH volume across global markets. Uniswap also hit a new ATH for daily new transacting wallets for 2022. Nearly 56k unique wallets made a swap on the exchange earlier this week. The increase in activity comes amid a spike in CEX outflows as more users flock toward non-custodial solutions.
MakerDAO Releases Maker Teleport
MakerDAO released Teleport, an infrastructure layer for transferring DAI across chains. Built by MakerDAO's Engineering Core Unit, the infrastructure layer allows users to teleport DAI across L2s without having to wait for fraud proofs. Maker Teleport currently supports DAI transports from L1 to Arbitrum and Optimism.
When a withdrawal is executed, DAI is burned on L2 and minted on L1. The DAI is then sent to the user when the L2 transaction is confirmed by Maker Oracles. Support for teleporting directly between L2 networks will be added in a future upgrade. MakerDAO is currently offering a 10k DAI grant for dapps that integrate a Maker Teleport UI.

EthFS File Store Tool Goes Live
EthFS, a platform for browsing and uploading on-chain files, is now live on mainnet. EthFS is built on top of a content-addressable file store. The dapp breaks down files into 24kb chunks and allows users to compress files with gzip for efficient storage. Developers can use EthFS to retrieve named assets in their contracts. Frolic.eth, the creator of the dapp, plans to add support for directories in a future upgrade.

Daylight Wallet Ability Tracker Goes Live
Daylight, a dashboard for discovering wallet abilities, is now live. Users can connect any Ethereum address to view unclaimed mints, airdrops, unlocks, votes, and token-gated abilities. Daylight even displays ENS domain expiry reminders. The dashboard also lists updates from ability-related projects.